Gift-giving is the best way to show someone how much you care about them. Be it the holidays, a birthday, an anniversary, or a wedding, gifts always add more joy and happiness to any important occasion. The right present can immediately brighten up the recipient's whole day. So, it's essential to make every gift count! But how do you ensure that every time you buy presents for your loved ones?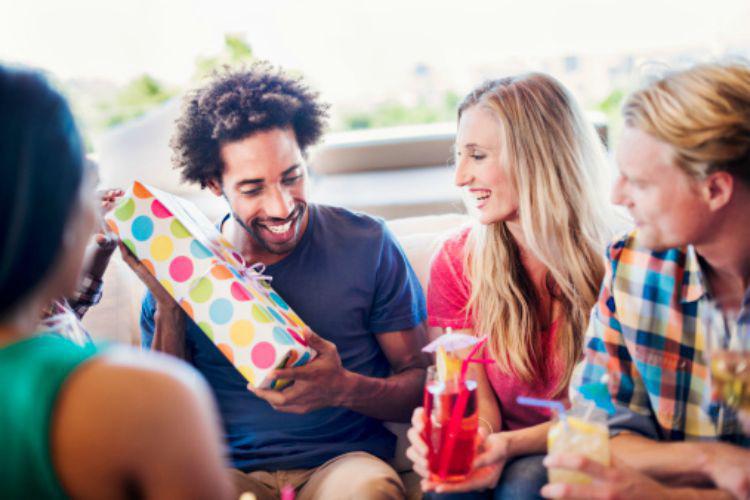 Choosing the perfect gift can be difficult and nerve-wracking sometimes. There are a lot of factors to consider from the recipient's personal preference to your own personal budget. How can you choose a thoughtful gift that the recipient will adore without breaking the bank? While there's no secret formula for picking the perfect gift, here are some foolproof tips on how to avoid common gift-giving mistakes.
Choose a Message to Convey
Before you start making a gift list, think about your relationship with the recipient and what message do you want to convey to them. Doing this will help you pick a more thoughtful and memorable present later on. It will also help narrow down the possibilities, so you don't have to spend days or even weeks browsing countless stores for the perfect gift.
Pay Close Attention to The Recipient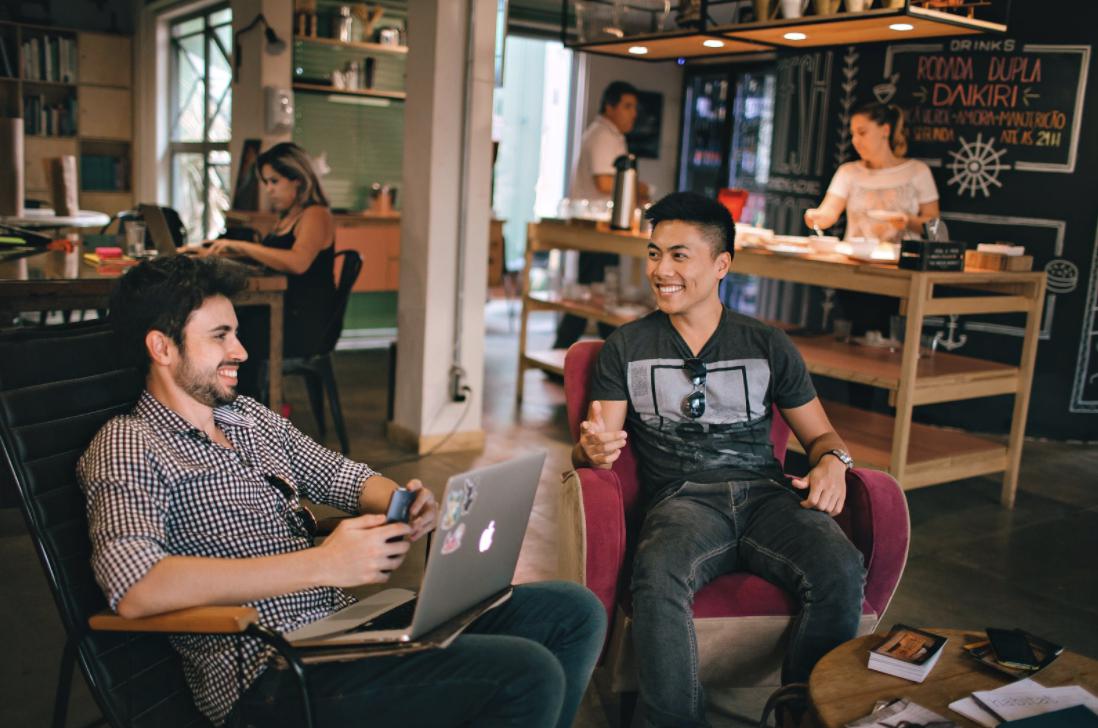 If you're planning on purchasing a gift for a loved one in the near future, pay close attention to the details. Look for clues through conversations and their daily lives. For example, they might show interest in certain activities, or they might casually mention that a household item is not working right. Make sure to also pay attention to their preferences and what they buy for themselves. These are all clues to the perfect gift. Follow them closely and they'll be pleasantly surprised.
Look for Clues on Social Media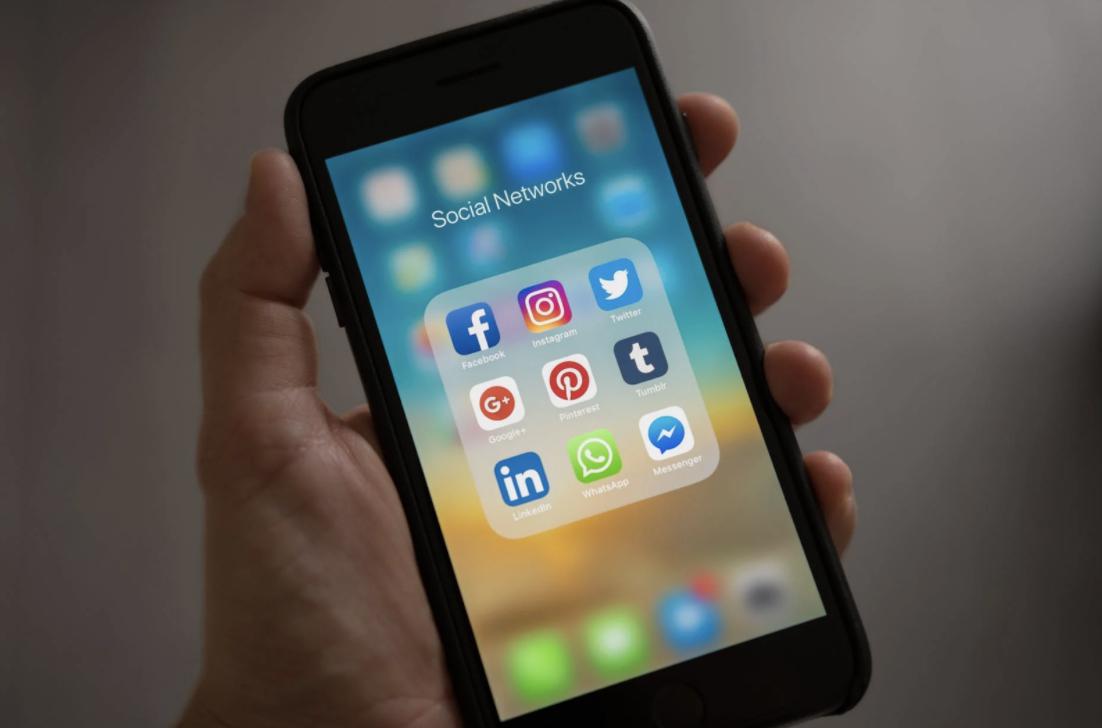 Chances are you have the recipient on your friends or following list on social media. Be sure to take advantage of this. They might be dropping hints on what they want as a gift. Or at the very least, you'll get to understand their interests better. Facebook and Instagram are great places to start but thank your lucky stars if you have access to their Pinterest account. People tend to have a wishlist board on Pinterest, this will definitely make the process of picking the perfect gift much easier for you.
Give an Experience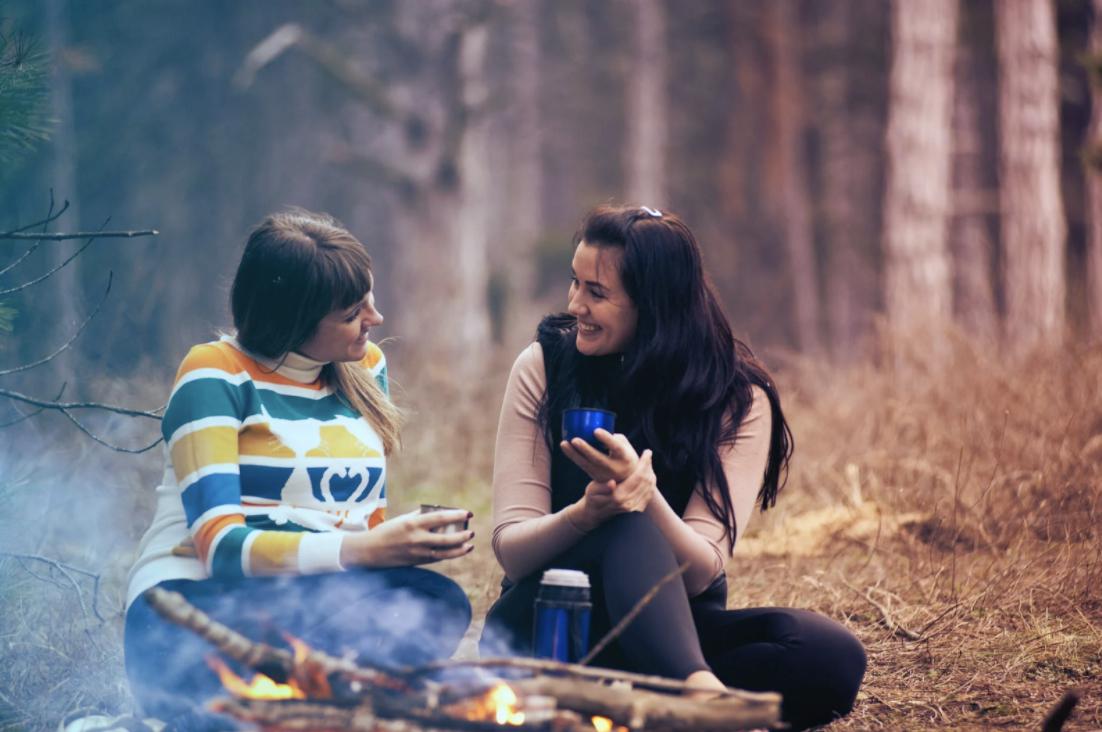 Material gifts can get a little repetitive sometimes. This time, why not switch things up and take them to experience something new instead? A study back in 2016 shows that experiential gifts are preferred to material gifts; they're considered more unique and they even help strengthen the bond between the giver and the recipient. An experiential gift doesn't have to be expensive. A gift certificate for a community workshop or a little camping trip will do just the trick.
Take Your Time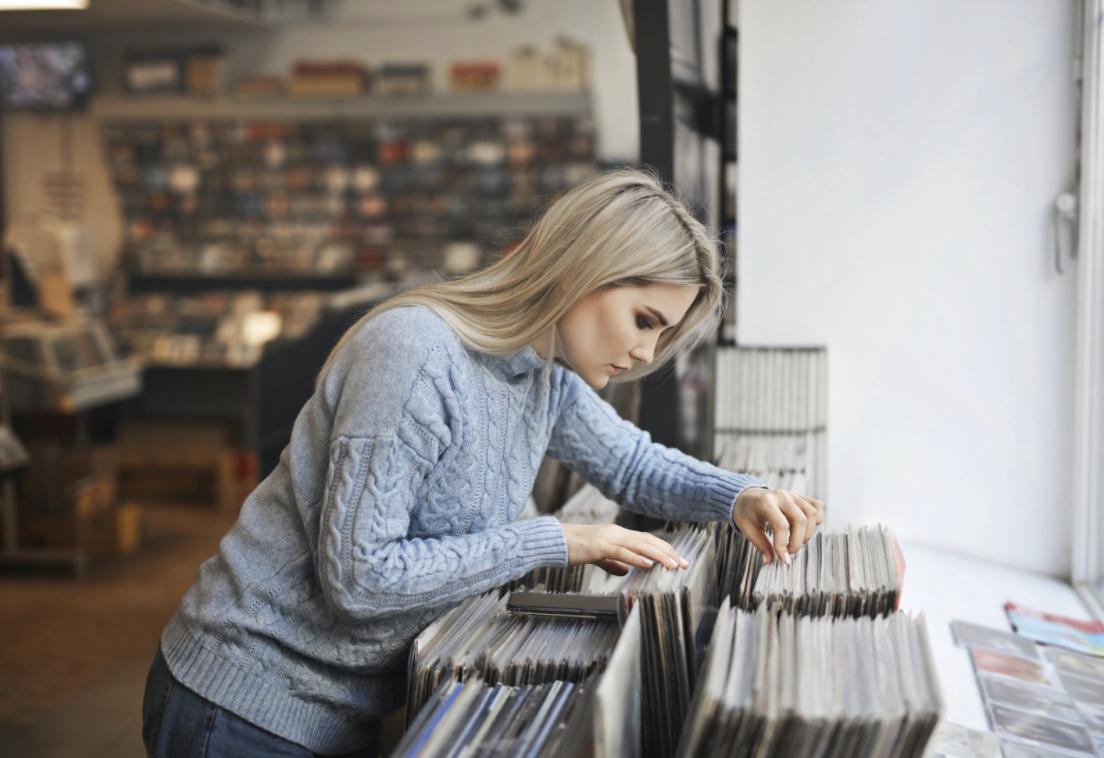 When it comes to gift-giving, time is your best friend. So, whenever you can, plan ahead. Don't wait until the last minute to pick a gift. Doing so will only stress you out and result in an unsatisfying or unnecessarily expensive present. While there are some great last-minute options out there, it's best not to take your chances. Taking your time allows you to make a gift list, adjust your budget, and do more extensive research on what the recipient will appreciate.
It's Not About You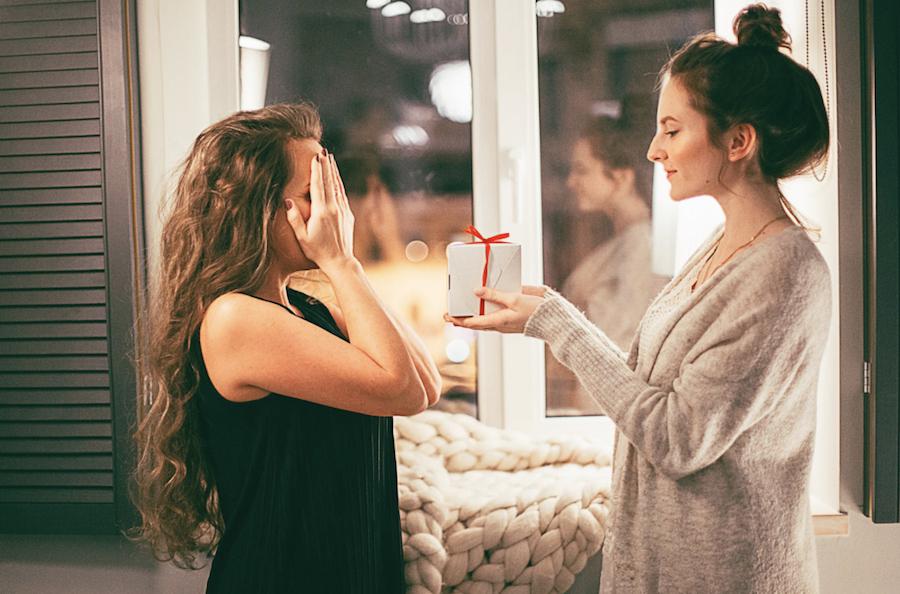 This is a common mistake people make when picking gifts. Sometimes, they focus too much on what they think the recipient will like instead of the recipient's actual interests and needs. Be warned, doing this might cause you to accidentally choose a gift that's boring, unimpressive, or irrelevant to the recipient. Never choose something just because you like it. Instead, think of whether the item matches the recipient's preference and how the recipient will react to it.
Get Something Special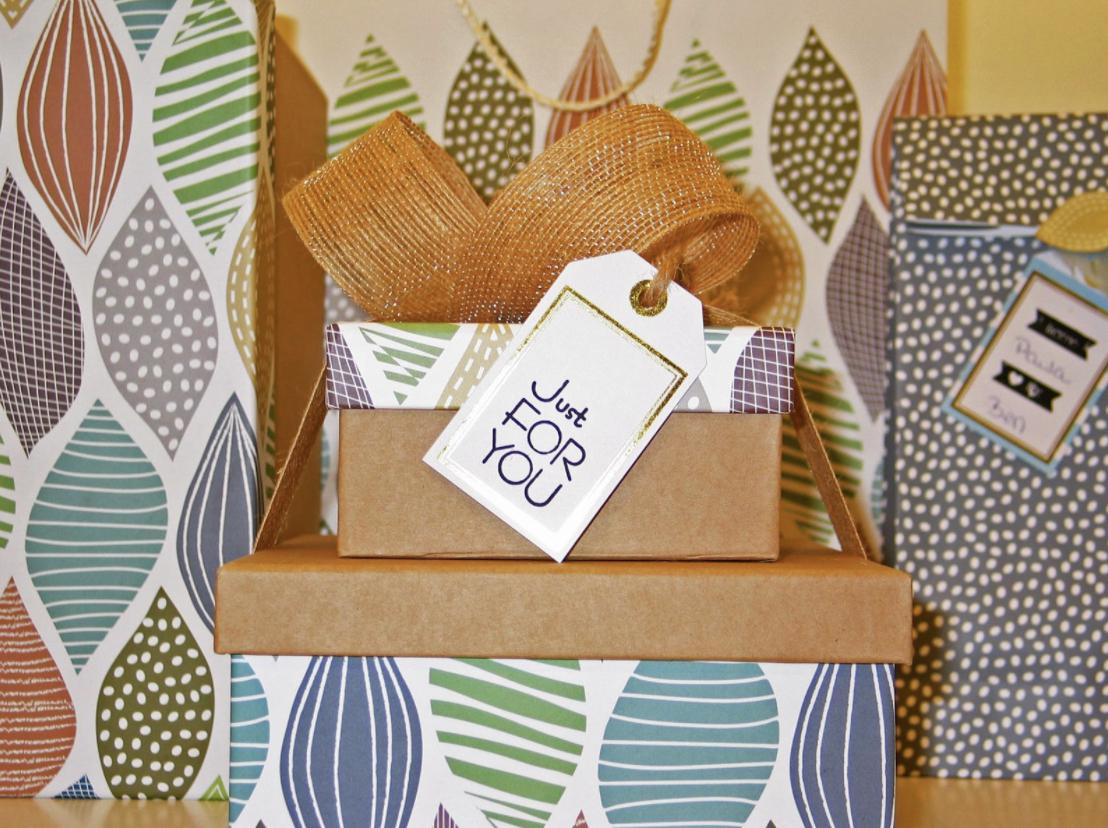 Gift-giving is all about making people feel special. So, it's important for the gift to reflect that. When picking the perfect gift, avoid old stereotypes and boring cliches. Mainstream gifts can come off as uninteresting and unthoughtful; it might feel as if you don't put enough effort into it. Instead, be a little more creative and experiment with new ideas. Unique and thoughtful gifts don't have to be expensive. You can always make something from scratch, for example, you can try compiling a photo album or a quotes book to make the recipient feel special.
Add a Personal Touch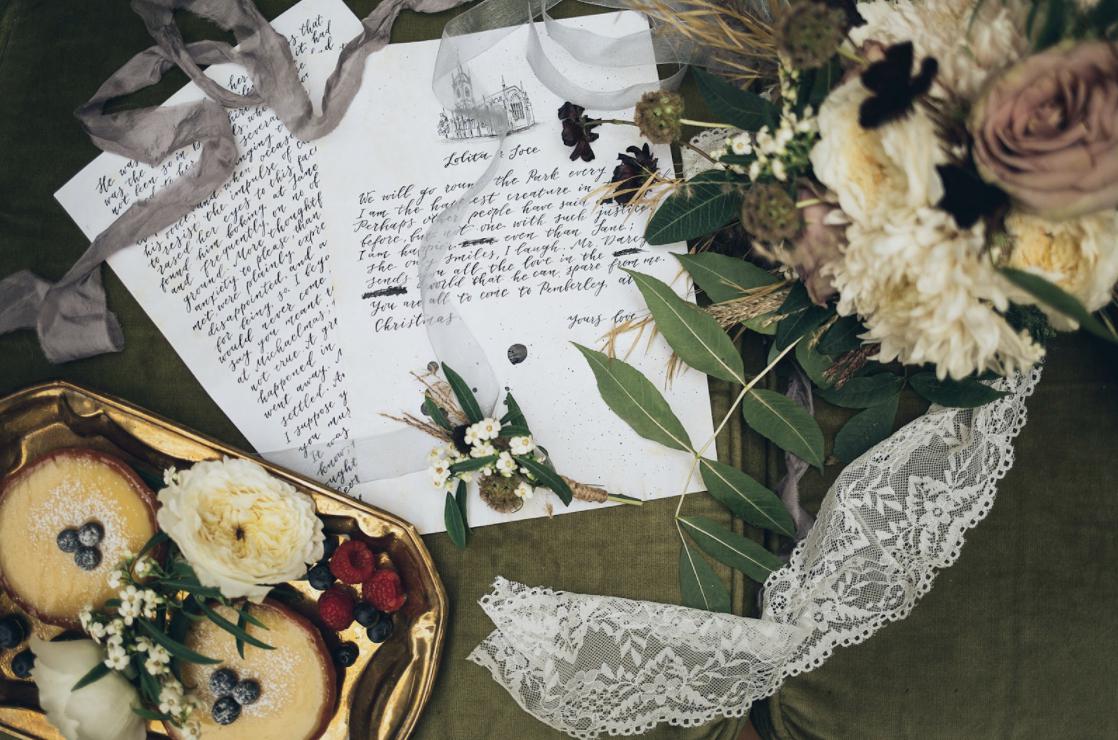 No matter what gift you pick, always add your own little magical touch to it. A small card or a handmade bow are more than enough to make the present appear more thoughtful and personal. After all, gift-giving is all about forming a connection with the recipient. So, make sure to add little touches here and there that will always remind them of you.
Foolproof Gift Ideas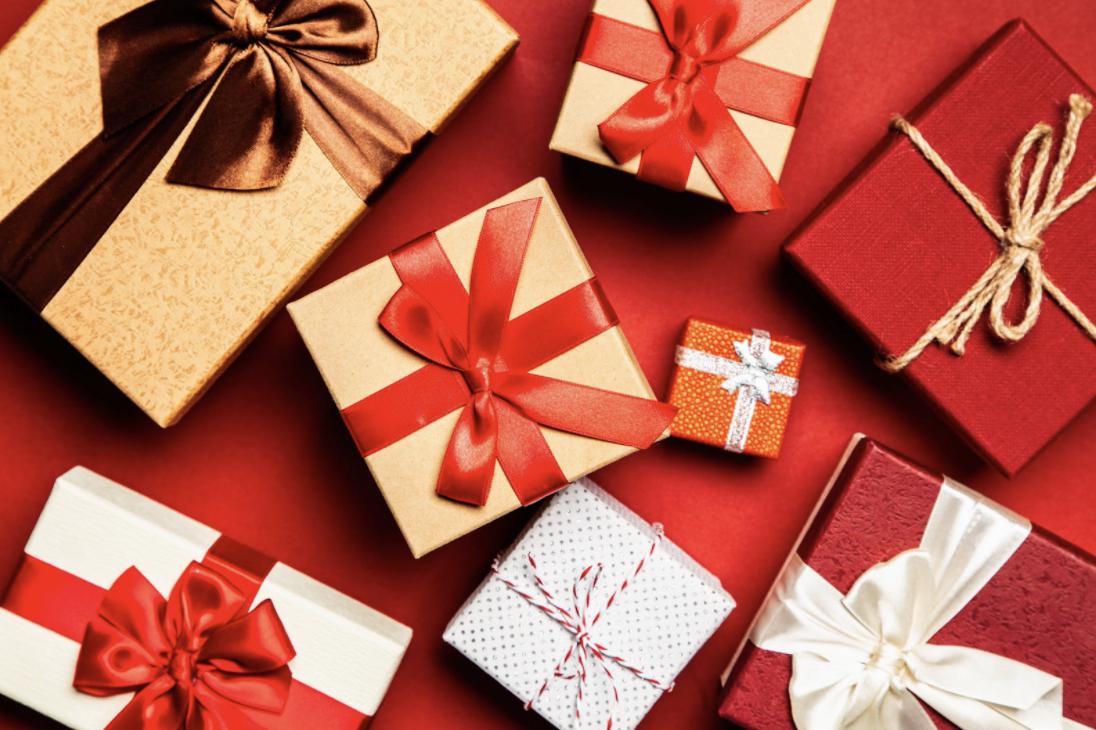 What do you give to someone who is impossible to shop for? If you still don't know what to get for someone, the best course of action is to ask them what they're interested in. but if they refuse to divulge any information and expect you to "surprise them", here are some awesome and thoughtful gift ideas they'll love.
Classics with a twist
Gift cards for their favorite stores

Unique socks subscription

Modern card games or board games

Monthly bouquet subscription
Splurge-worth gifts
Custom-made furniture or household items

Leather suitcases or bags

Special tools built to last, such as a knife set, an espresso machine
Experience-based
Wine tasting tour

Tickets to a sporting event, music festival, or arts festival

Theme park, aquarium, or zoo membership cards

Scenic outdoor trips
Hobby-based
Skills courses

Books, bookstore gift cards, or book subscription

Cookbooks, novelty cooking/baking supplies, or heirloom recipe books

Calligraphy kit

DIY kits, such as for candle making, beer making, and knitting kit

Exercise starter guide, sports goods, and athletic wear
Memory-based
Curated photo album

Custom art

Home video compilation

Personalized star map

Handmade mementos
Closing Thoughts
We hope you find this gift-giving guide helpful. Giving presents to your loved ones feels just as satisfying as receiving one yourself. No matter the occasion, gift-giving is a fantastic way to strengthen the relationship you have with those who are precious to you, so choose your gifts wisely.