The UK fashion brand PrettyLittleThing has taken the retail world by storm since its inception in 2012. The Boohoo-owned outfit trades on relevance at a price its target consumers (teens to twenty-year-olds) love, with a sense of in-your-face fun many other brands are struggling to keep pace with. Young people know exactly what they want these days, and they're not as readily swayed by high-end ad campaigns as they are by influencers, their friends, and options to return or bin what they don't like. That's not to say there's not quality and style at PLT, and with buy now/pay later options in interest-free installments via Clear Pay or Klarna, you'd be mad not to. It's about to get a whole lot hotter around here!
Check out what we love these days!
Speak for Your Personality With Slogan Tops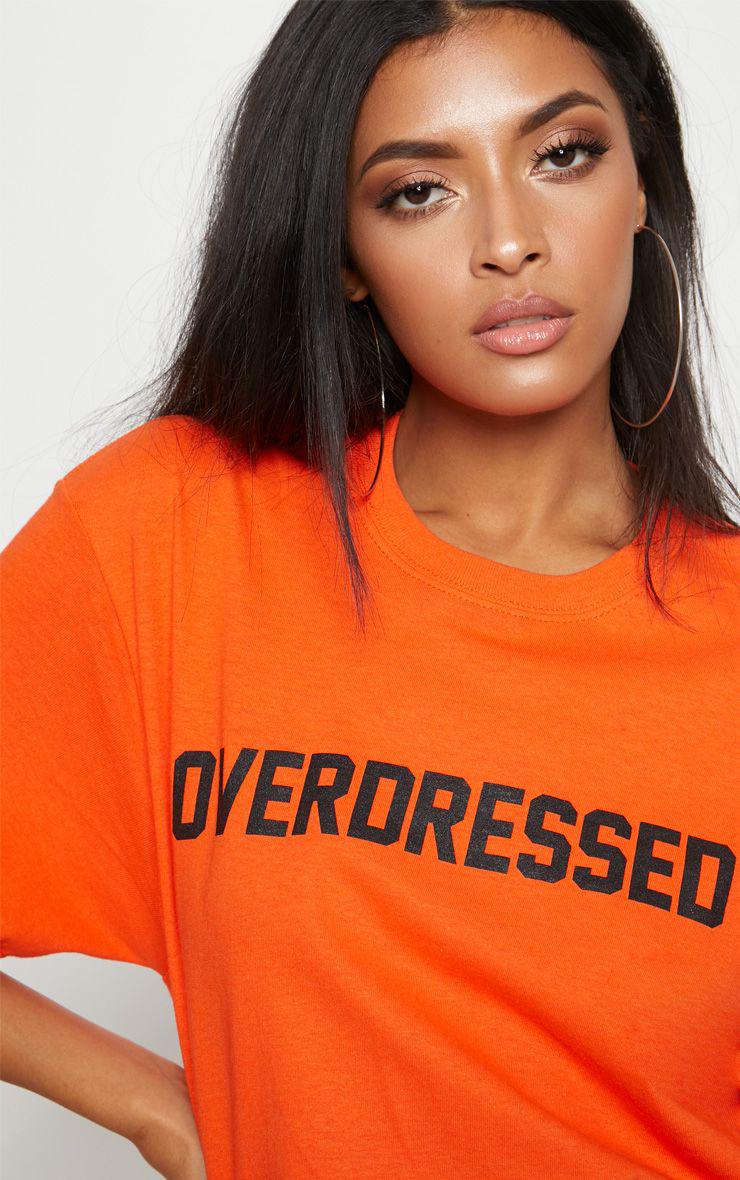 Slogan t-shirts are a one-stop makeover option when you're shifting between work and casual clothing. Most things go with a slogan and/or image top, including classic band t-shirts, hip-hop's deceased royalty, the brand's name or - in this case - an unambiguous (and funny) one liner. What's more important than the picture or slogan is how the color sits with other items and matches or compliments hair and skin colour. Here, strong tangerine provides a high contrast look for a model with dark hair and black leggings.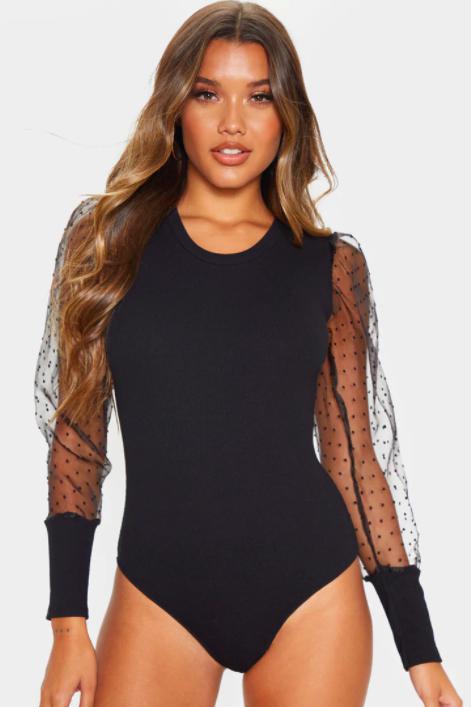 Now this is what the PrettyLittleThing brand is all about. What's amazing about this bodysuit is that it's completely on the athleisure spectrum and great for the gym or a party and yet - stripped of the leggings - it's raunchy bedroom attire that gives the brand a certain reputation. Of course, there is a fine line between female assertiveness and playing down to the male gaze, but items like this bodysuit show that context and characterization (how you wear what you wear) are everything.
Get Ready for the Party Tonight!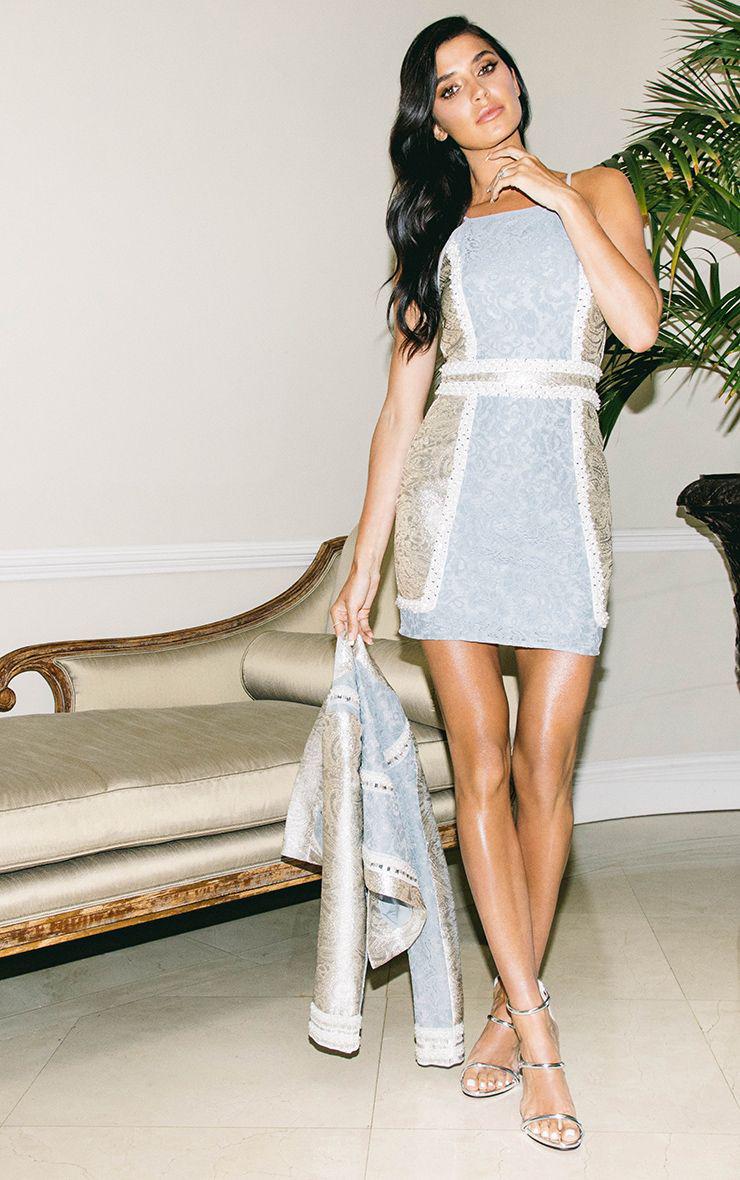 Spring always says beautiful flowers, which shout loud enough in this svelte mini. All the PrettyLittleThing staples are evident - sex appeal, a sense of adventure and fun, and - ultimately - a boldness that means even non-catwalk figures can dress with confidence for a night out. You could opt for a cropped leather jacket and heels; you'd look more attractive, but equally modern.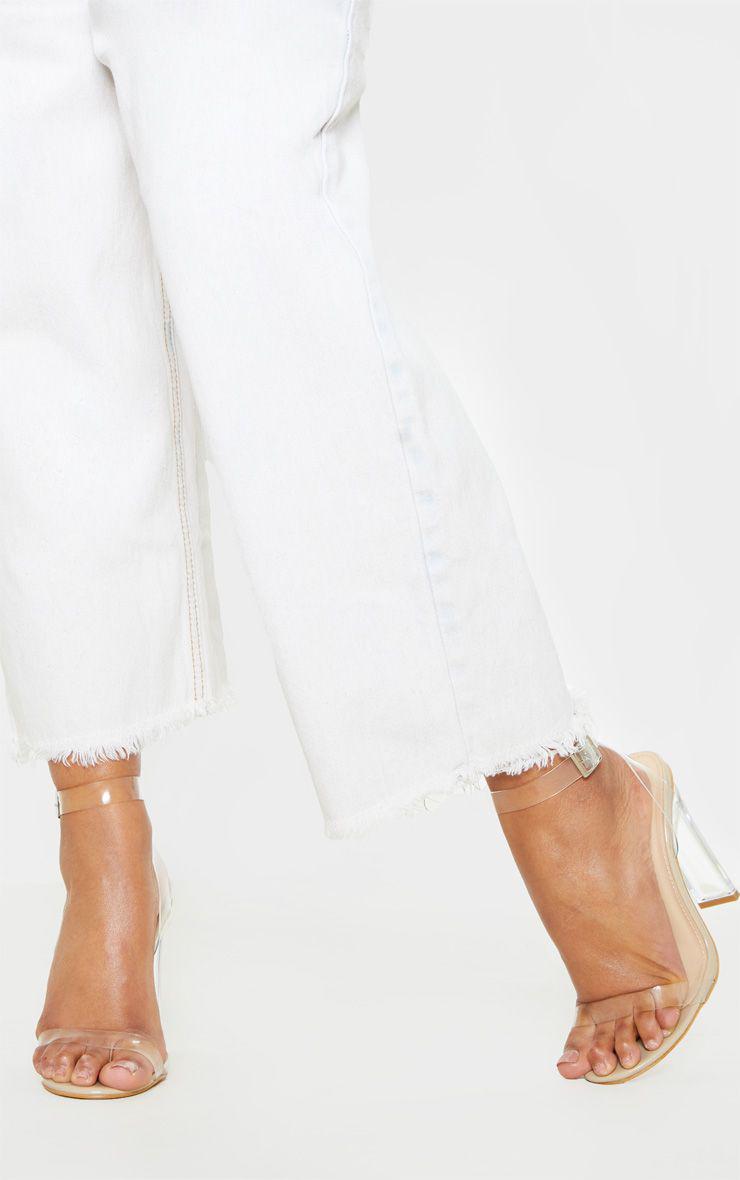 Look like crystal and - if you're wearing them with that shining dress for a lunch and champagne date - then who says they're not? PrettyLittleThing is all about fantasy and having the confidence to wear clothing with personality and instant style. Starting from the ground up, these sandals support all of those lofty endeavors.
Shop in Confidence
Whatever your size, style, or price bracket, it's clear that PrettyLittleThing has something for you. Whether it's a statement item, something for the gym, work, beach or bedroom, you can shop with the confidence to try something bold and beautiful - just like you!