With so many options are available out there, it's always tempting to buy a new beauty product every month. However, the market is supersaturated to the point where most of us don't even know which products are actually good. For that reason, it's always nice to go back to basics and pick up tried and tested beauty products.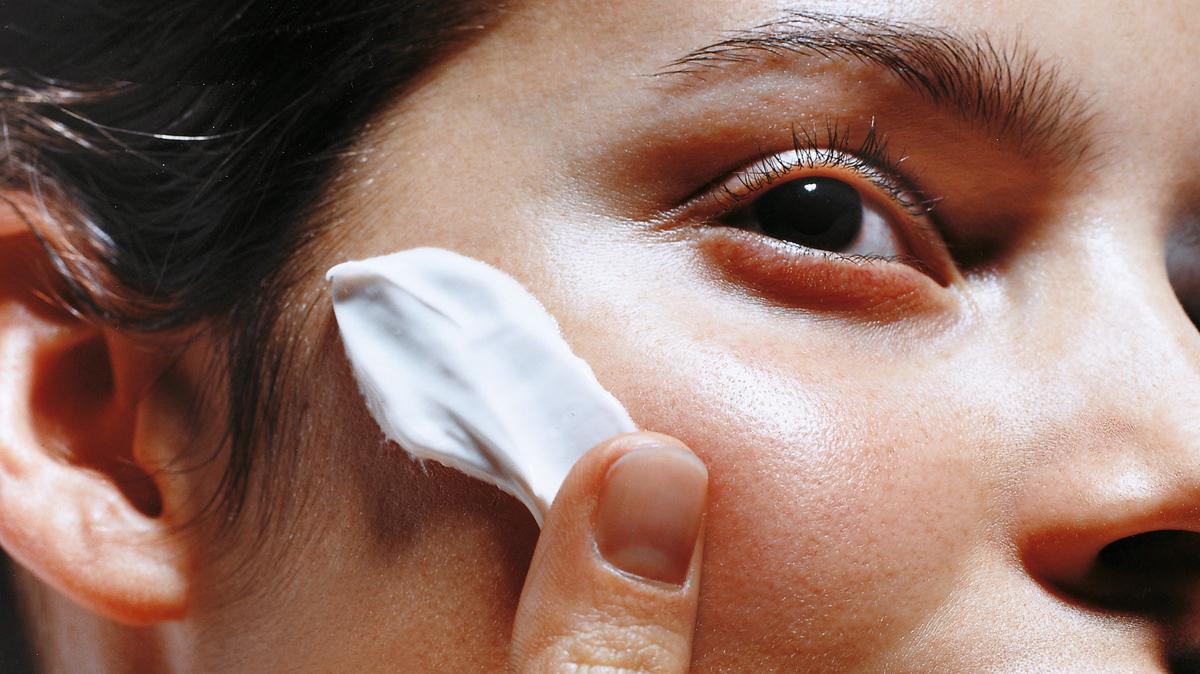 Whether you're a beauty beginner or a well-seasoned beauty enthusiast, taking notes from experts and revisiting old favorites are sometimes the best thing you can do. Below, we have 12 highly recommended beauty products that are proven to be effective and great for the skin.
1. Vaseline Original Healing Jelly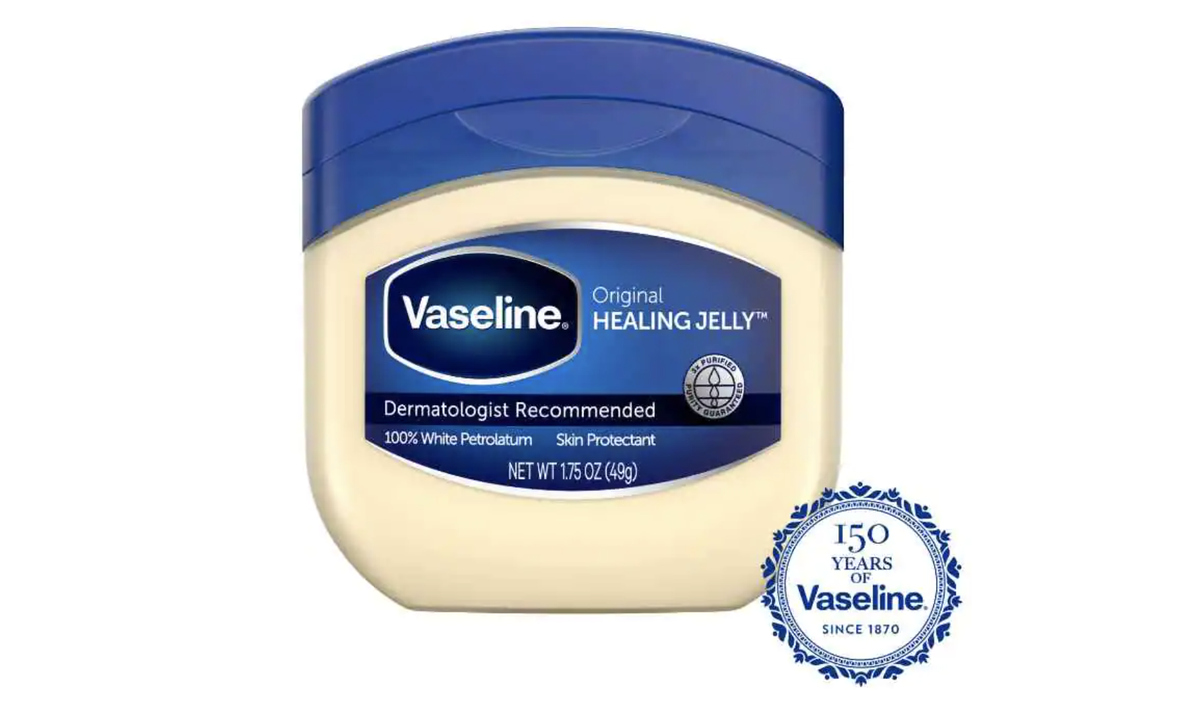 Everyone knows and uses this classic beauty product. Vaseline Petroleum Jelly is a powerhouse. It can do so many things, from sealing in moisture, keeping your hair healthy, helping soothe breakouts, healing minor cuts, enhancing perfume scent, and so much more. It's the beauty product you absolutely must have at home.
2. CeraVe Moisturizing Cream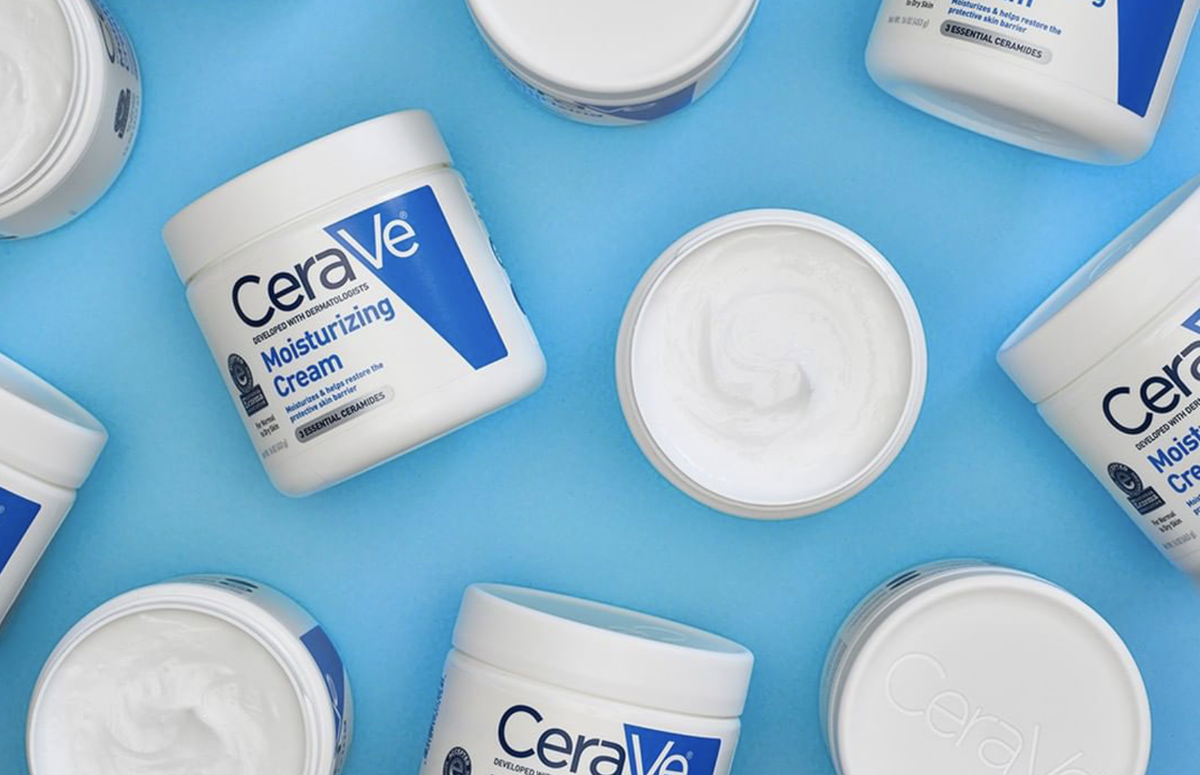 There's a reason why dermatologists love recommending CeraVe Moisturizing Cream. This moisturizing cream is one of the best products for healing dry skin. It's packed with hyaluronic acid and ceramides, which will hydrate and moisture the skin to repair and maintain the skin's natural barrier. It's also fragrance-free and hypoallergenic, perfect for troubled skin.
3. Cetaphil Gentle Skin Cleanser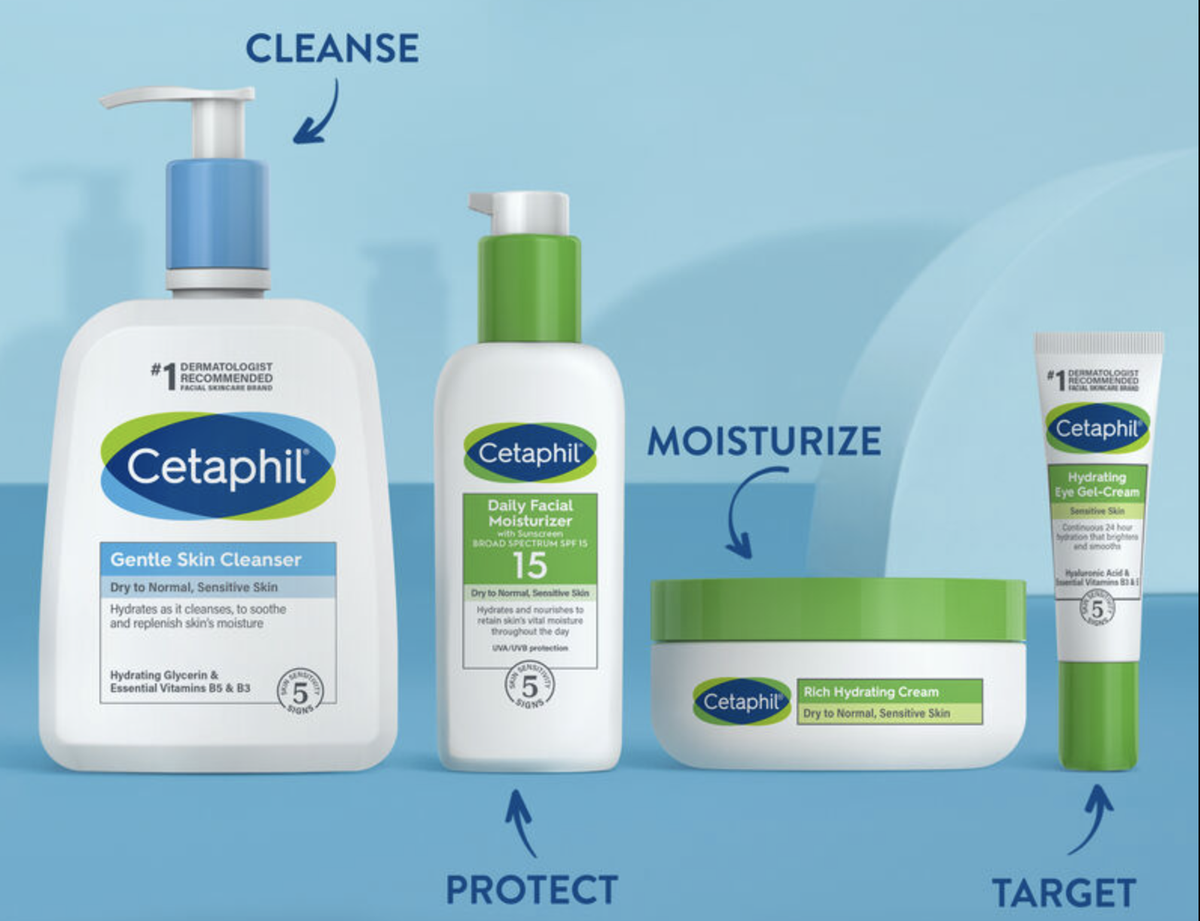 Cetaphil is another dermatologist's favorite. Its Gentle Skin Cleanser is a cult favorite in the beauty community which cleanses the skin without irritating the skin or stripping the natural sebum and leaves the skin clean, soft, and healthy. For that reason, it's recommended for every skin type, especially sensitive and troubled ones.
4. Aveeno Daily Moisturizing Lotion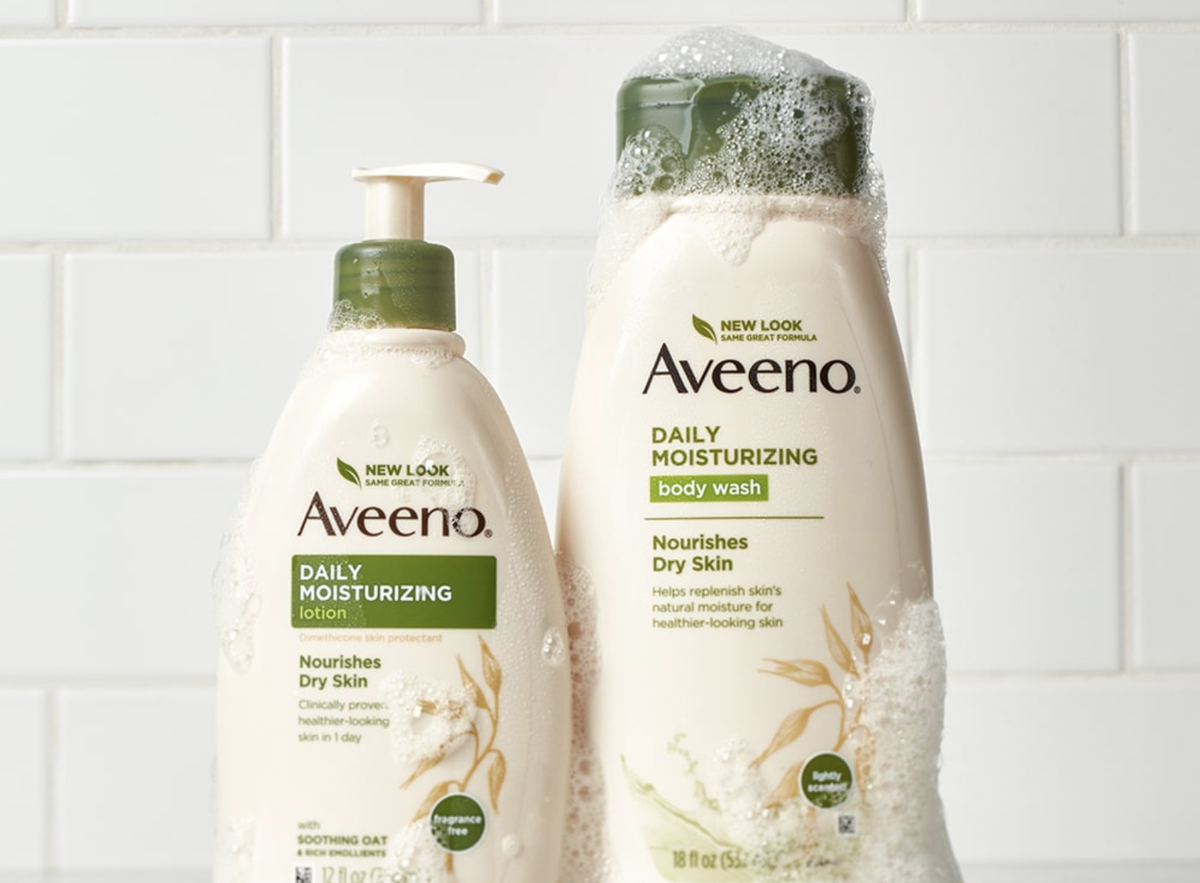 Got sensitive, itchy, or eczema-prone skin? Try Aveeno's Daily Moisturizing Lotion to soothe your skin. It's formulated with dimethicone and petrolatum, which can help seal in moisture. This lotion also contains colloidal moisture that can help attract and hold moisture as well as soothe irritated and itchy skin.
5. Supergoop SPF 40 Unseen Sunscreen
We all know the importance of sunscreens. But most sunscreens feel icky and leave a grey cast on the skin. Supergoop's Unseen Sunscreen is an oil-free sunscreen that makes you feel weightless and seeps into the skin perfectly. It doesn't leave any grey cast and essentially looks invisible. It's the perfect sunscreen to wear under your makeup.
6. Dr. Dennis Gross Alpha Beta Exfoliating Body Treatment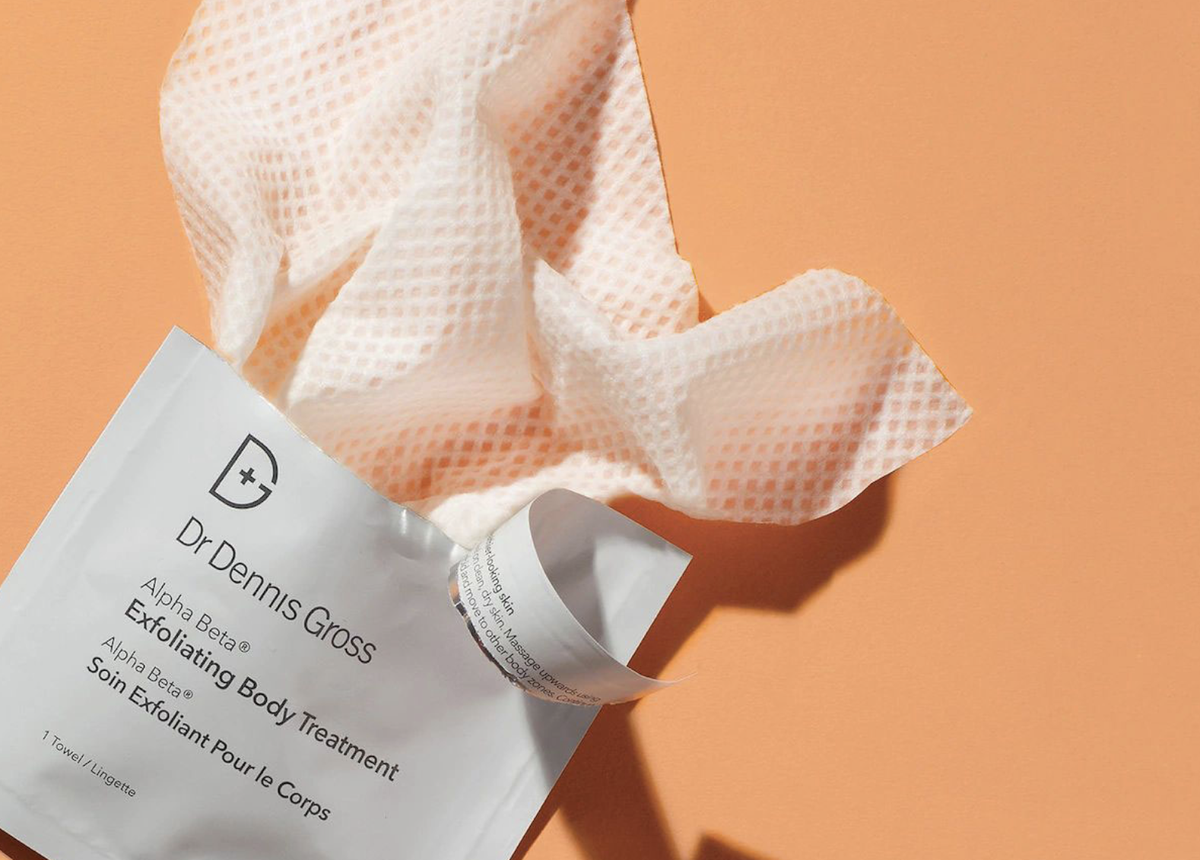 These classic exfoliating pads are the best at removing dead skin cells from your body. It contains the brand's signature alpha beta acids as well as a blend of bakuchiol and enzymes which is effective at lifting dead skin cells and increasing cell turnover. Your skin will immediately get softer, brighter, and smoother after using one of these pads.
7. SkinCeuticals C E Ferulic Serum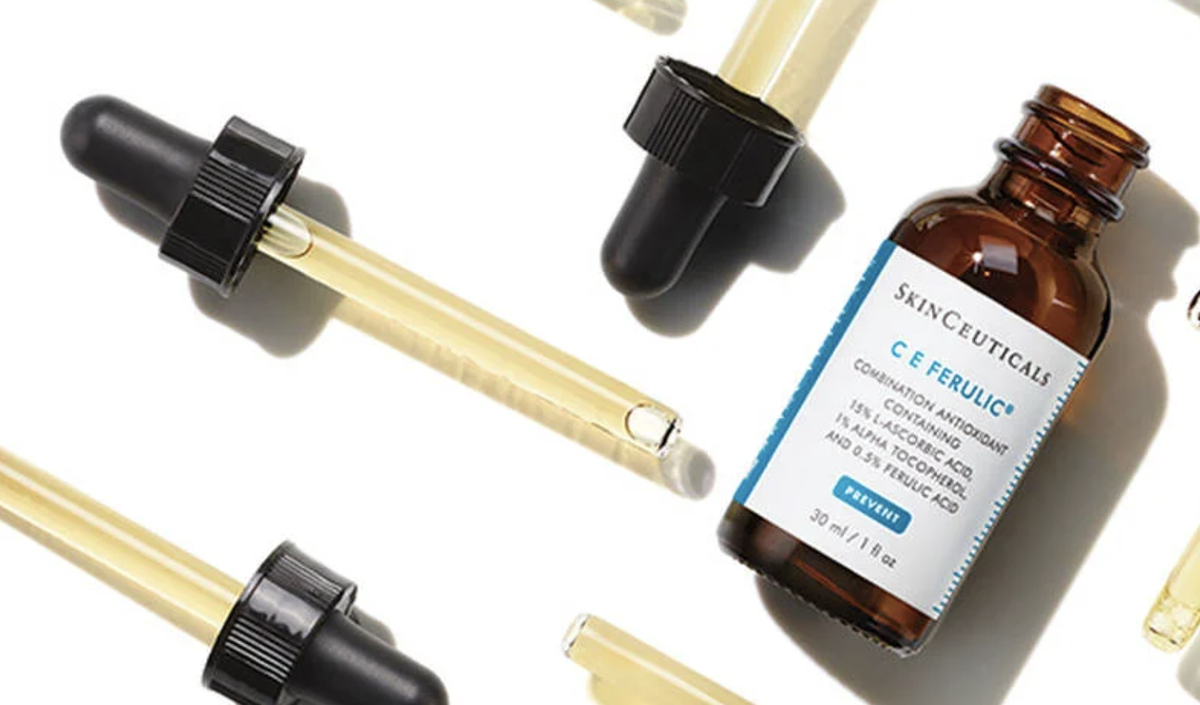 This multitasking serum has long been considered a skincare staple by experts. The powerful combination of vitamins C and E with ferulic acid is really great at minimizing photodamage, reducing fine lines, firming skin texture, and brightening the skin. This antioxidant-rich serum might not be the trendiest skincare product, but it works extremely well.
8. The Original Beautyblender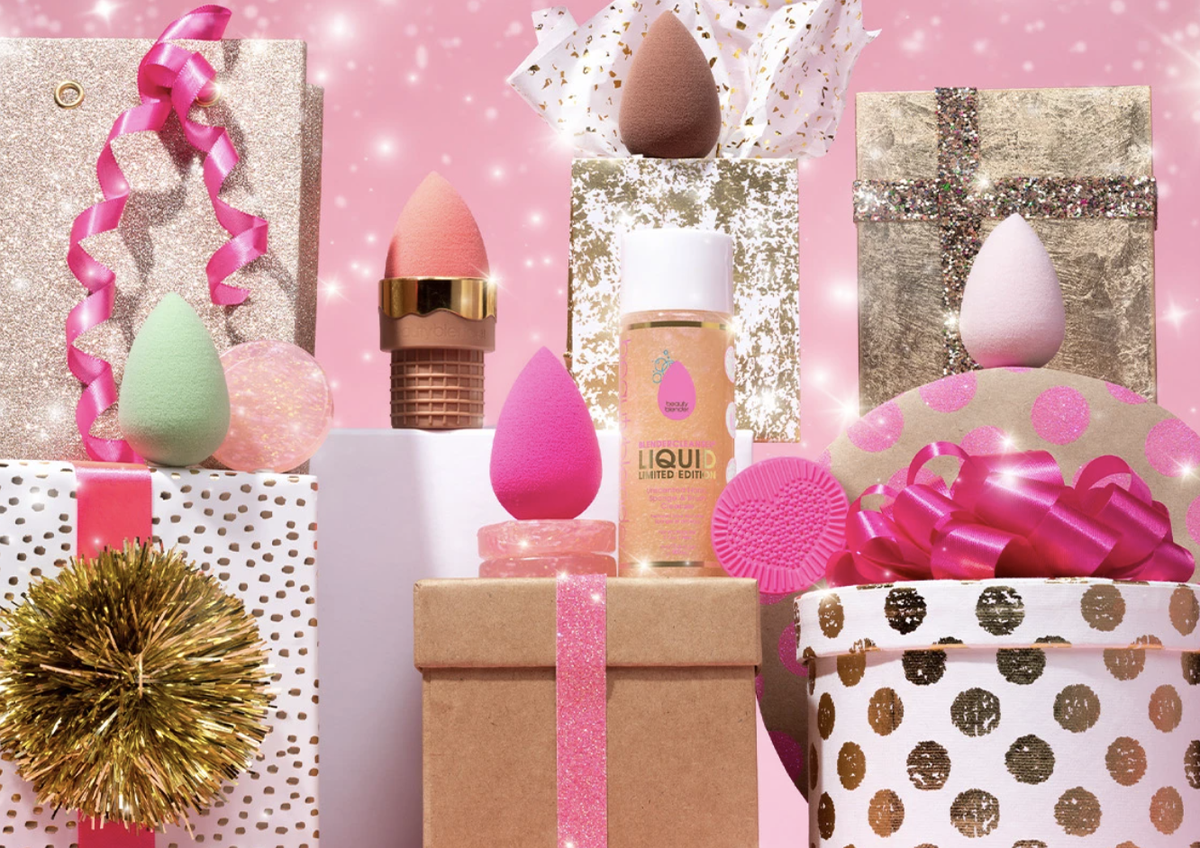 Remember when the Original Beautyblender took the beauty community by storm? There's a reason why the Beautyblender remains iconic to this day. Even pro makeup artists rely on it to achieve flawless and radiant makeup looks. It's versatile and can be used to apply so many products, from foundations to blushes.
9. Wet Brush Original Detangler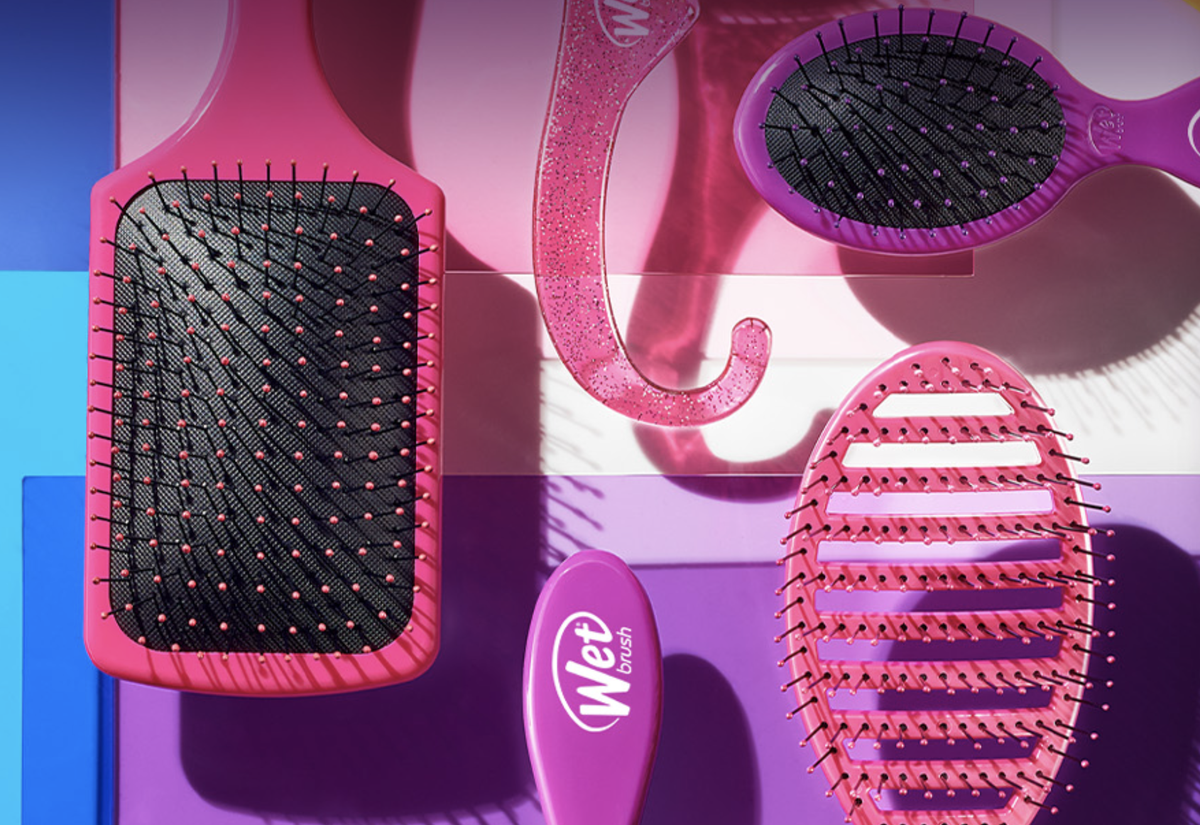 From a single glance, the Wet Brush doesn't seem special. However, it has rescued so many people's hair. The Original Detangler allows you to brush wet hair without breakage and like its name, it is super effective at smoothing out tangles and knots. It's a must-have for everyone, no matter if you have straight hair, curly hair, or anything in between.
10. Dyson Corrale Straightener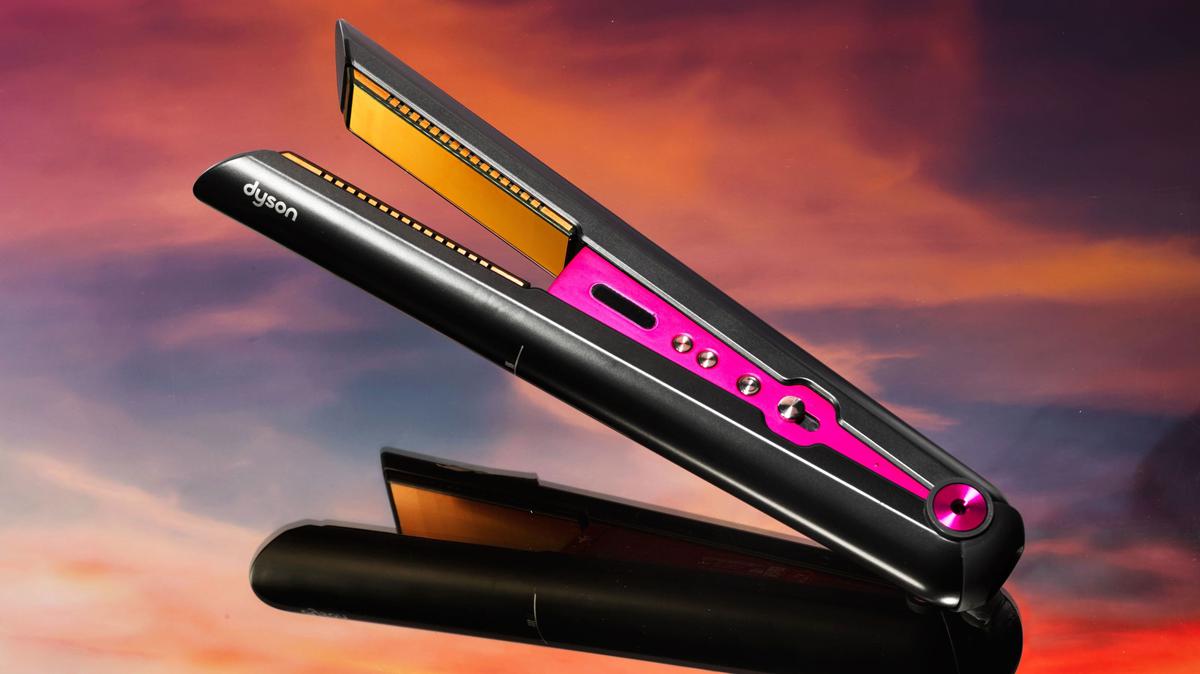 Okay, Dyson's Corrale straightener hasn't been in the market for as long as other products in this list. However, it fully deserves its spot. This high-tech gadget is a favorite among hairstylists. It features sensors that assess the heat of the copper plates 100 times per second, maintaining even heat at all times. It's the ultimate device to achieve the ultimate sleek and straightened look.
11. Batiste Dry Shampoo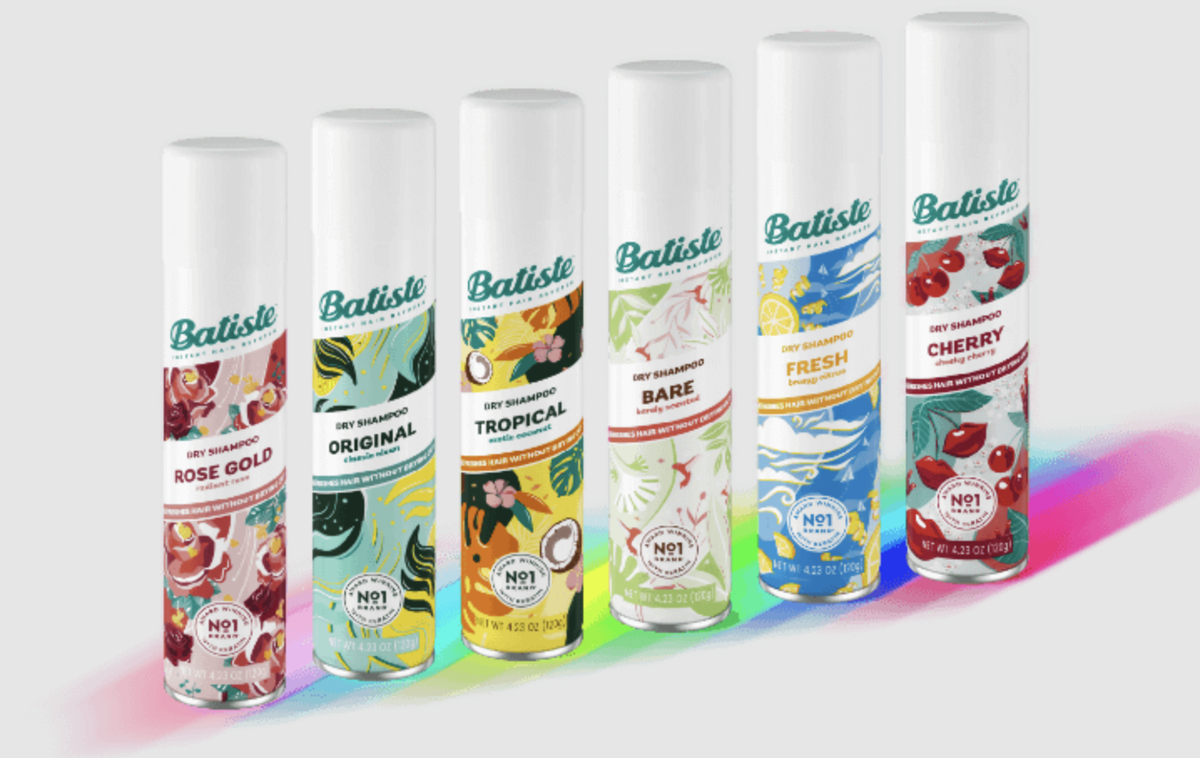 Our savior when we have no time to wash hair. Batiste's Dry Shampoo has been around since the 90's, and still considered a staple by so many people around the world. Despite there being so many newer dry shampoo formulas, this is still the best at absorbing oil which will leave your hair looking bouncy and voluminous.
12. Essie Nail Polish in Ballet Slippers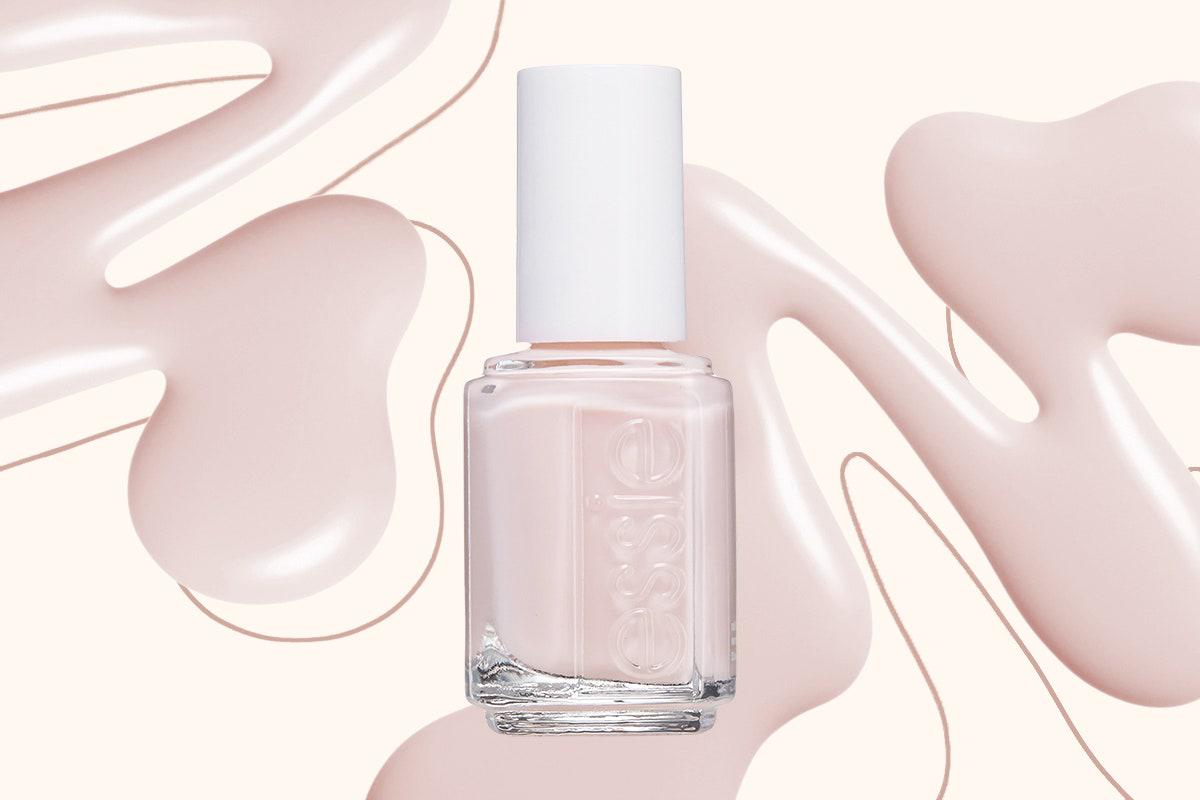 When you find something this good, you won't let it go. This nail polish has been around since 1982, yet it still remains a fan-favorite among nail artists. Essie Ballet Slippers are one of the most beautiful natural base colors. It fits almost everyone and goes great with any other color.
Closing Thoughts
These recommended products do sound basic and simply put, boring. However, there's a reason why they're considered staples and basics. It's because they're proven to be effective and can be used safely by nearly every skin type.