We have gone through extreme situations this year that has made us even stronger. We had to deal with a lot of stress, so we stopped looking after the health of our hair and looks. If you feel that your hair is losing shape, giving a dull appearance, you need a haircut done. This year has brought a wonderful opportunity to style your look with trending hairstyles.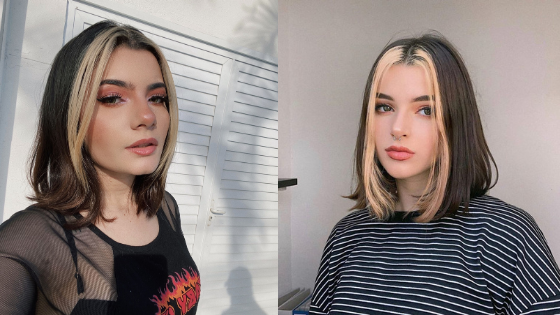 Haircut trends
Why not style your hair in a way you love by sending off tangled hairs. Now, it is time to get in trend with the coolest haircut ideas loved by famous stylists, celebrities and fashion influencers. Read further to know how you can style your hair to look simply stylish in every look.
1. Extra Short bobs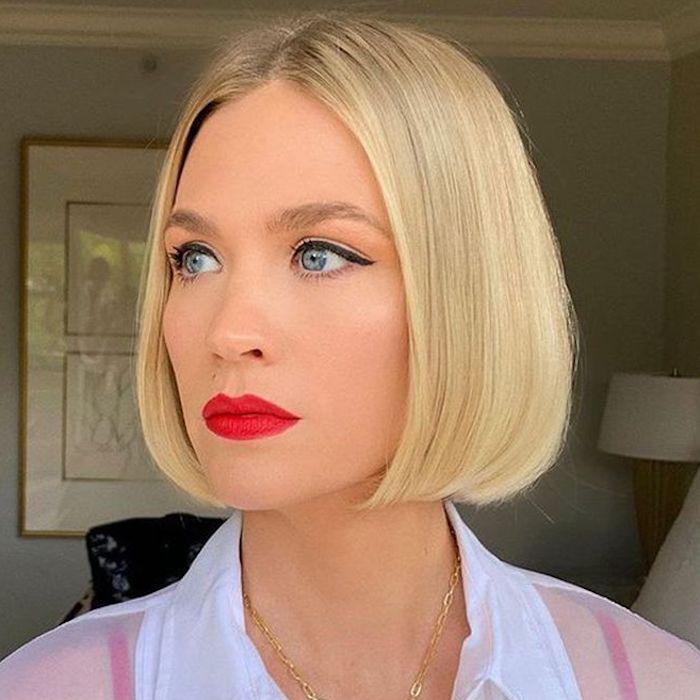 Nowadays, short hair is gaining interest again. Extra short bob is the dominating haircut that is topping the hair trend of the decade due to its versatility and edgier style. No matter how short your bob is, it will remain classic and spectacular. Going with a chin-length haircut quickly grabs the attention of your face. One of the most desired reasons to go with an extra short bob is it is easy to style. This trendy hairstyle looks great on women as it brings more fullness and grace to your hair. It is a perfect haircut for those who lack volume.
2. Swept-back looks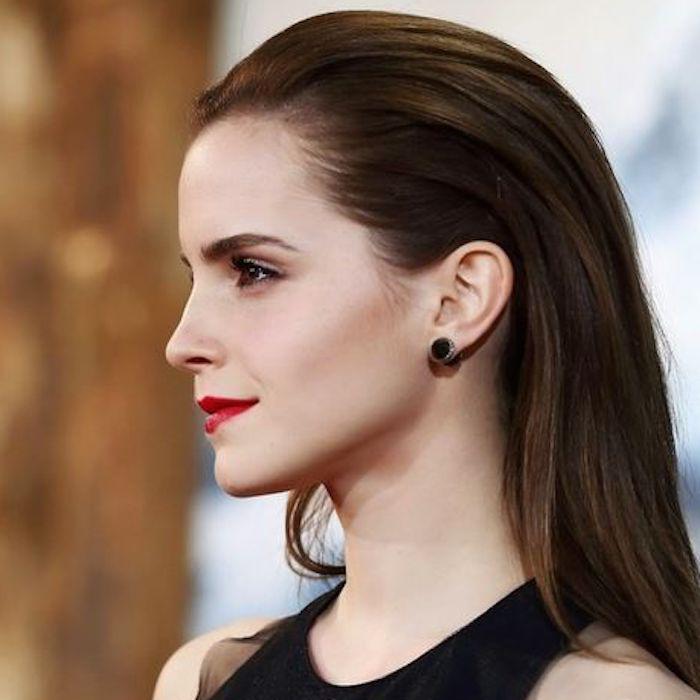 If you want a hairstyle that will look professional as well as stylish, a swept-back look is the best suit. It has a long history as a most favorite and popular formal hairstyle. This hairstyle gives you a quick cool look without even putting in much effort. The sophisticated trend of this hairstyle is perfect for the whole year. It is amazingly easy and versatile. And guess what! Now hairstylists have developed several marvelous styles for a swept-back look.
3. Natural texture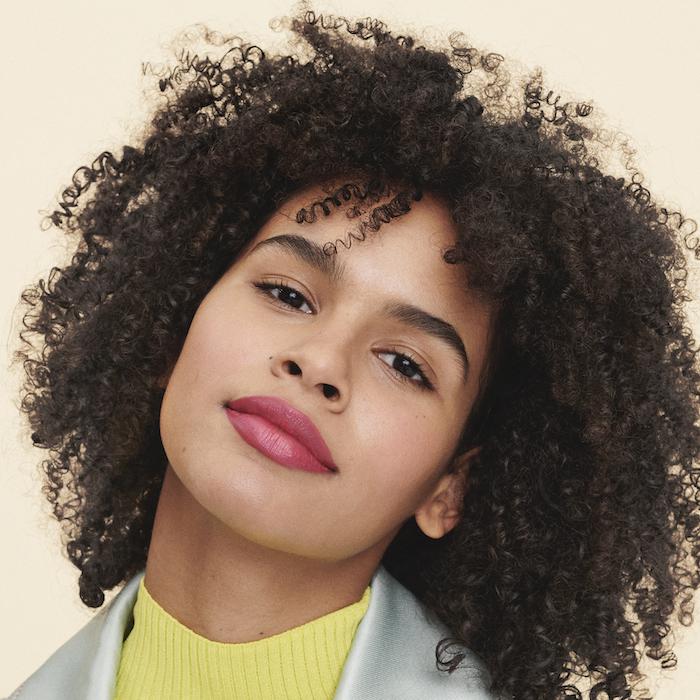 It is not a trend but your lovely natural hair. When the waves, curls, or coils remain undisturbed from any chemical process, you will admire your natural hair. You need to take good care of natural texture by providing sufficient moisturization. The naturally textured hair seems so friendly and comfortable. There is nothing to do with your natural texture, but take good care of it.
4. Color play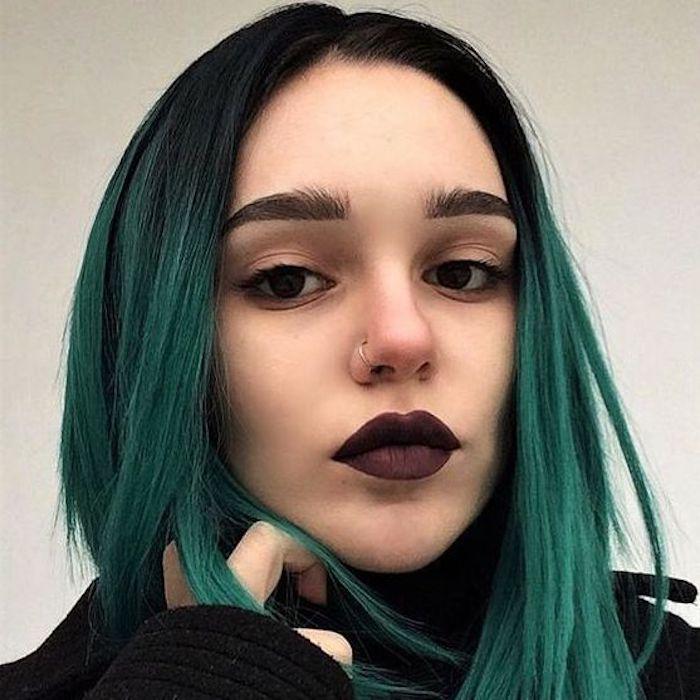 If you don't want longer commitment, color play can be a bold attempt to do with your hair. Simply chopping your hair will not be enough; you should go for more styles with face-framing streaks. Color play enables you to switch to stunning bold looks. Pop of color has the potential to make the look of regular short hair more remarkable and attractive. By adding vibrant colors, you enhance the quality of standard hair. Whether you choose a beautiful balayage or ombre hair color, your style will be unbeatable.
5. Mullets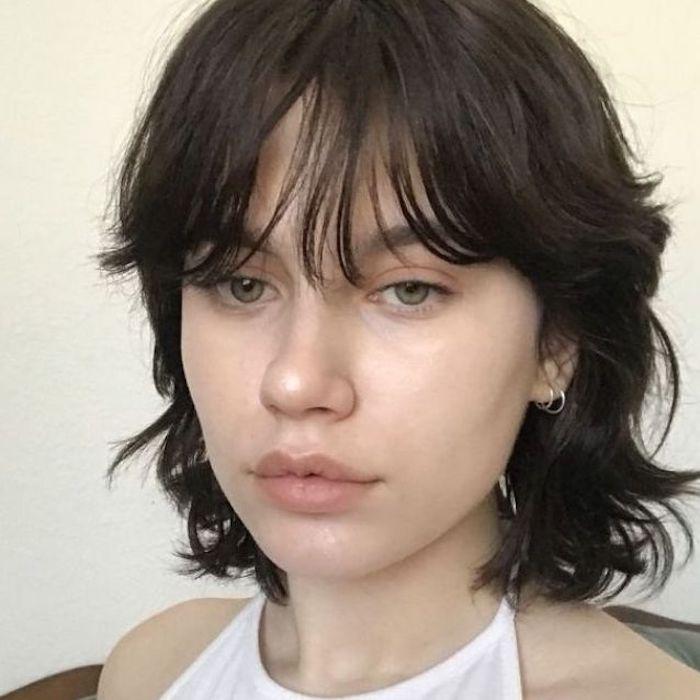 This mullet haircut appears shorter at the front while longer from the back and is loved by most women recently. If we talk about traditional mullet, it was defined as long hair. But the modern mullet is referred to as cutting short hair with taper fade endings which gives a cleaner look than classic mullet. After the 2020s, mullets gained its popularity again when several influencers and celebrities followed its trend. Mullet has made its way back to mainstream hairstyles. Just create a strongly influential look with confidence.
6. Curly shag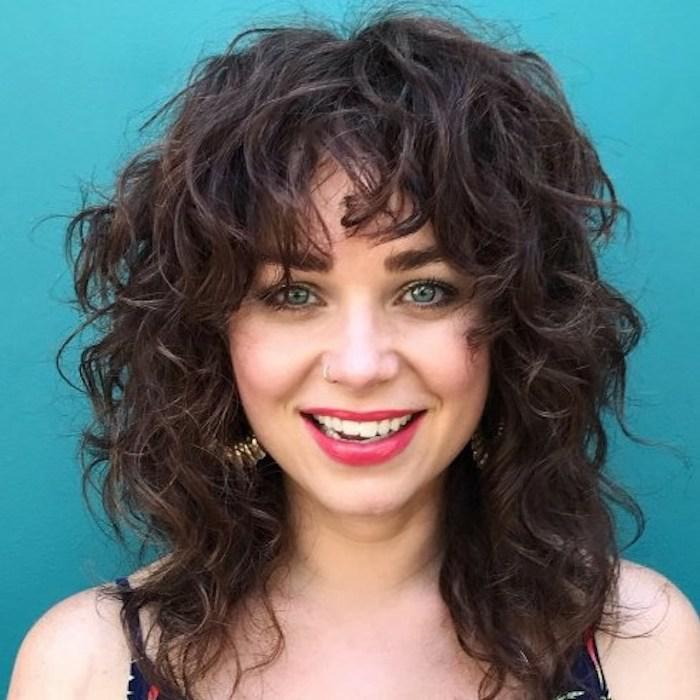 This choppy and layered haircut is making its comeback from the 70s styling but in a more modernized form. This super hair cut gives more fantastic texture and volume to hairs. You are lucky if you are already having curly hair, as this works smoothly with natural hair. With this haircut, you can create a finely textured fringe with soft layering. People around you will admire the beautiful shape of your hairstyle. It looks marvelous with waves, curls, and coils. This haircut offers you a soft but edgy change that promises refreshing change without even losing much length.
7. Blunt Ends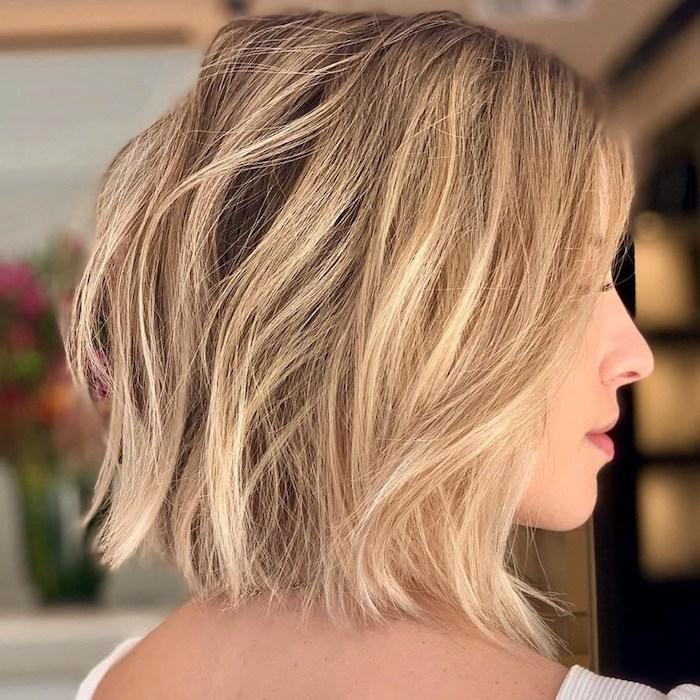 This haircut gives an even finish to your hair; it looks so satisfying. The nuanced layers get straight to a point which is the most favorite feature of this haircut. Obviously, the hair will look more beautiful and healthy than before. Even if you have thick hair, it is not an issue. The hairstylist can do a blunt cut internally so that the hair's top layer will still appear long. The effectiveness of the haircut will not be curtailed anyway. Even if you are sluggish in styling your hair, no problem, this haircut is itself a style.
8. Big chop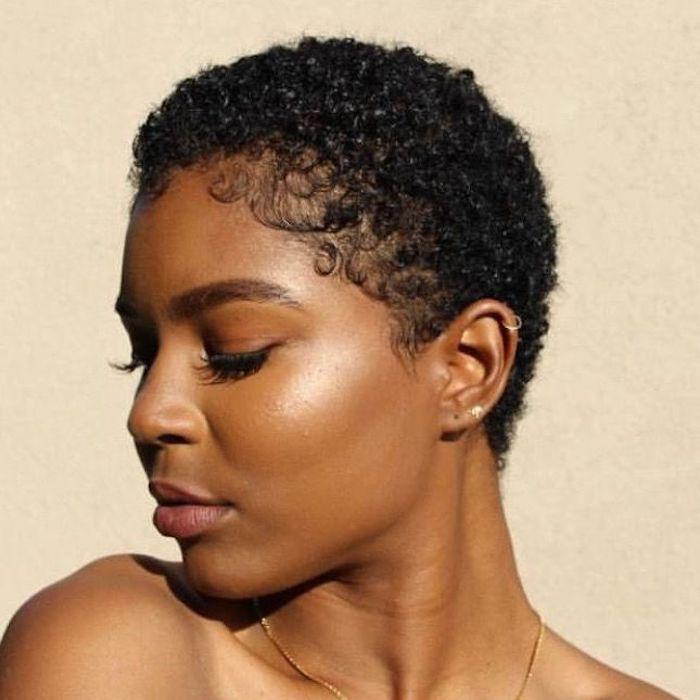 If you are worried about damaged hair, a big chop is your solution. You will get rid of damaged hair but stylishly. Be ready to welcome beautiful hair growth, which was limited earlier due to unhealthy hair. You will observe a significant rise in the pace of your hair growth. Some women like to grow chemically altered ends for some time, and they finally chop it off. You will be empowered with your hair texture; that's all you need to be confident and bold in every look. If you are tired of transitioning your hair, excess hair shedding, and want to get back to your natural hair, a big chop is a good idea.
9. Modern shag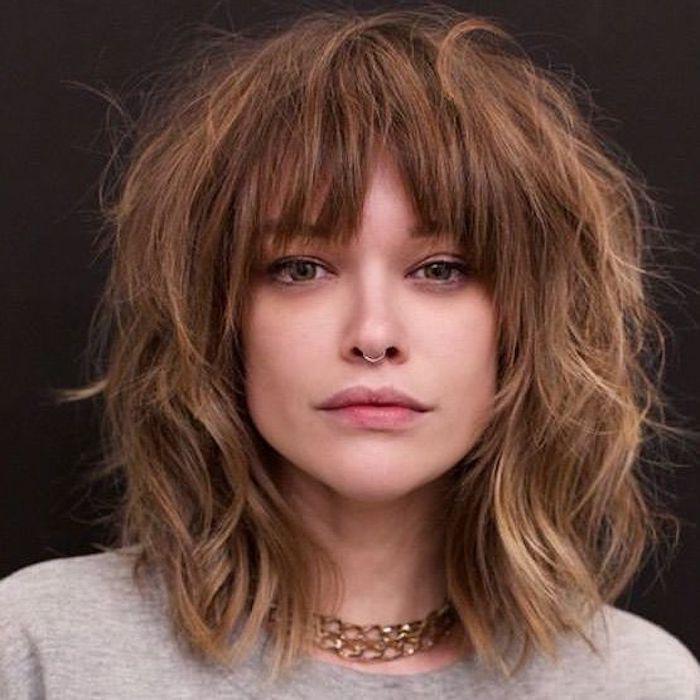 If you want to rock 'n' roll with your hairstyle, you should go for a modern shag haircut. It looks so casual and fascinating that it will strongly grab your interest. With lots of texture, this haircut looks so cool. The hair appears sharper in shape. Modern shag looks classier than the traditional 1970s version. Style easily with this haircut, no matter if you have long, medium, or short hair. Modern shag with side-swept bangs is a better option chosen by most women.
10. Hair accessories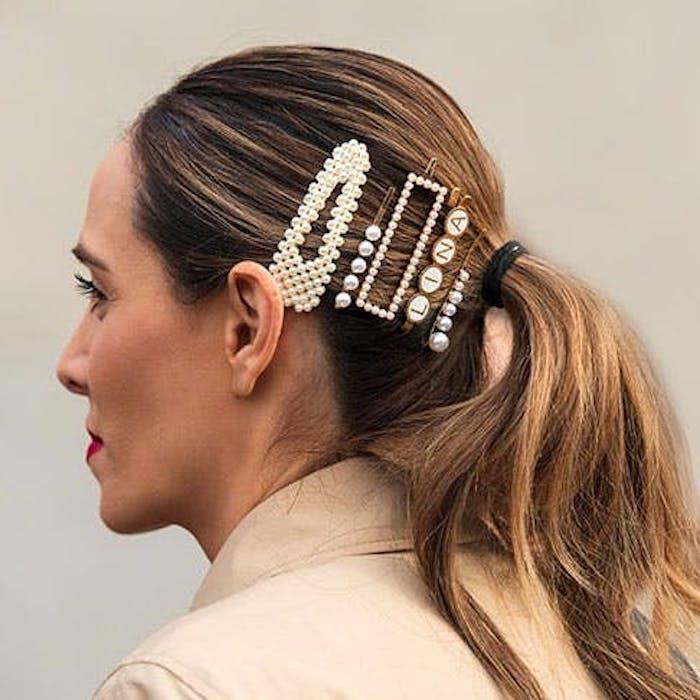 Not only with long hair, but hair accessories also look so pretty with short hair. Adding accessories is like multiplying decorative accents to your gorgeous hair. Adding jaw clips, pins, snap clips, or barrette makes your hair look extraordinary. If you talk about trending hair accessories, butterfly clips, simple Bobby pins, logo barrettes, fairy hair accessories, bandana, headbands, and thin scarves are stealing the hearts of women. These accessories are fashionable. Some women love wearing accessories, getting inspired by the 70s, 80s, and 90s looks.
Conclusion
It is required to chop off your damaged hair strands and give them a new exciting look. You can go for various beautiful haircuts. Some hair cuts seem like a style. Further, decorating your hair is an additional impressive thing you can do.