Red wine may always be on the news for its various health benefits and Rosé may be the latest big trend in the winery sphere, but do you know what's always timeless and irreplaceable? A bottle of good white wine. Classy, varied, and versatile, nothing tastes better than a glass of white wine paired with a lavish dinner. Plus, it turns out that white wines have some health benefits of their own too! White wines can help reduce cholesterol levels and improve lung function. Exquisite and beneficial, what more can you ask for?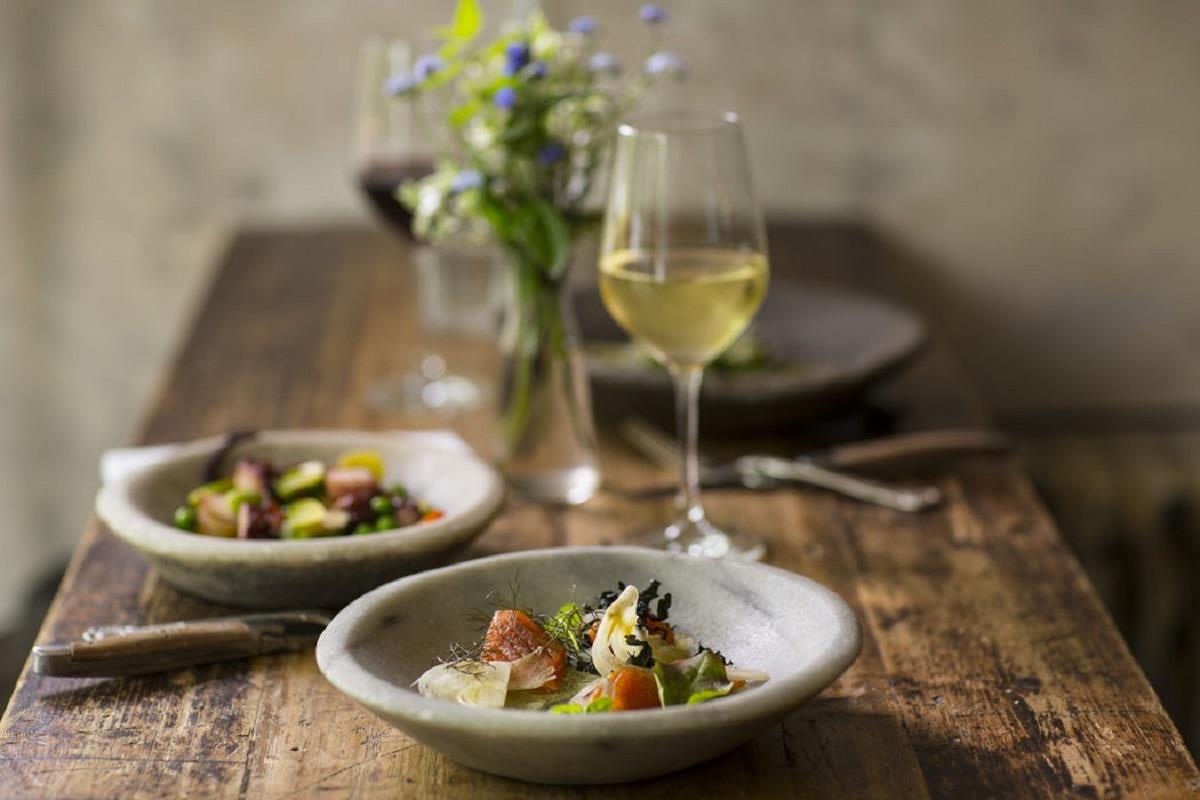 With the holidays just around the corner, it's a good idea to stock up on some delectable white wines. After all, a bottle of chilled white wine is sure to be a crowd-pleaser anytime, no matter if you're serving it during a Christmas dinner party or giving it as a gift. Whether you prefer a crisp glass of Sauvignon Blanc or a buttery sip of Chardonnay, here is a round-up of the best white wines for this jolly holiday season.
Touraine Sauvignon Blanc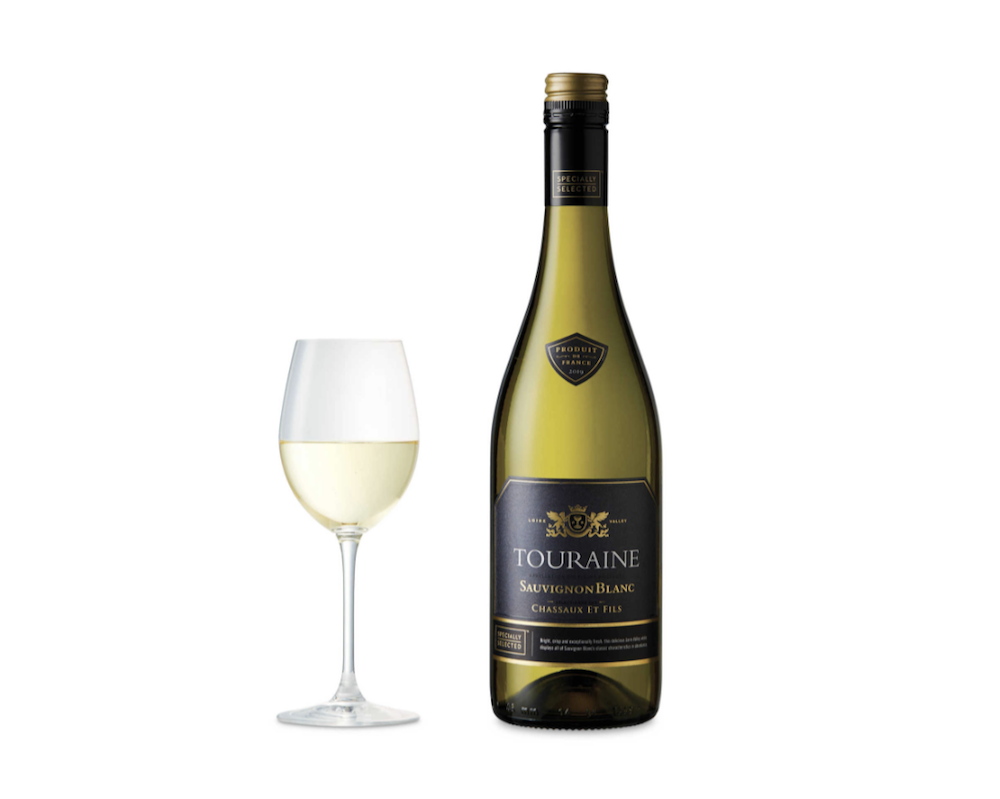 Who says that good white wine has to be expensive? As part of the Aldi Exquisite Collection, this Touraine Sauvignon Blanc is an excellent option for those on a tight budget. This classic Sauvignon Blanc has a very dry taste profile, accompanied by the zesty and luscious flavor citrus, apple, and gooseberry notes. Its aroma is best described as floral-like, exotic, and fresh. Best served chilled, this particular Sauvignon Blanc pairs really well with seafood and sushi.
Gazela Vinho Verde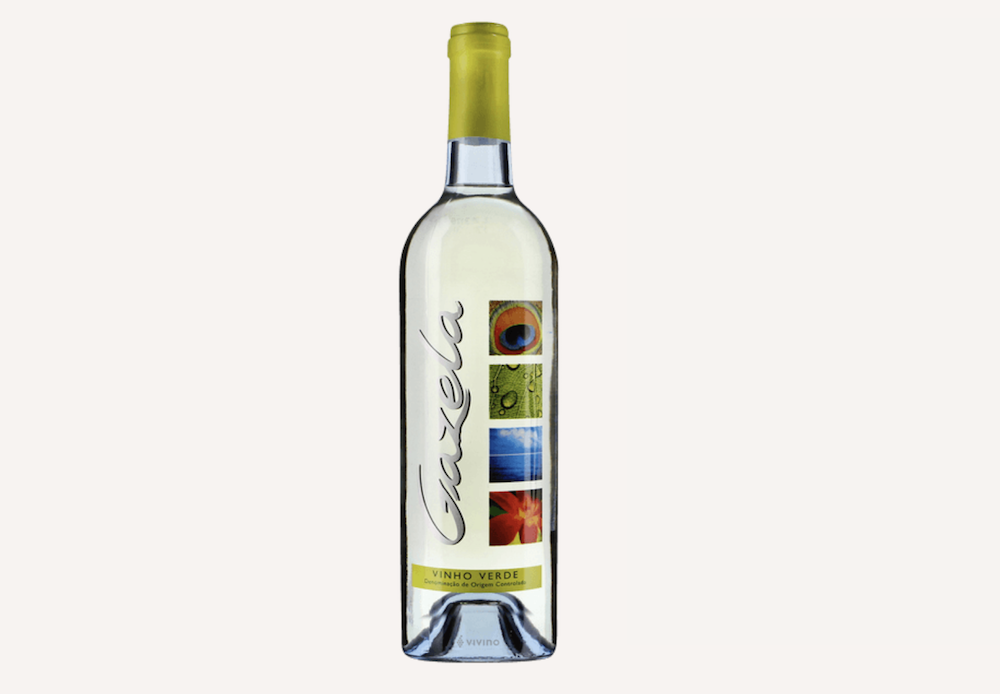 Here's another option for those who want a decadent yet affordable white wine. Gazela Wine Estate is located in Portugal. While the country is not traditionally famous for its wines, Portuguese white wines are gaining traction this year, Gazela Vinho Verde being one of them. Light, fizzy, and energetic, this is truly a fun white wine that will make your palate dance in delight. It has zesty citrus and fresh tropical flavor notes. Try pairing the Gazela Vinho Verde with fresh seafood and light appetizers in your upcoming winter holiday feast.
Mulderbosch Sauvignon Blanc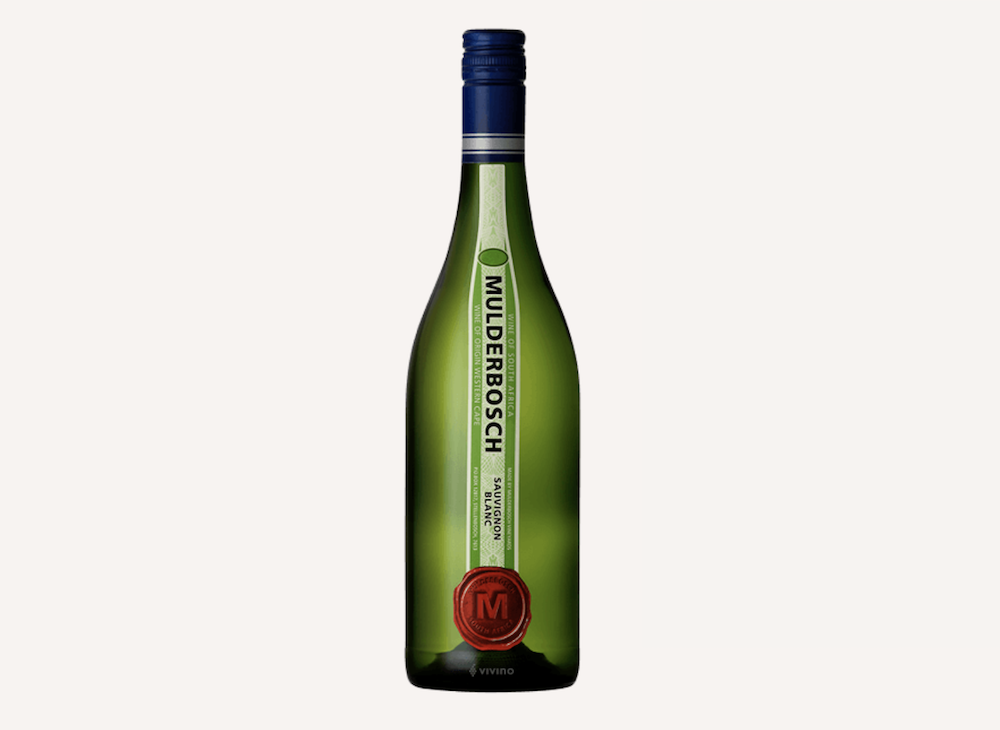 Known for its finesse in the winery sphere, Mulderbosch has been producing world-famous Sauvignon Blanc since 1992. This South African Sauvignon Blanc has consistently won the hearts of casual wine lovers and sommeliers alike. The taste of this white wine is best described as fresh, vibrant, and crisp. It has dry green pepper-like notes and a lingering chalky mineral taste. Mulderbosch Sauvignon Blanc is the best white wine to pair with soft goat cheese, grapefruit, citrus, artichokes, and asparagus, so keep that in mind for your next dinner party.
La Crema Monterey Pinot Gris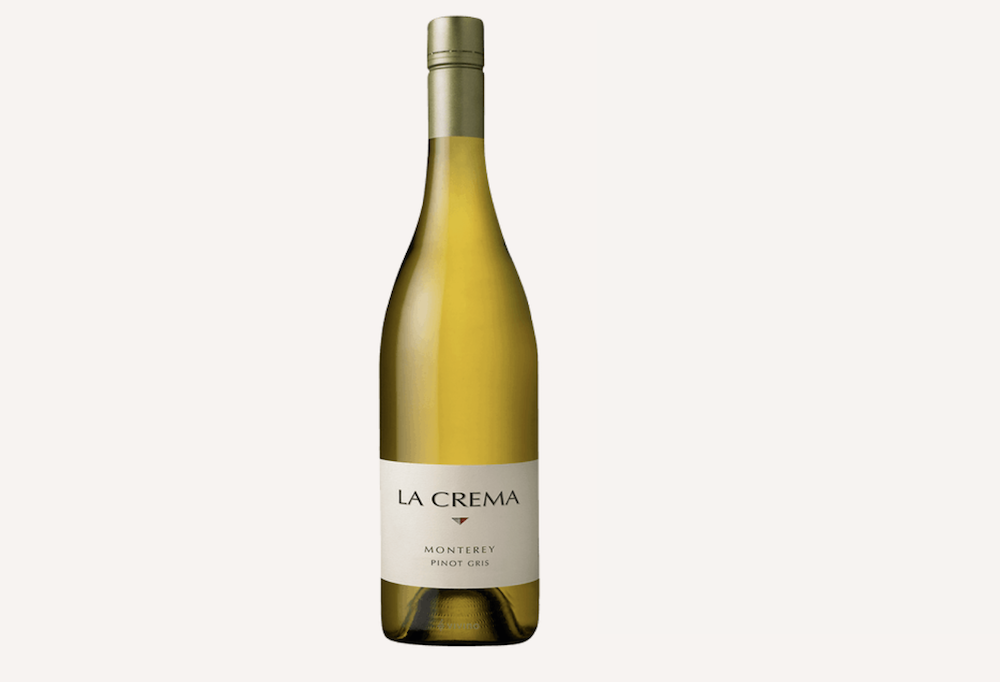 Since 1979, La Crema Winery has been handcrafting their wines, one barrel at a time, creating wines with distinctively elegant flavor. The La Crema Pinot Gris is one of the winery's most popular wines. With its well-balanced and flavorful taste, it's not hard to see why. The perfect balance of dry and sweet, light and bold, this Pinot Gris is truly a people pleaser. The wine offers layers of exotic fresh fruit flavors and aromas, such as guava, melon, pineapple, and citrus accompanied by a distinct mineral undertone. Try pairing this Pinot Gris with spicy dishes, chicken, pork, and cured meat this winter.
Tiefenbrunner Pinot Grigio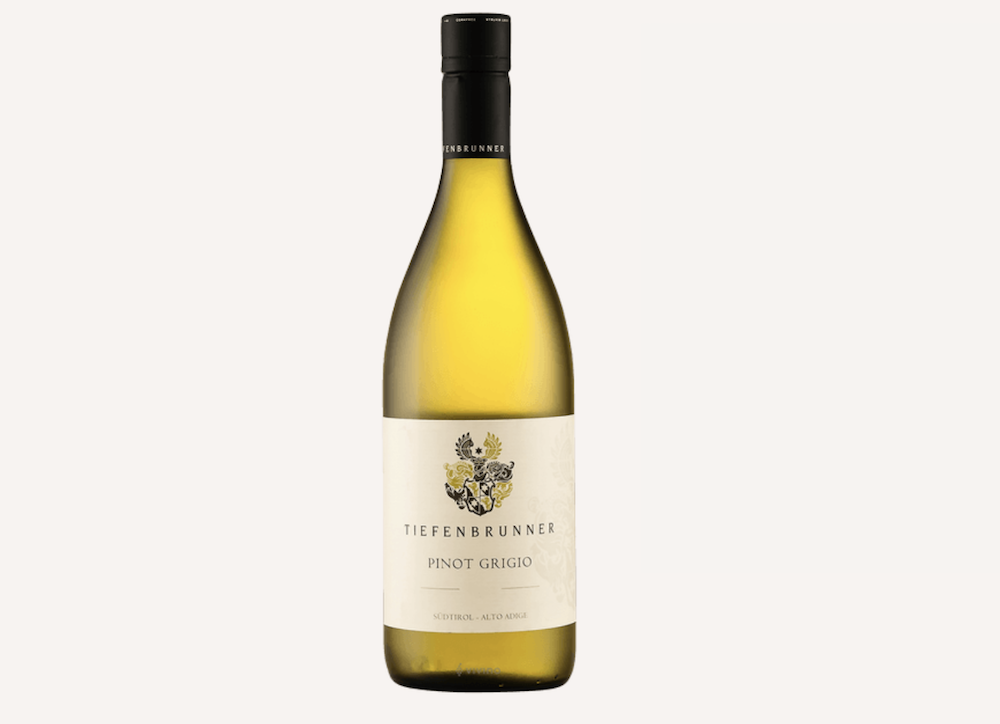 The Tiefenbrunner Wine Estate is one of the oldest and most famous wine estates in South Tyrol. For decades, they have perfected the craft of creating delectable wines with distinctive characters. Their Pinot Grigio is one of their most popular wines. This particular Pinot Grigio has an eloquent and full-bodied taste profile. It's light and slightly nutty with fruity notes of citrus, pear, apple, and peach. The Tiefenbrunner Pinot Grigio is a good wine to have for holiday gatherings and casual dinners. It goes really well with light appetizers, garlicky vegetable dishes, and seafood.
Decoy Chardonnay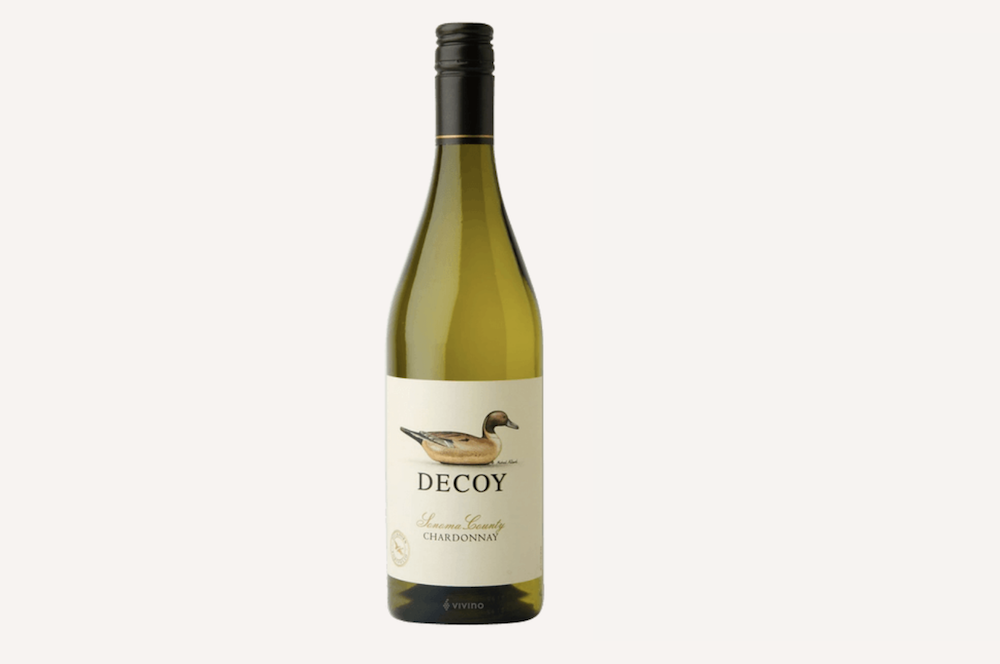 Decoy has established a loyal following in the winery sphere for its one-of-a-kind charm and approachable price tag. While it's mostly known for its exquisite red wines, Decoy also produces some fantastic white wines. The Decoy Chardonnay is best described as bold, voluptuous, and delightful. It's rich with flavors of butter, caramel, oak, vanilla, and ripe pineapple. Bold and full-bodied, this Chardonnay pairs really well with pork, poultry, and fatty fish, such as salmon and tuna.
Dr. Loosen Dr. L Riesling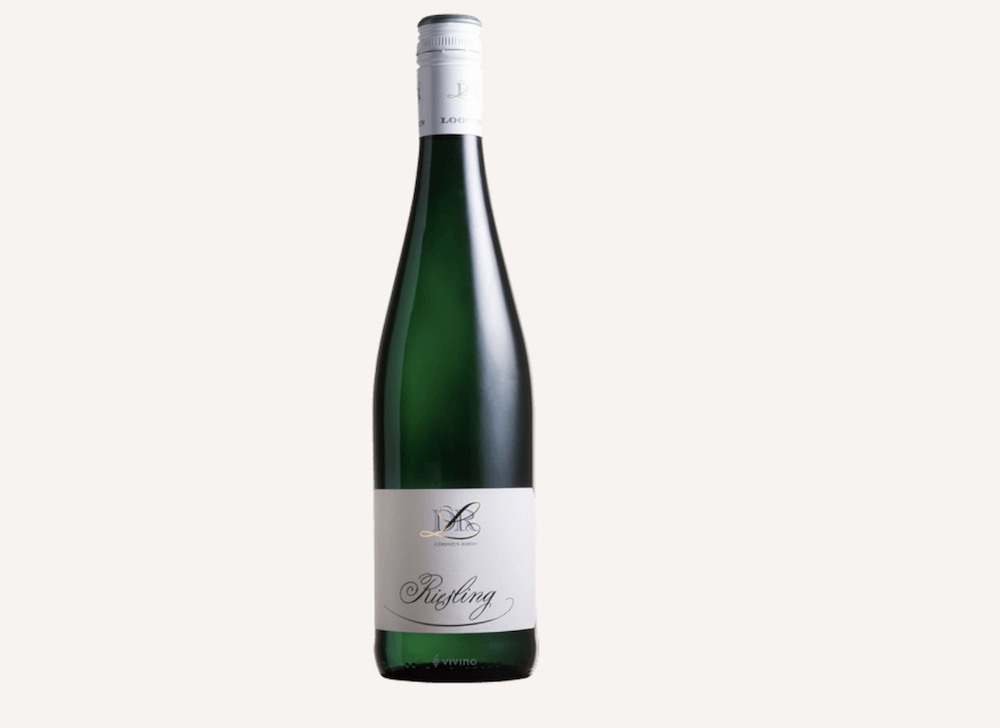 The Dr. Loose estate has been crafting stunning, world-famous wines for more than 200 years, making it one of the best vineyards in Germany. Dr. Loosen Riesling is one of the best white wines from Germany and it's not hard to see why. Well-balanced and flavorful, this boldly acidic wine is a very interesting people pleaser. With sweet notes of green apple, a notable lemon tang, and a striking mineral undertone, every sip of this Riesling will never be boring. The slight hint of sweetness in this wine would go very well with spicy foods and cured meat, so keep that in mind for your upcoming Christmas dinner.
Tank Garage Winery Yacht Rock White Wine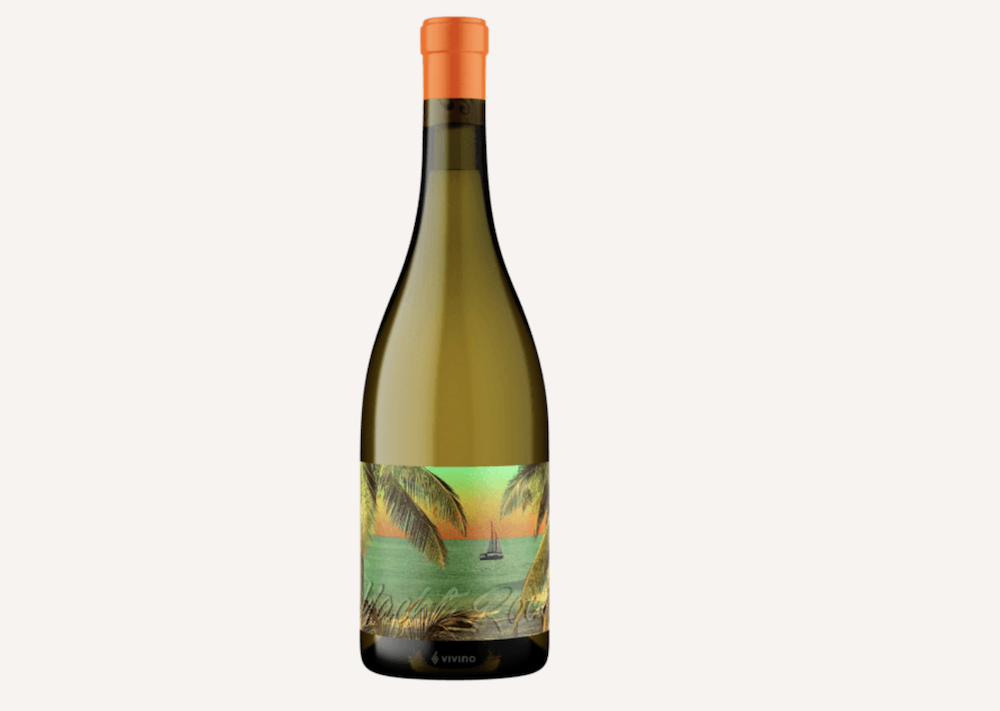 Fresh and vibrant, Tank Garage's Yacht Rock White Wine is not your typical traditional wine. Made with a mixture of 76% Chardonnay, 11% Colombard, 9% Pinot Blanc, and 4% Semillon, every sip of this wine is unsurprisingly bold, energetic, and charming. It has a sweet buttery layer, followed by notes of fresh tropical fruits, and a touch of minerality. Try pairing this wine with an array of cheese, shellfish, pork, or poultry for an interesting twist to your holiday meal this year.
Closing Thoughts
Whether you're pairing it with a dinner of white meat and seafood or giving it to your friends and family as a Christmas present, a bottle of good white wine is definitely a delectable classic. Nothing can beat sipping on a glass of hearty white wine while sitting next to a fireplace on Christmas Eve. We hope you enjoy our list of the best and splurge-worthy white wines. Santé!