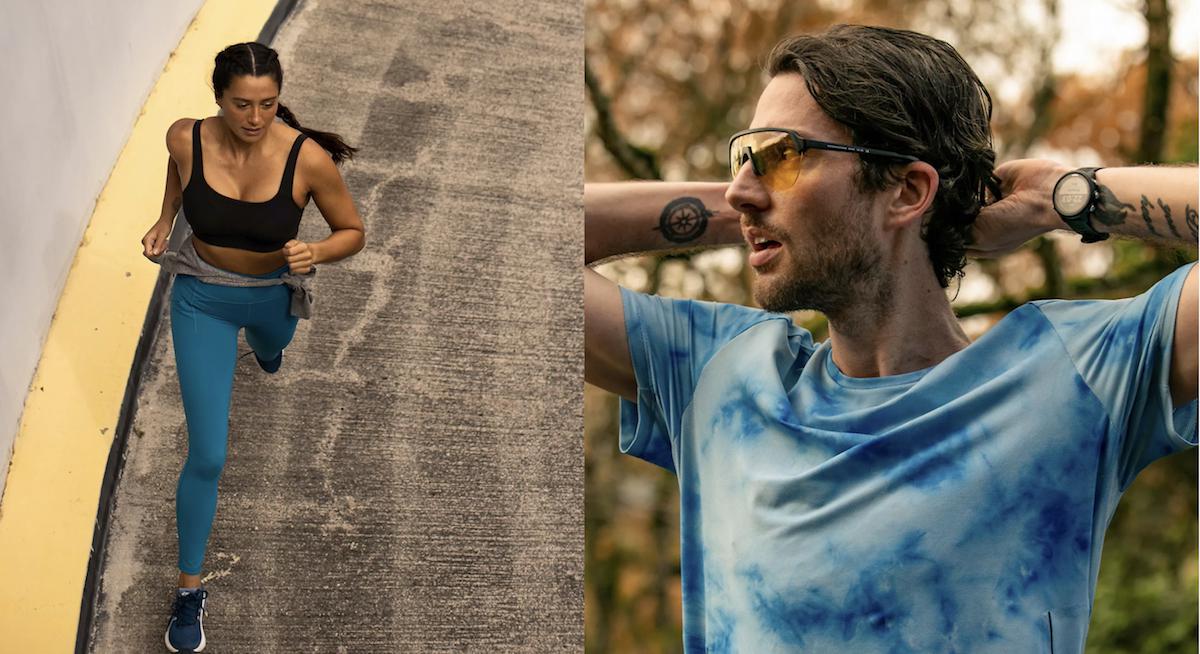 Introduction
A store built on athleisure dreams, Lululemon devoted to create every premium products to enhance your performance for your exercise routine. With great quality and well-design, they receive many fans all around the world. The products are designed to suit every movement with ease and to catch people's eyes with their fashionable, popular and at the same time multifunctional characteristics. Lululemon provides a wide range of diverse colors that suits everyone's choice. Shop Lululemon and get your wonderful activewear!
We featured 6 products that can well be explained why people choose Lululemon! And each collection will never let you down.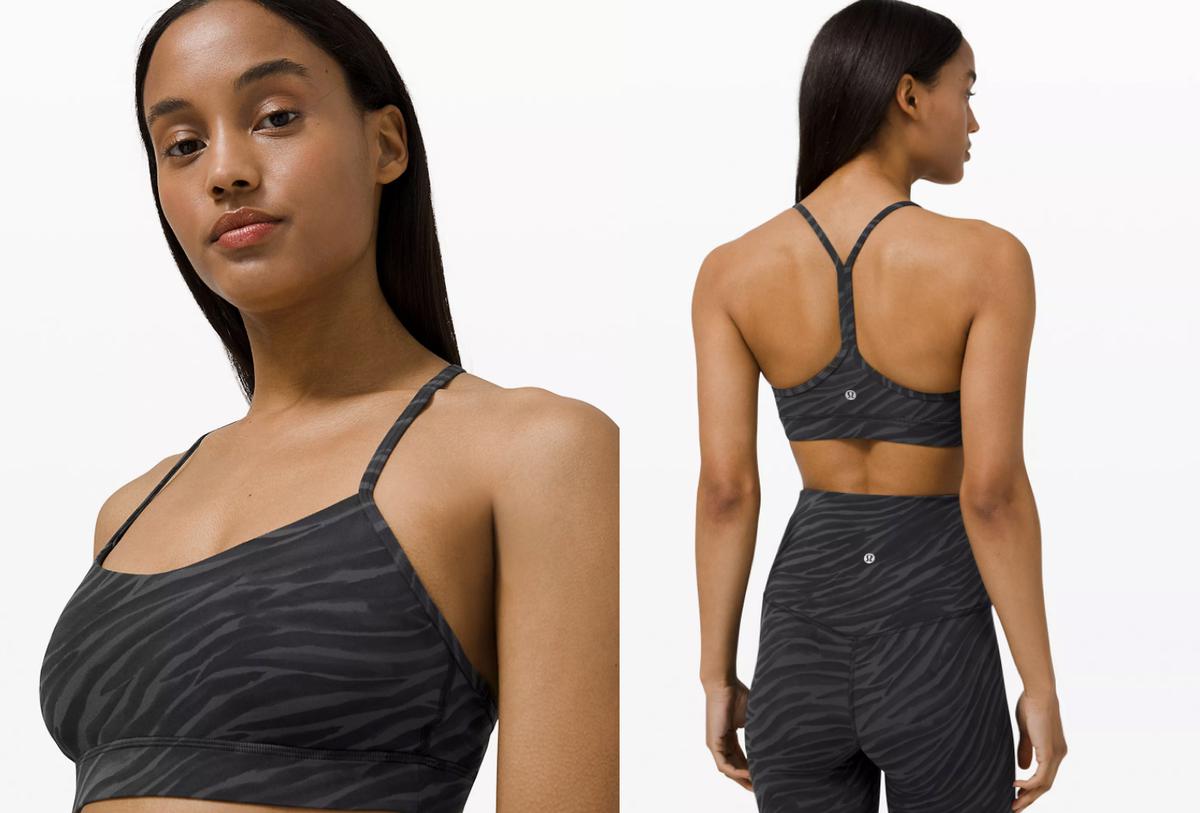 Searching for a perfect yoga bra can be very hard. As the truth we know, uncomfortable bras will do harm to the breast, especially unsuitable sports bra. Keeping boobs to get enough support is the basic requirement for a sports bra. Because of the Nulu™ Fabric , the Flow Y Bra provides a four-way stretch and the buttery-soft feeling but can give you light support, which means, nice for Yoga! Its lightweight and sweat-wicking can improve your yoga performance since nothing could annoy you, just focus on the moment.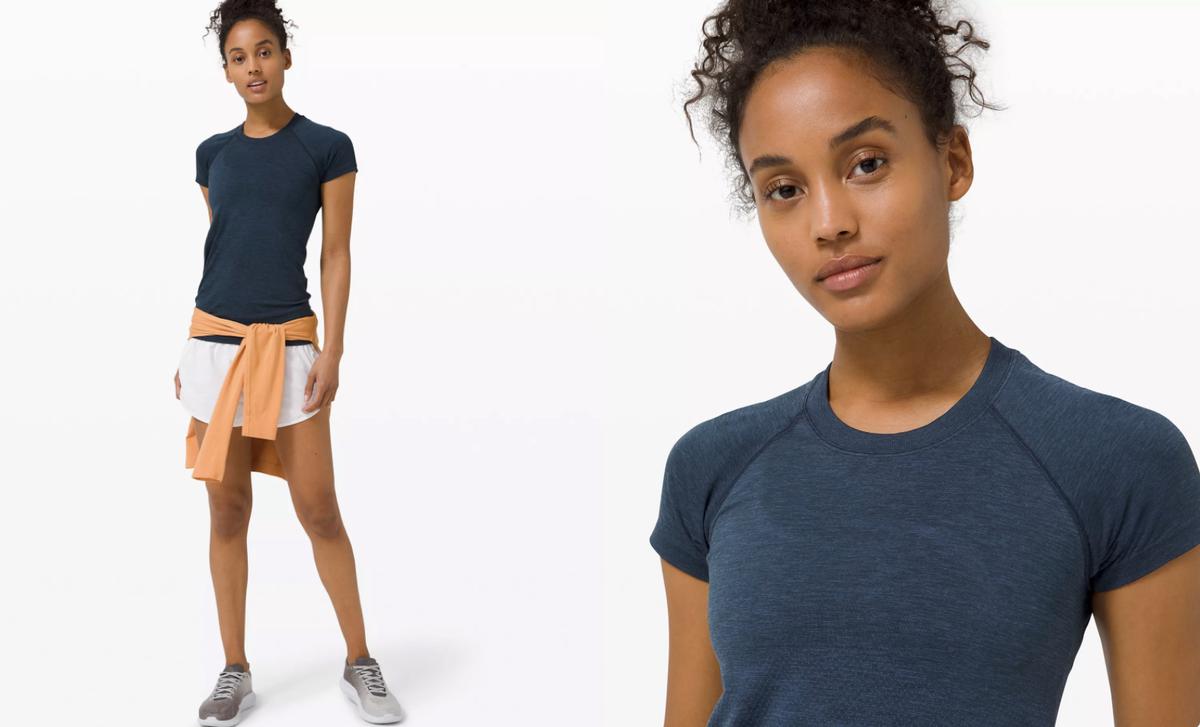 Swiftly is a typical and popular collection, from tank tops to long sleeves, designed for running and daily training. If you are really working hard on shaping your figure, then you must try it on. With seamless construction and fit cut, you can receive both comfort and also compliments - Joy of jogging doubles. Silverescent™ Technology can free you from being hassled about odor and enjoy your sweating time. It is a better choice to have short sleeves since it will keep you cool in your summer hanging out.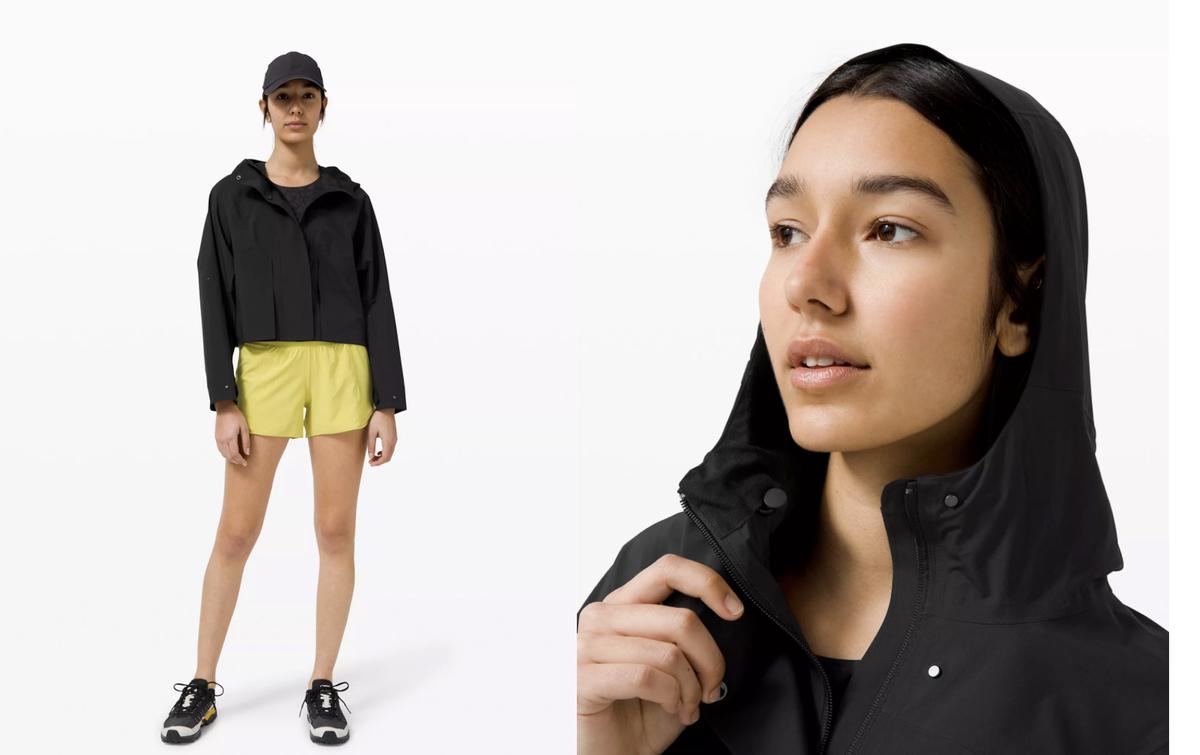 This jacket is not just good-looking but also will protect you from rain, The seam-sealed design will keep you from cold and wet weather. "Bought this jacket in the bright pink for walking/running in the rain when I don't want to be weighed down by my heavy raincoat." This cropped look jacket will be a perfect choice when you hope to enjoy running a spring rainy day. If you flip up the cuffs, you'll reveal reflective details which will guarantee you to be noticed in night run or night exercise.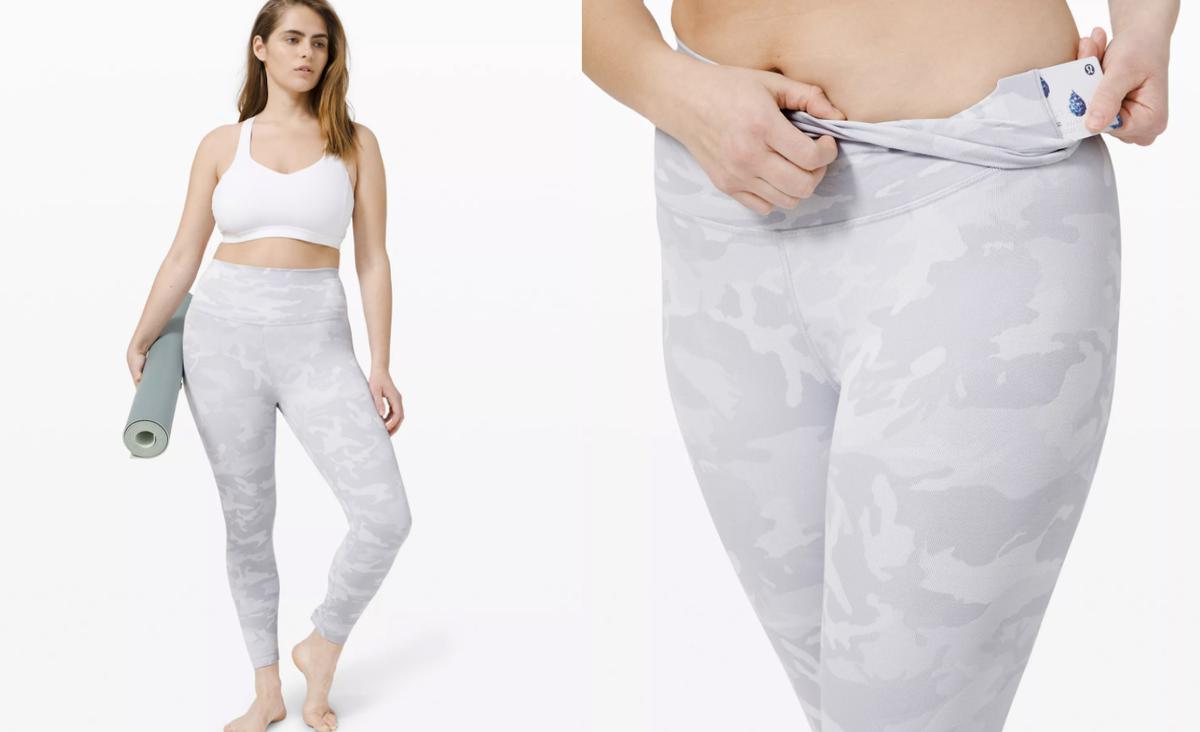 "These are my favorite pants I own by far." Yes, this is what people say most about this pair of pants. This wide waistband is high-rise and four-way stretchy which makes your body look tighter and predisposes doing your exercise with smoothness." I honestly wear these pants at least 3 days a week, they are perfect for lounging, gyming or wearing out and about. I've convinced so many friends that Luxtreme is the best lulu fabric and I stand by it." She speaks what I want to tell! Luxtreme® will make you get ultra comfort with its sweat-wicking material, minimal seams. This pant is really amazing, breathable and cool! You'll want to wear it anytime!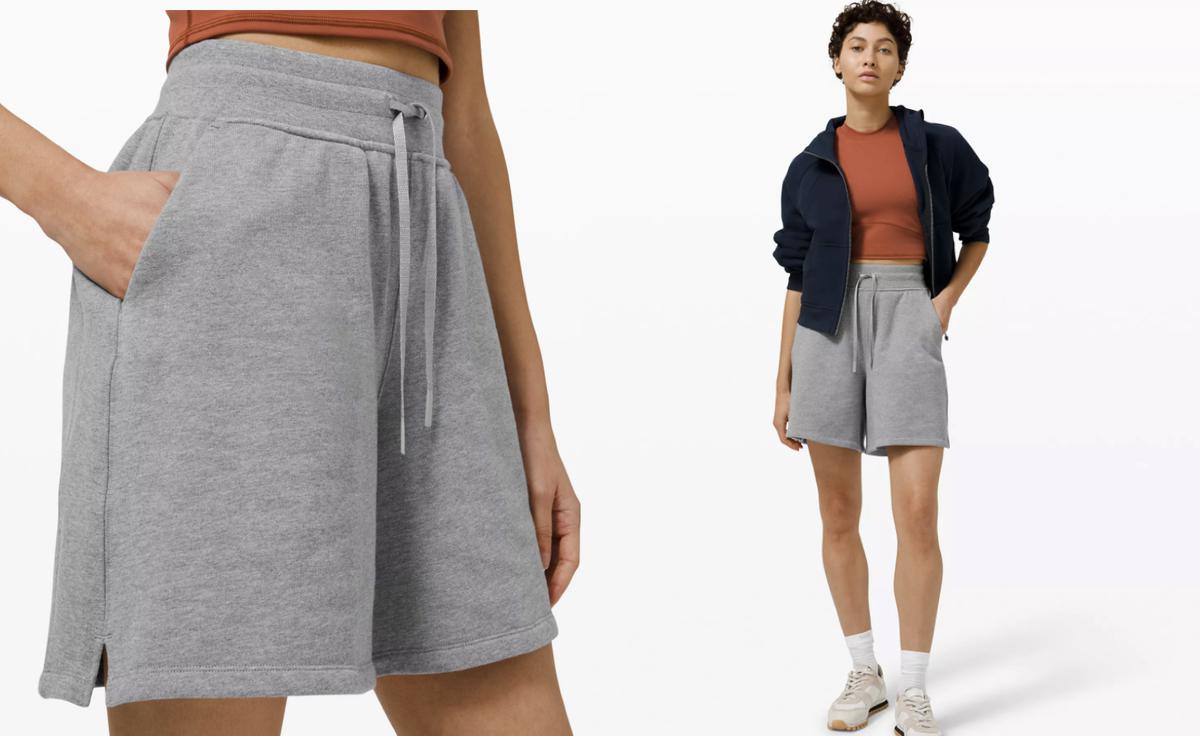 As the name shows, these shorts will provide you comfort, softness and also diversify your daily outfit styles. The All Yours collection makes sure you feel smooth and soft when you have it on. The shorts are truly awesome not only for their fashion sense but also for their easy-to-wear silhouettes. Two side deep pockets help you hold your phone or small items you want to take. Have it on for exercising or matching it with oversized jackets to display retro shorts style, you deserve to try!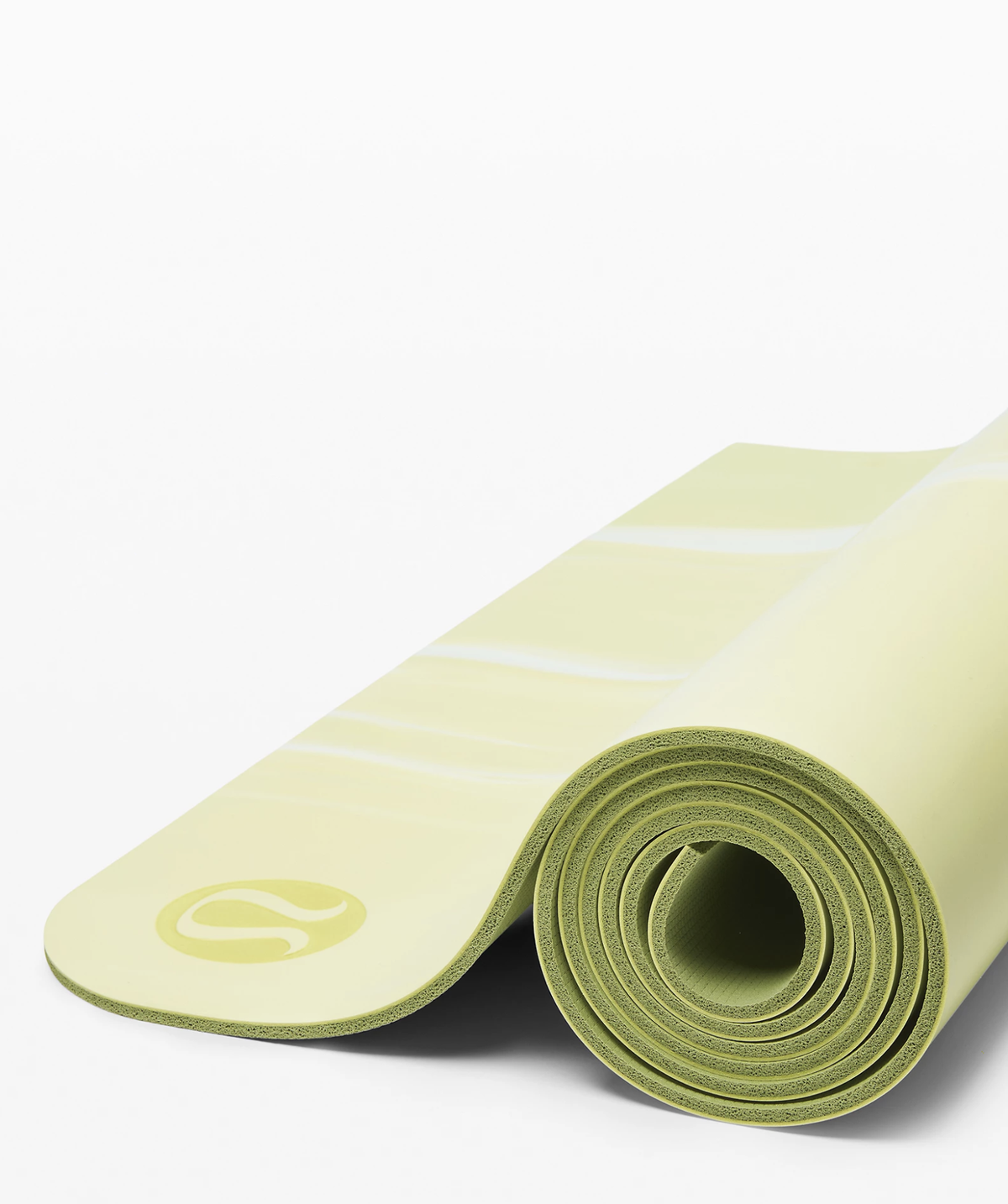 Yoga mat is the most basic accessories because it can protect you from sports injury. The Reversible Mat gives you extra cushion for joints. This 5mm mat is beginners-friendly so it is great for stretching or exploring yoga on it. The natural rubber base gives a textured grip during sweaty practices and you can rest assured you won't be slipping away.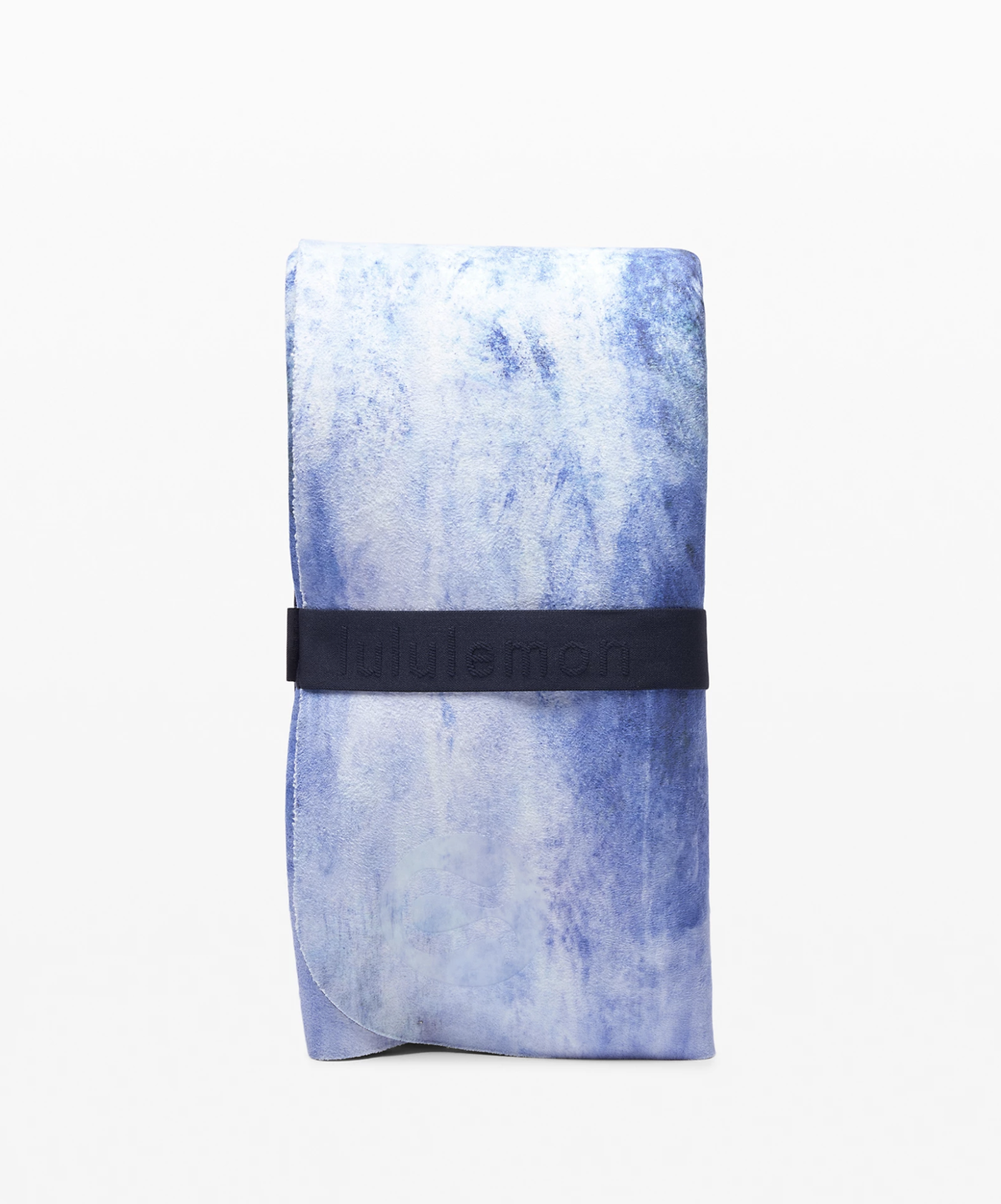 Tips from Lululemon, if you have allergies to rubber or latex, pay attention to avoid it or you can consider Carry Onwards Mat in your regular exercise.
Brief Summary
Investing in yourself is never too expensive. When doing sports, make sure that your body breathes freely. With Lululemon activewear, you can receive wonderful experience in training, yoga and running. See how Monica Church enjoys her sweat life wearing Lululemon!