Ever shopped at HSN ? If not, you're totally missing out! HSN, formerly known as Home Shopping Network, is a TV shopping network that's famous for offering a wide variety of high-quality products to its viewers. Aside from tuning in to your TV, now you can also watch their live Youtube stream or visit their website at HSN.com to see what products they're offering. HSN adds hundreds of new, interesting products daily, so you definitely would want to check their catalog regularly.
One of the highlights of HSN is their beauty section. HSN is a proud proponent of clean beauty. That's why HSN houses various premium and nature-inspired skincare brands, such as Skinn Cosmetics, Clinique, Lancome, PRAI, and Perlier. Interested? HSN has everything you'll ever need to amp up your skincare routine. Read on, add them into your cart, and get ready to have healthy, glowing skin!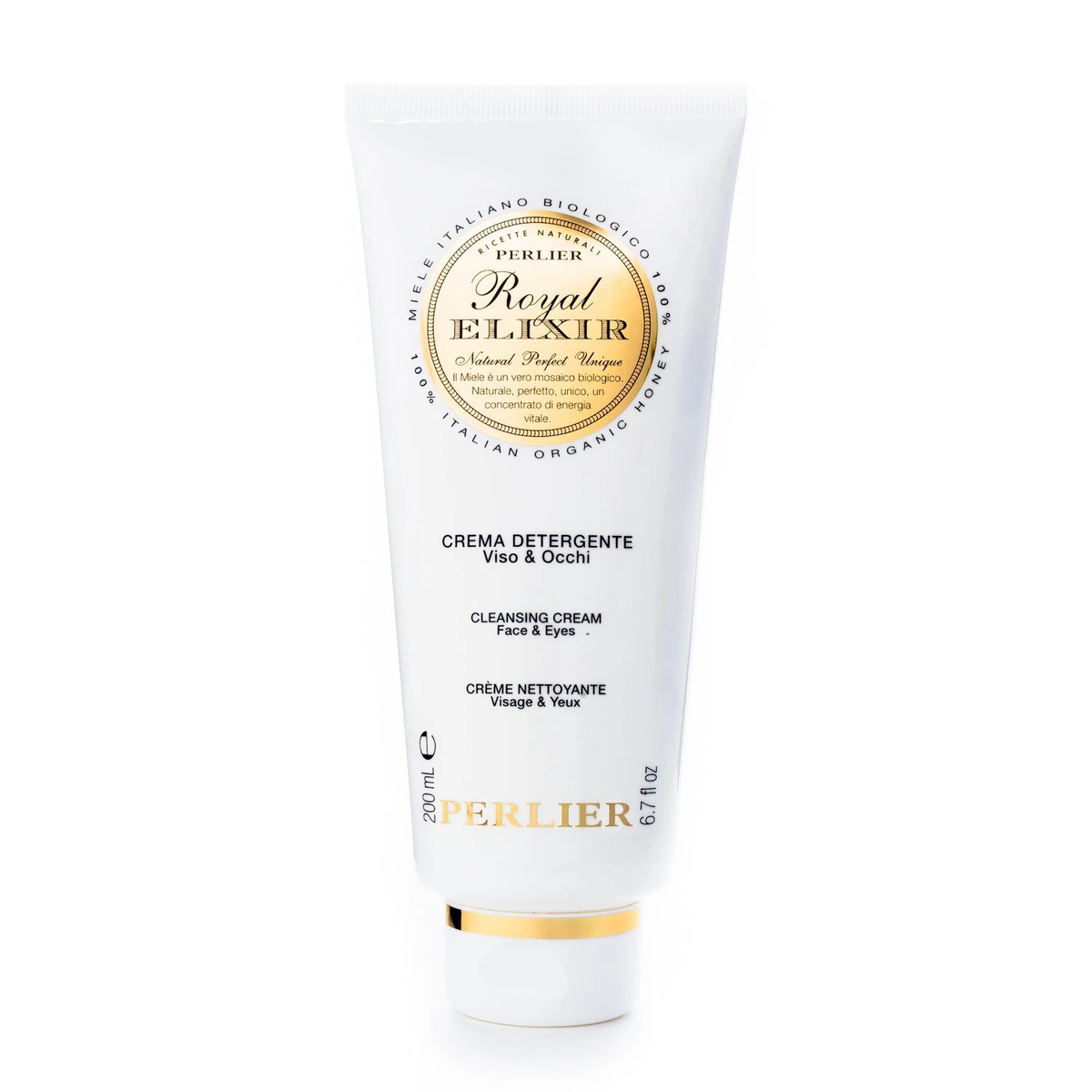 Let's start with the foundation of any good skincare regimen, a cleanser. Rich and velvety, Perlier's Cleansing Cream is truly the most opulent way to begin your skincare routine. Free of sulfates and surfactants, the cream-based cleanser will gently cleanse your skin without stripping its natural oils and protective barrier. Its royal jelly, honey concentrate, beeswax, and other exclusive ingredients are guaranteed to hydrate and nourish your skin at the same time, leaving your skin soft, bright, and smooth. Lastly, the cleanser will also help prepare the skin to absorb other products later, so you can increase the effectiveness of your daily skincare routine.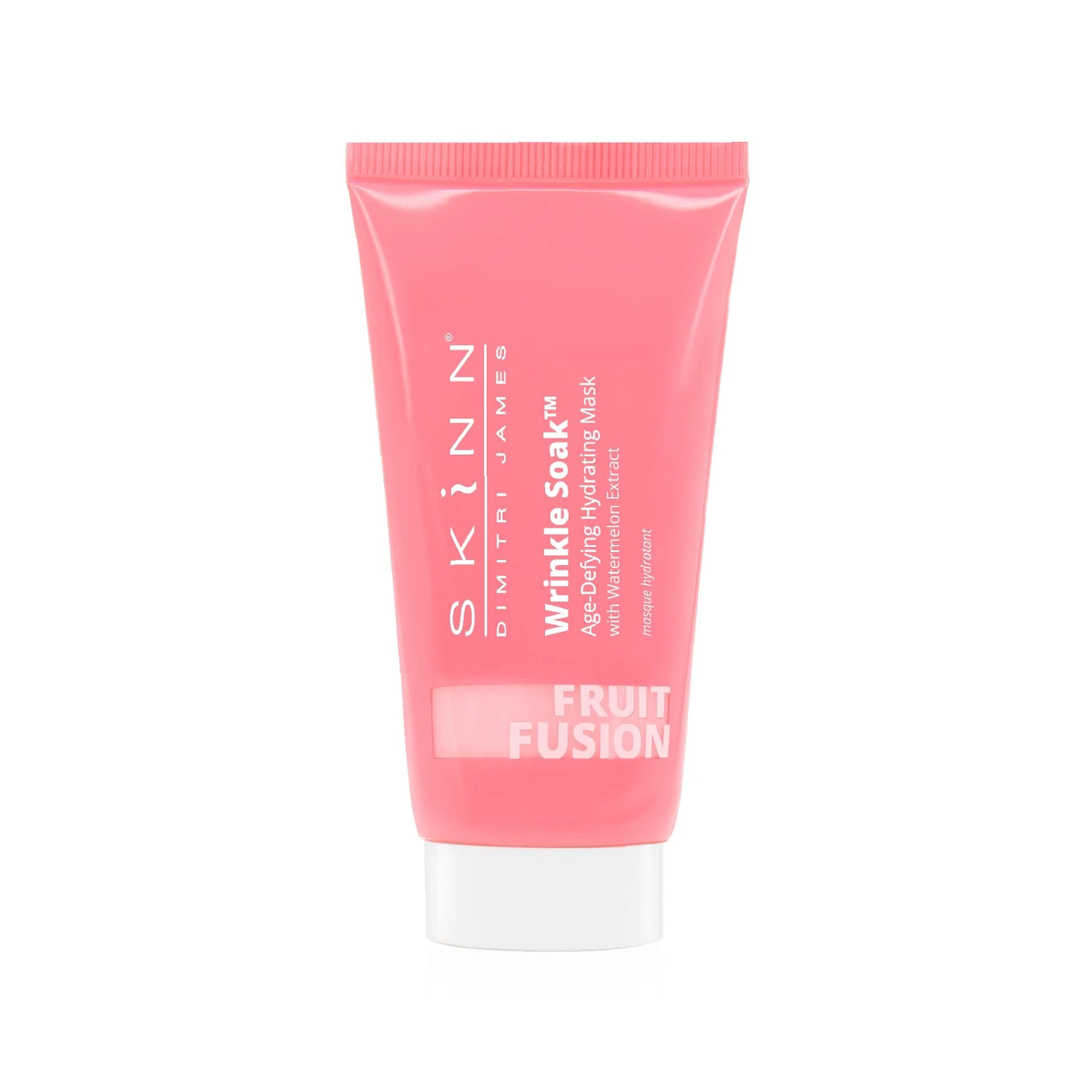 Relax and wind down after a long day by treating your skin with all the love it needs. This age-defying mask will keep your skin well moisturized and nourished so it appears young, smooth, and supple. Packed with antioxidants, amino acids, and a blend of fruit and plant extracts, this super creamy mask will keep your skin healthy and radiant. Complete with a fabulous yet relaxing watermelon scent, Skinn Cosmetics Soak Mask will give your face the tender loving care it truly deserves.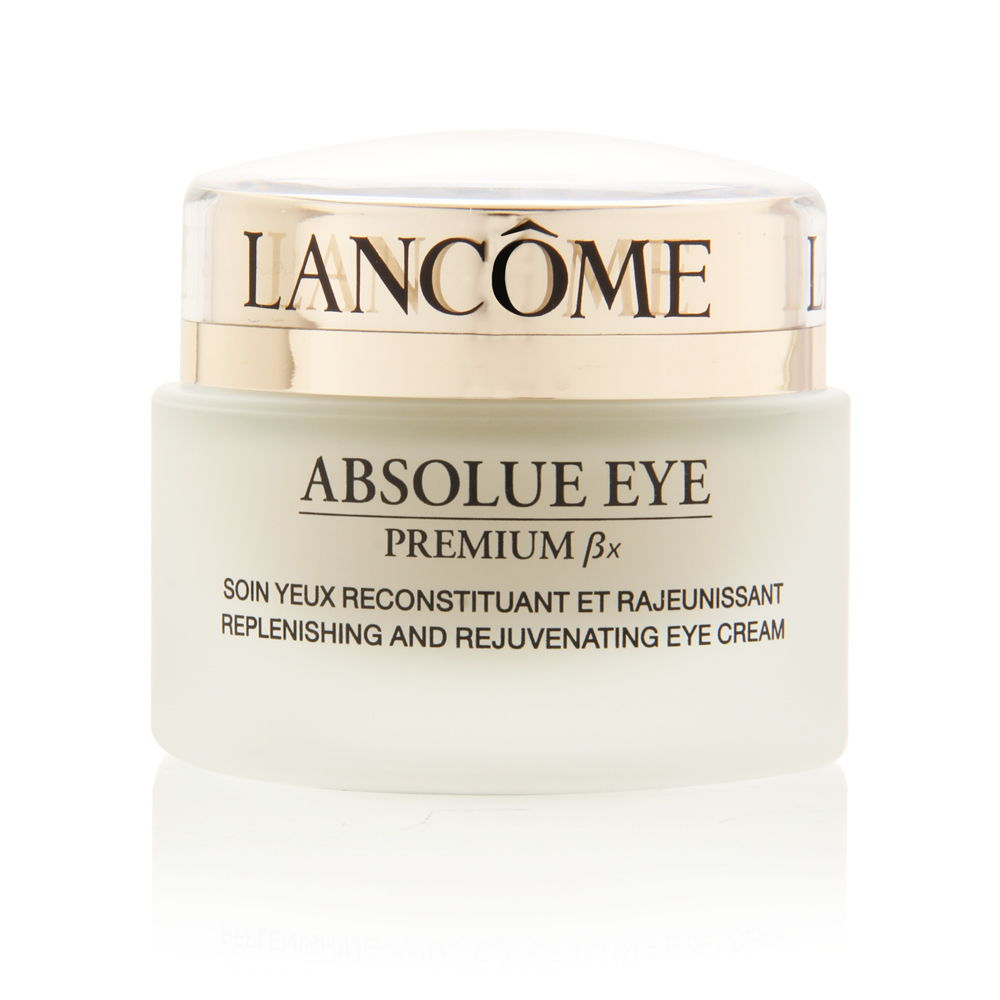 The skin around your eyes is delicate and fragile, making it prone to issues such as discoloration, dryness, and early signs of aging. That's why eye cream is vital to make the most out of your skincare regimen. Lancome's premium eye cream will help rejuvenate your eye area and significantly reduce fine lines and wrinkles. Formulated with the brand's famous Pro-Xylane™, this eye cream will make the skin around your eye area firmer, brighter, and look younger. Bring out the beauty and charm of your gorgeous eyes with Lancôme Absolue Eye Premium Bx Cream.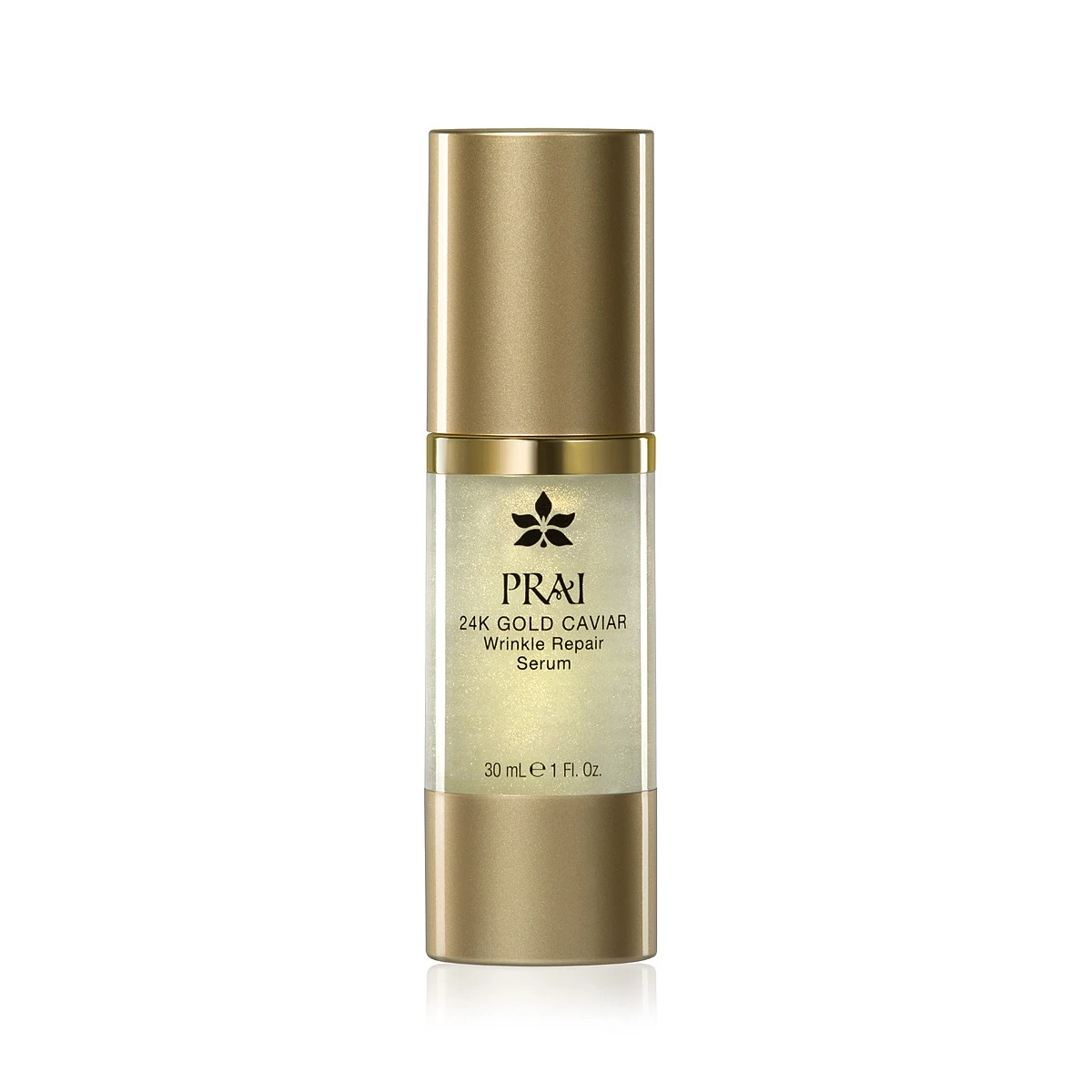 Add a touch of opulence and elegance to your skincare routine with PRAI 24K Gold Caviar Wrinkle Repair Serum. As its name suggests, this is no ordinary serum. It is your golden ticket to having healthier and younger-looking skin. Formulated with 24K Gold, hyaluronic acid, and vitamin C, this unique serum can help your skin fight off signs of aging and fatigue. Its rich formulation will gently exfoliate your skin, coaxing younger and healthier skin layers to come out to give you a gorgeous glow. This serum has also been proven to fight inflammation and increase skin firmness and elasticity at the same time. With so many benefits to enjoy, what more could you ask for?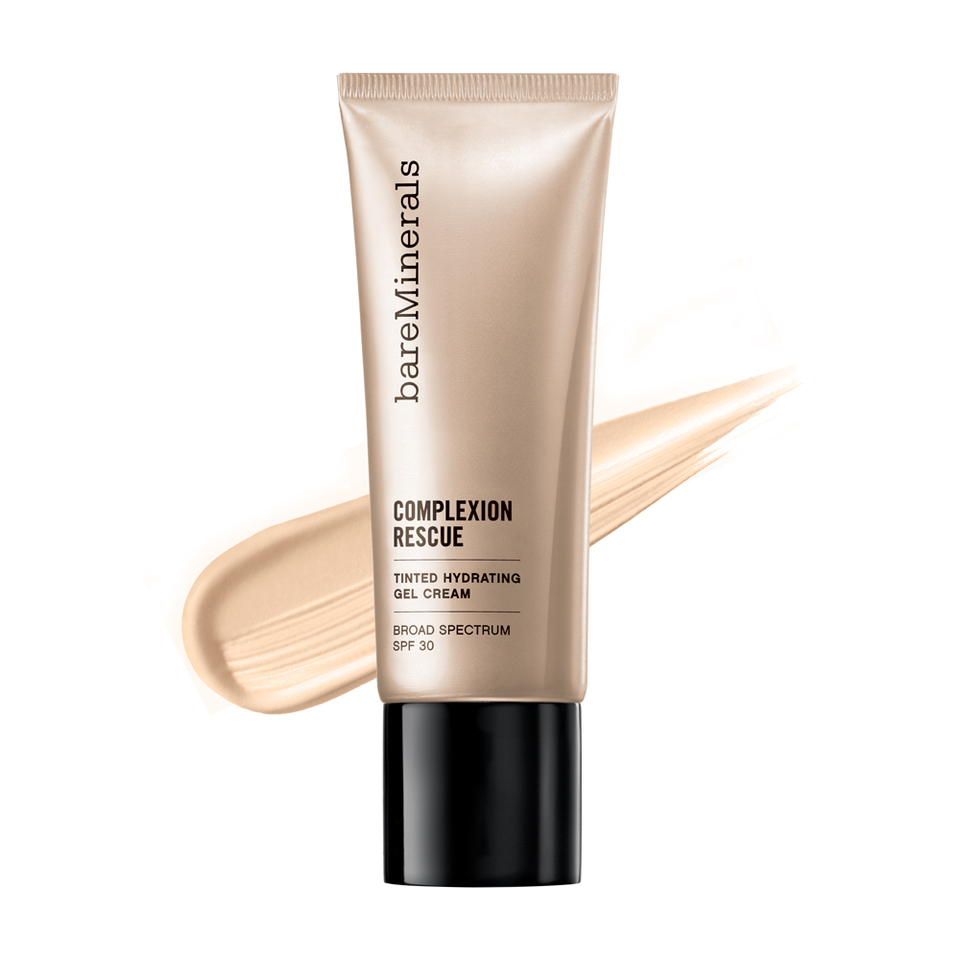 Got a tight schedule? Save time during your skincare and makeup routine each morning with bareMinerals Complexion Rescue Tinted Moisturizer Gel. This multi-tasking moisturizer will keep your skin hydrated for up to 12 hours, give you light to medium coverage, and offer a broad spectrum SPF-30 UV protection, all in one simple step. It's also lightweight, vegan, oil-free, and cruelty-free. What more could you ask for? The gel formulation gives the product its lightweight and natural feel, allowing it to glide and protect your skin effortlessly. One application in the morning will keep your skin dewy and glowing for up to 12 hours.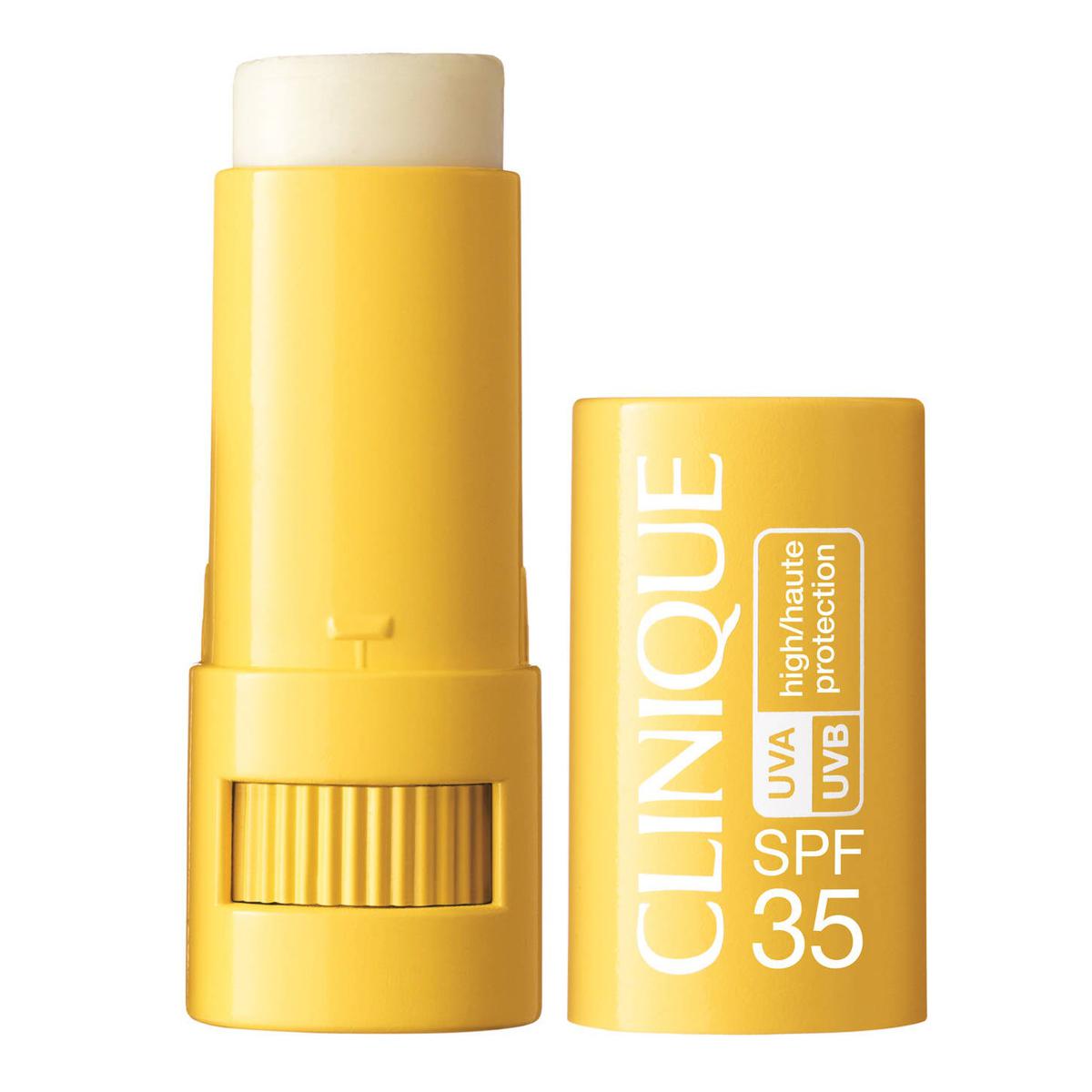 No skincare routine is complete without sunscreen. Protect your skin from UV damage all day long while also maintaining that healthy summer glow with Clinique Sun SPF 45 Targeted Protection Stick. This Clinique sunscreen offers a broad-spectrum SPF 45 UV protection. With its gentle formulation, this sunscreen is perfect for any skin type. It can also protect fragile areas, including eye-area, earlobes, nose, lips, and scars without causing inflammations or allergic reactions. Also, say goodbye to annoying and messy sunscreen applications. Unlike the conventional cream-based sunscreen, this sunscreen stick ensures easy and grease-free applications anywhere, anytime. Simply glide the stick on your face and neck, then you're good to go!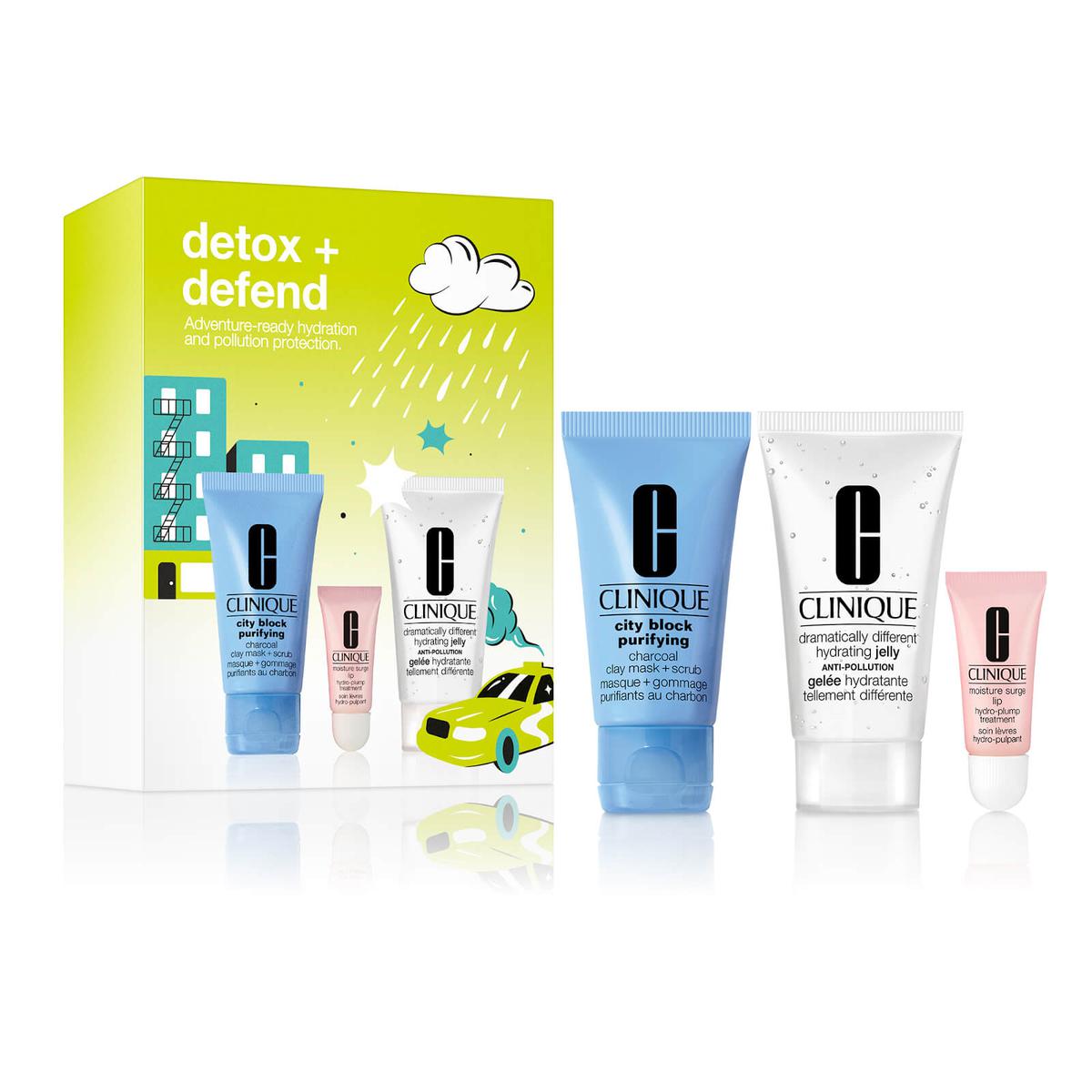 Protect your skin from pollution-induced damage and get ready to tackle your day as a busy urban lady with Clinique's Detox and Defend Set. This skincare set contains three products, Dramatically Different Hydrating Jelly, City Block Purifying Charcoal Clay Mask + Scrub, and Moisture Surge Lip Hydro-Plump Treatment. The hydrating jelly offers 24-hour hydration and protection from free-radicals. Meanwhile, the charcoal mask and scrub combination is guaranteed to detoxify your skin and revitalize your skin within minutes. Lastly, the lip treatment will keep your lips soft, dewy, and kissable. Put this set in your cart and get ready for your next adventure in the urban jungle!
Closing Thoughts
That was just a glimpse of the vast catalog HSN has to offer. With so many high-quality products from world-famous, amazing brands, HSN is the ultimate one-stop beauty and skincare shop. So, what are you waiting for? Visit HSN.com and treat yourself to some beauty products. Happy shopping!