Los Angeles is a city greatly known for its cultural heritage and tourist attractions. It is also considered as the entertainment hub of North America. Spread besides a 75-mile coastline, the area has a perfectly sunny and warm climate throughout the year which surely makes it a perfect destination to spend your vacations. With a wide range of tourist attractions, beaches, and iconic landmarks, L.A. offers amazing hospitality and leisure services which can help you make unforgettable memories. So, if you are planning to experience top-rated amusement spots or luxury beaches, this is surely your ultimate vacation destination. Here are top 10 things to do in Los Angeles which can surely make your trip to the entertainment capital of the world worth remembering.
Go Sightseeing of Top Spots
1. The Hollywood Sign
The Hollywood Sign is a true reflection of ambition and success in the entertainment industry all over the world which must be visited to determine the excellence and glamour of Hollywood. Situated in the Hollywood Hills, the sign can be approached through hiking to witness directly from the restricting gates.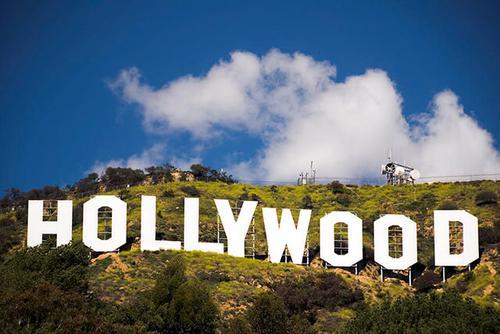 2. The Hollywood Walk of Fame
Moreover, the Hollywood Walk of Fame recognized internationally is a top tourist attraction which features more than 24 annually broadcast induction ceremonies and you can also figure out the most accurate and comprehensive information regarding your favorite star on the go.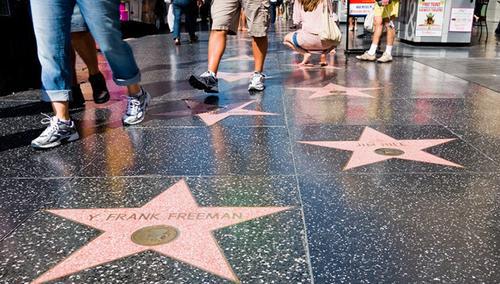 3. The Universal Studios Hollywood
Universal Studios Hollywood situated in Southern California is yet another place to visit in L.A. where you can enjoy amazing experiences, movies and action programs with your family as it is a great place for thrill seekers. Being the largest center for film development and production, Universal Studios Hollywood is a theme park packed with excitement and joy. While planning for the things to do in Los Angeles, Universal Studios is a must visit place in the list.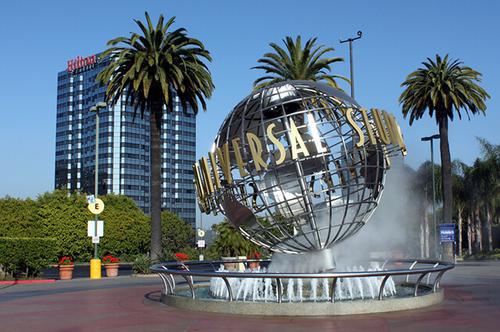 4. The Griffith Observatory
Griffith Observatory is a sensational place to be considered for your tour where you can enjoy and explore the never-ending limits of cosmos and also enjoy amazing views of Los Angeles. The Observatory building, telescopes and other facilities are absolutely free whereas the tourists can also get amused from breathtaking views of the Hollywood sign and Los Angeles.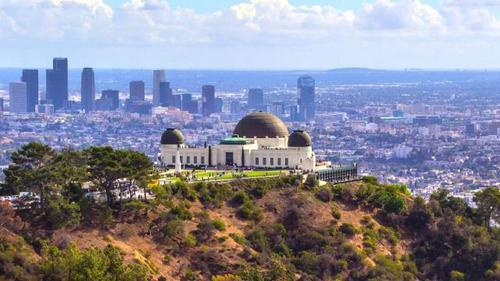 5. The Getty Center
The Getty Center is a top tourist attraction which must be discovered while visiting L.A. Displaying premium American and European art reflects the architecture of Middle Ages, the center also includes a restaurant and research library which is open to visitors during the operation hours. So, if you are enthusiastic about fine arts and dramatic architecture, the Getty Center will surely give you great pleasure.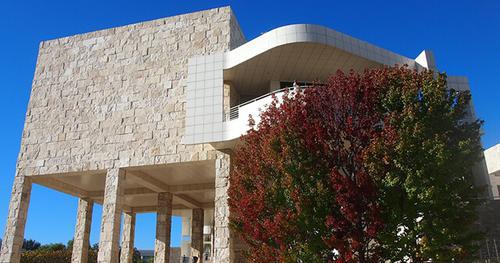 Get Excited in Disneyland
Disneyland is a legendary theme park which is built at the Disneyland Resort in Los Angeles. Being the only theme park engineered under the direct guidance of Walt Disney, the place surely provides great joy to entertain fans. Witnessing the fantastic world and theatrical representation of characters in real life gives true essence of determination and hard work of Walt Disney. Popular attractions inside the Disneyland include Tomorrow land, Haunted Mansion, and Adventure land. People who have enough time to stay in L.A. must spend a whole day at the Disneyland to witness and experience the entertainment being offered.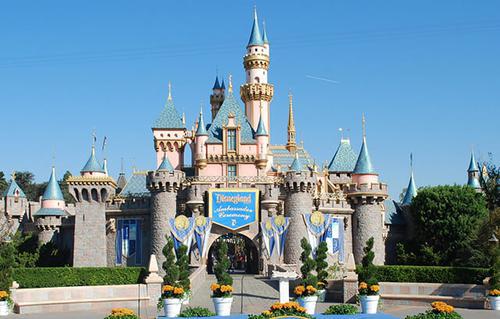 Enjoy the Sunshine on Beaches
Los Angeles is known for its pleasant weather and comfortable sunshine which can make you relax at once. Whether you wish to sunbathe or surf the high waves, some of the best beaches in the area to be visited are Venice, Santa Monica, and Manhattan Beach, which are filled with activities and pleasure. Venice Beach is famous for its legendary boardwalk where people can shop and enjoy other great facilities such as bike path, basketball and Windward Circle.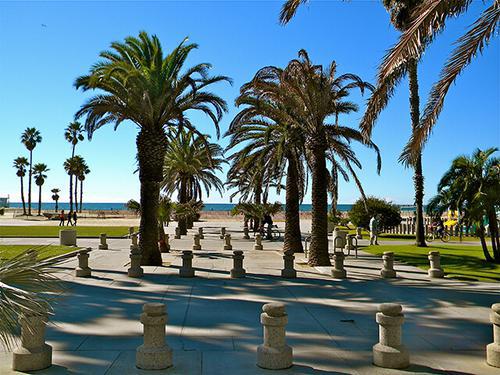 Santa Monica beach is located at the west of downtown in L.A., which is an iconic example of beauty and scenery as it is spread across 3.5 miles full of fun and activities. Popular tourist attractions include Santa Monica Pier, bicycling, paddle boarding and other activities at the International Chess Park.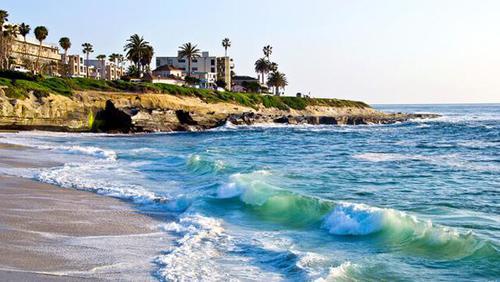 Listen to Music in Style
Music enthusiasts can convert their dreams into realities by visiting the Walt Disney Concert Hall, which is a highly-recommended destination to visit in Los Angeles. Being the crown jewel of the L.A. Music Center, the hall consists of a 2,265-capacity auditorium along with an open platform stage. So, if you wish to witness the ultimate orchestral performances and music shows along with other fun activities, this is a place which should be added to your things to do in Los Angeles list.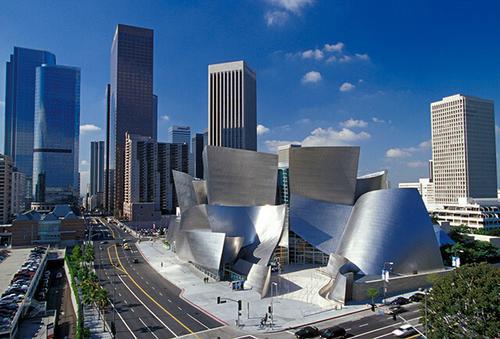 Get Stylish Drinking and Eating Experience
Fine dining and exotic bars have surely made Los Angeles a premier destination where you can fulfill your food cravings. Although each restaurant and bar reflect the true essence and taste of culture and heritage, some of the best rooftop bars in L.A. include Standard Downtown and SkyBar where visitors can experience the ultimate appetizers and meals. Moreover, wines, cocktails, beer, and soft drinks are also served as per your requirements.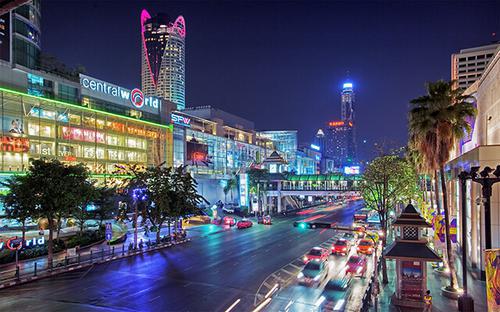 Make Yourself Satisfied in Shopping Centers
For the completeness of a vacation, it is important that you carry along some souvenirs and make necessary purchases in order to make long-term memories. Two of the most remarkable shopping destinations situated in L.A. are Beverly Center and The Grove where visitors can find a wide range of premium and luxury brands.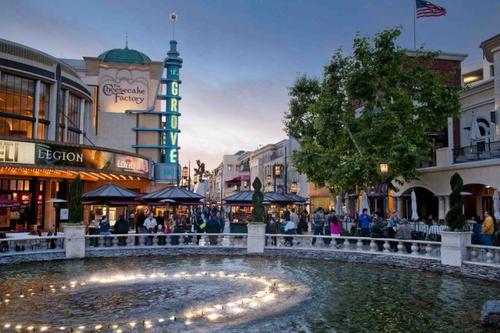 Beverly Center is known as the fashion hub of L.A. where you can find more than 100 distinctive boutiques and brands whereas the Grove shopping mall is considered as the crown jewel of mall shopping in L.A. which includes 50 premium retailer outlets to select from. Theater and fine dining facilities are also available which can surely make your shopping amazing.
The Final Word
Los Angeles is an amazing tourist destination as it is a place which is known for its cultural heritage and supremacy. With a wide range of great things to do in Los Angeles, tourist can spend their time visiting popular entertainment destinations while enjoying the pleasant weather and soft sunshine. So, if you are about to plan your next vacation, Los Angeles is surely a place where you can make memories worth remembering.