With the pandemic, the gyms and fitness studios are closed, and fitness lovers find it hard to keep up their fitness routine. In case you are one of them, and looking for a way to maintain your fitness, start working out at your home. You might think your lack of equipment would limit you, but that will not be the case here. You do not need any fancy equipment for your workout routine at home. All you need is your body weight.
3-Move Cardio for beginners
If you are just starting towards a healthier lifestyle, then give an attempt to this amazing workout routine. The three moves mentioned are quite simple: three-point toe touch, the skater, and the flutter kick. In case you are new at this, you might feel your muscles strained, and therefore, you should perform each move for 30 seconds and then take a rest for about 30 seconds. Every day as you start to get comfortable, increase the exercise time, and reduce the rest.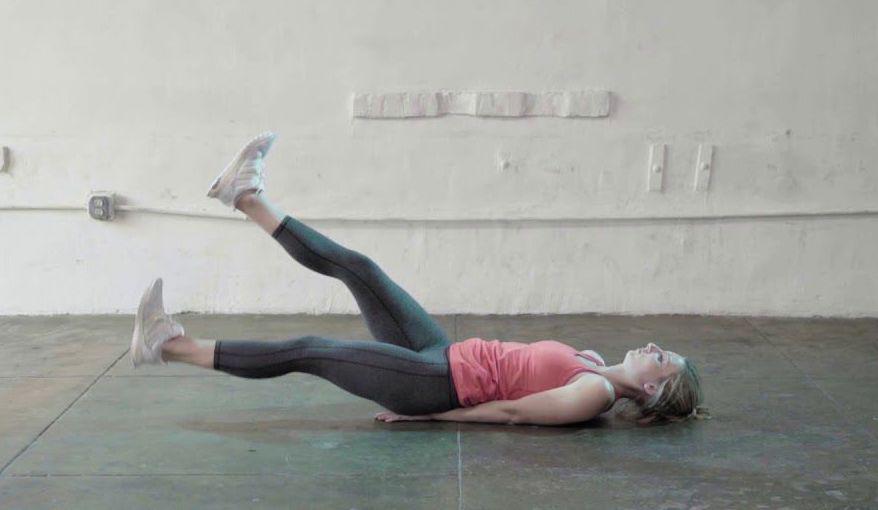 A Full-Body Cardio Workout
If you want to work your whole body while staying at home, you need to give this routine a try. A routine includes the squat pulse for your legs, frogger for shoulder and tuck-up for your core, side plank twist for glutes, and body saw for the whole body. Keep working the moves in a cycle and once you have finished your rounds, pack up the workout with as many reps as possible.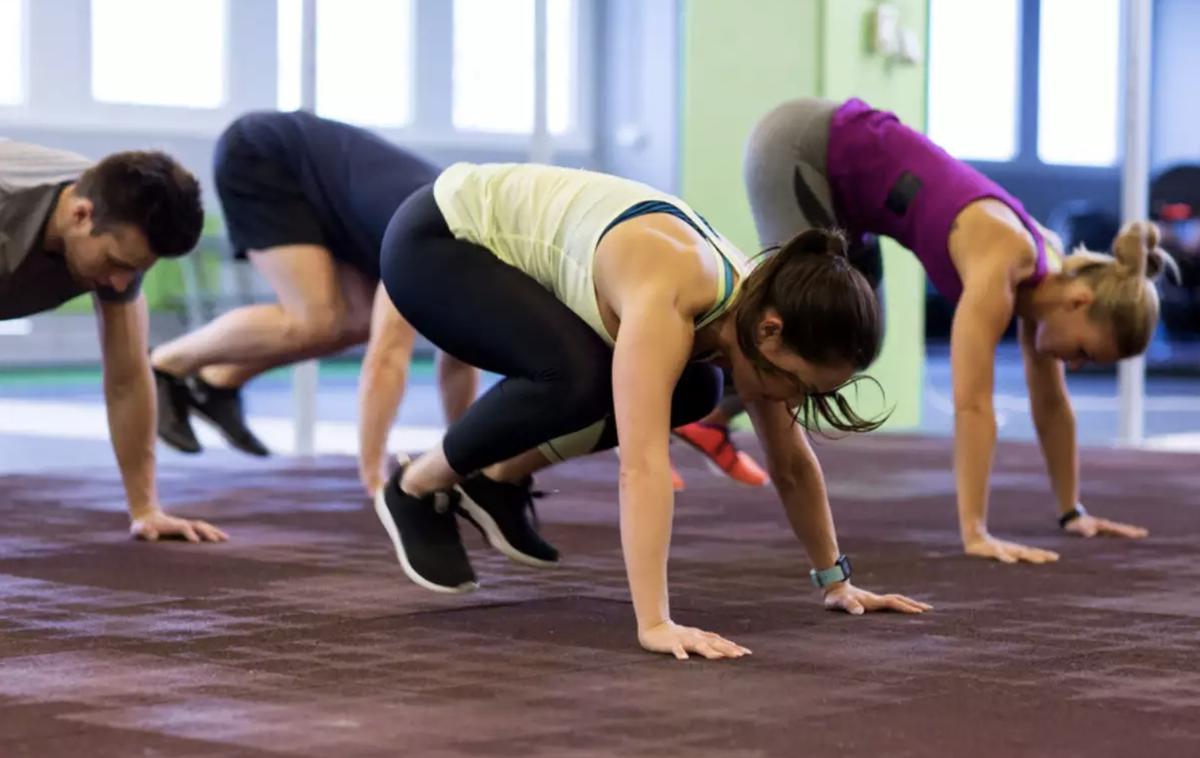 A 4-Move 30-Minute Cardio Workout
Another workout routine that Eisinger came up with is a combination of 3 moves- Frogger, a three-point toe touch, and bird dog crunches. Do the exercises as rapidly as possible and keep taking 15-minute rest between reps. Make sure to perform the three point-toe touch and bird dog crunch on each side alternatively. This workout adds to your cardio routine and helps you shed a lot of sweat.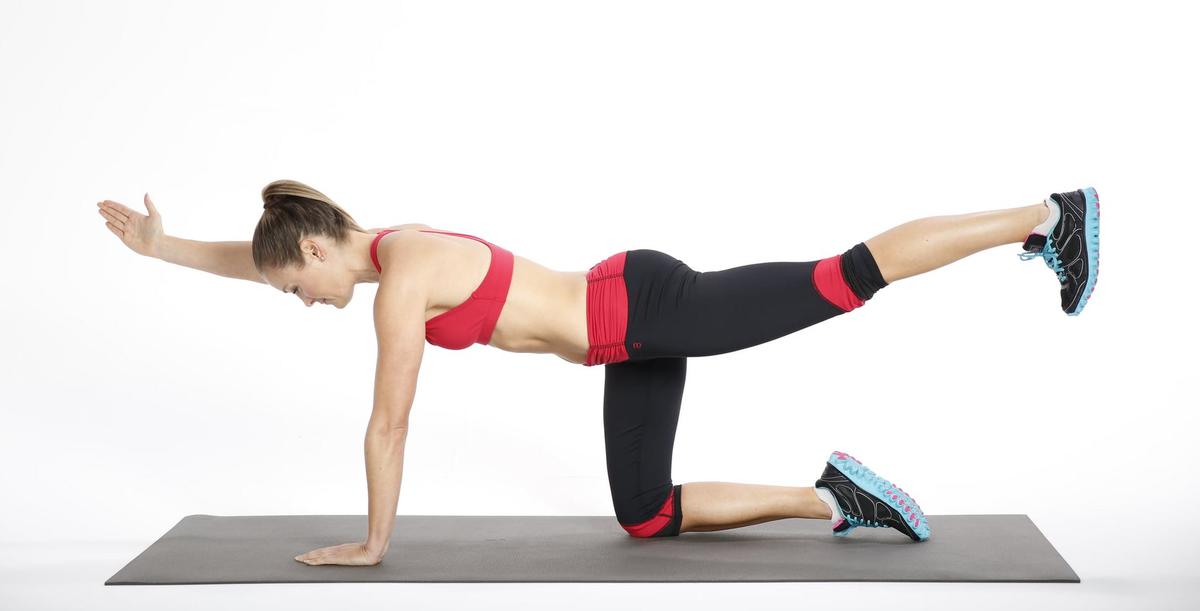 10 Minute Pilates Workout
The most appropriate way to train a particular muscle; you need to seek out more specific exercises. A Pilates-based workout consists of exercises that will help you strengthen and flex muscles in your butt and core. The exercises included are The one hundred, Articulated bridging, Single leg bridge, Crisscross, and Leg Circles. This warms up your butt and legs for an intense workout.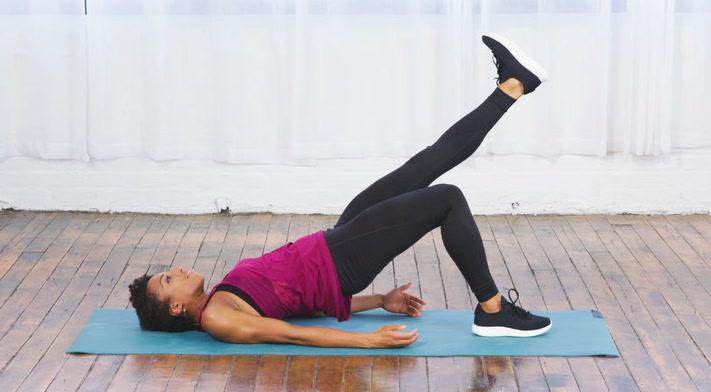 Core Workout for Arms
A 15-minute workout routine including a set of nine exercises like Plank to Dolphin, Push-up, Plank Tap, Forearm Side Plank with Twist, Bicycle Crunch, Plank to Downward Dog, Diamond Push-up, Lateral Plank Walk, and Boat Pose. This workout is excellent for your arms, especially shoulders and triceps. Additionally, it helps to strengthen your core and to flex your hip muscles.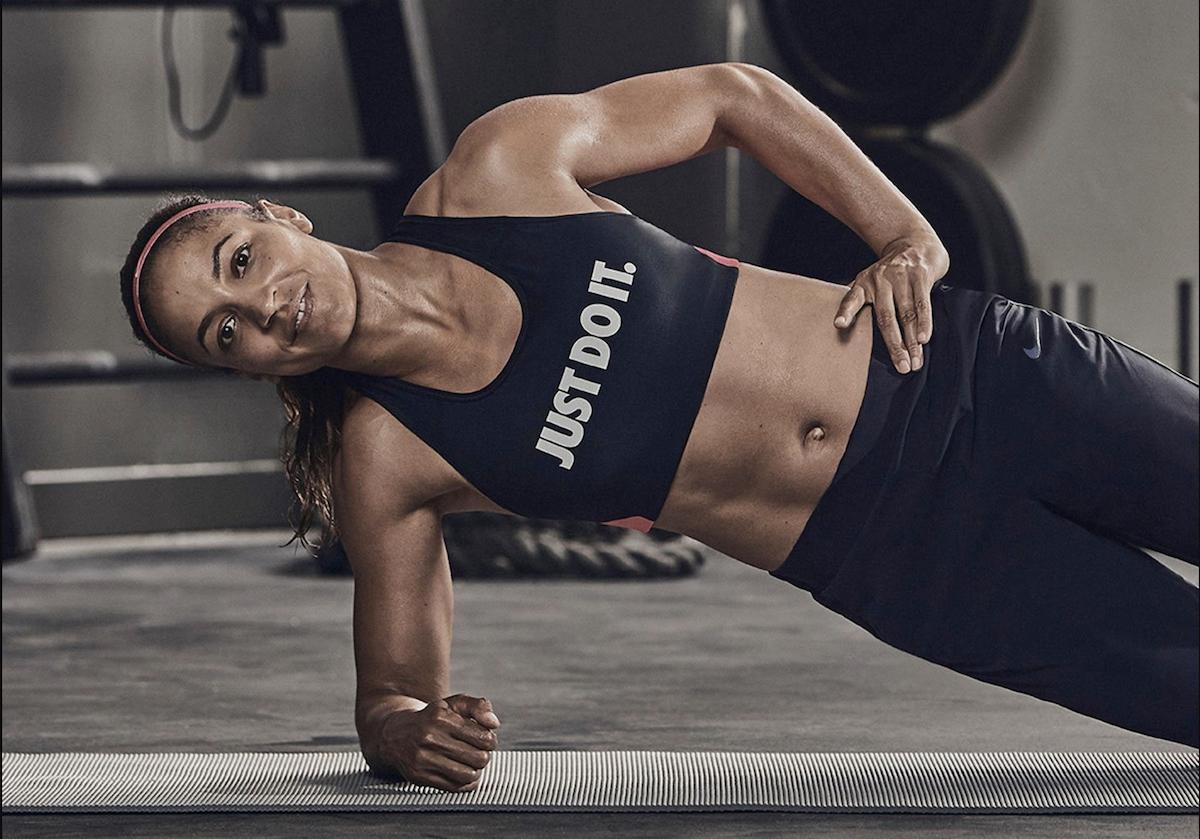 Summary
Bodyweight workout is the most simple way to keep your fit and it can also boost your mobility and add stability to your body. Do not hesitate! Get up and take action now! It's time to build your sexy muscles.