If you are going to or hosting a graduation party for a youngster who is about to step into the real world, you give him your blessings. However, along with your blessing, what they can use is a practical gift that they will need at college. Now, this can be a brainer what an 18-year-old will need considering that the world has changed a lot since you went to college. No worries, we have researched and found these 18 gifts that will be perfect for them.
1. Tile Mate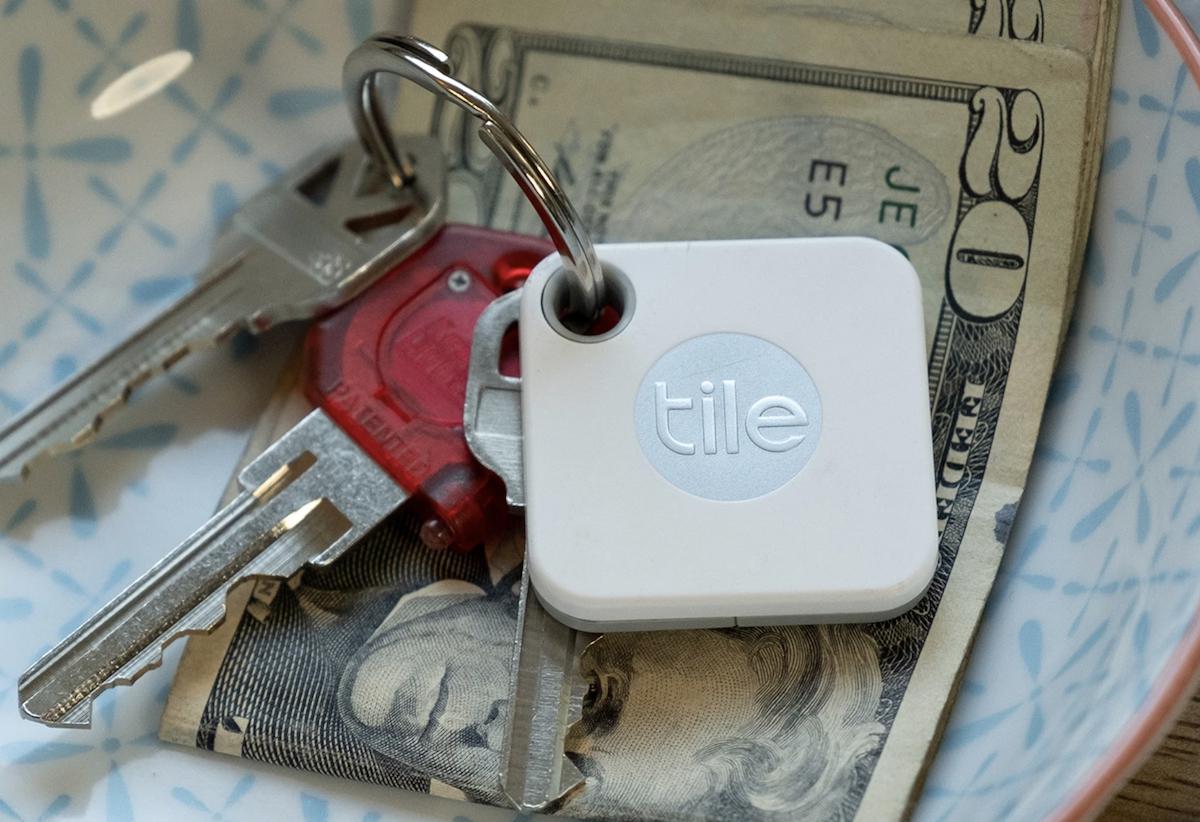 If the grad is clumsy and tends to misplace his things, this is the best gift. It allows you to keep track of the things like phones, bags, keys, or wallets. It can be attached to the item, and you can track its location by an app.
2. Fitbit Inspire Fitness Tracker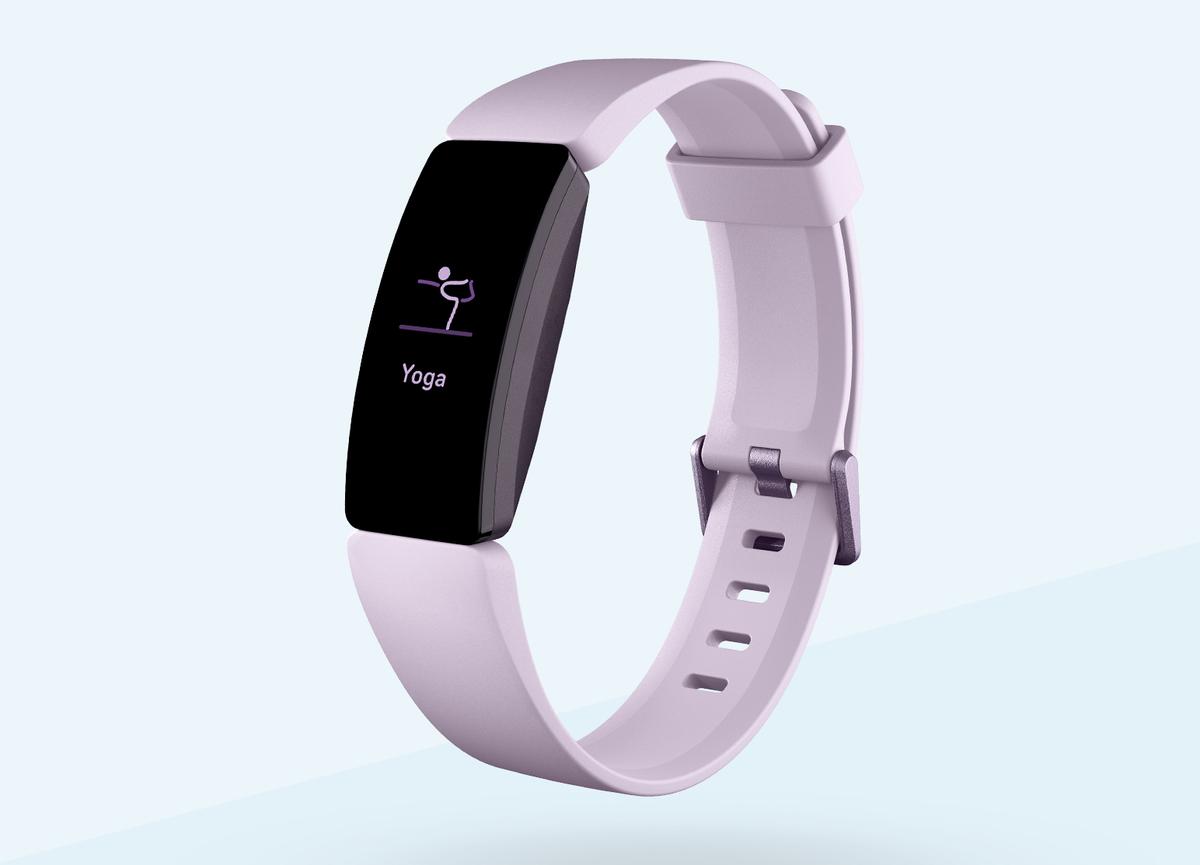 It becomes a necessity to maintain physical fitness in college, where your personality speaks volumes about you. Fitbit helps them to keep track of their steps and calories. It also has a feature of silent alarm to buzz you awake.
3. URPOWER Essential Oil Diffuser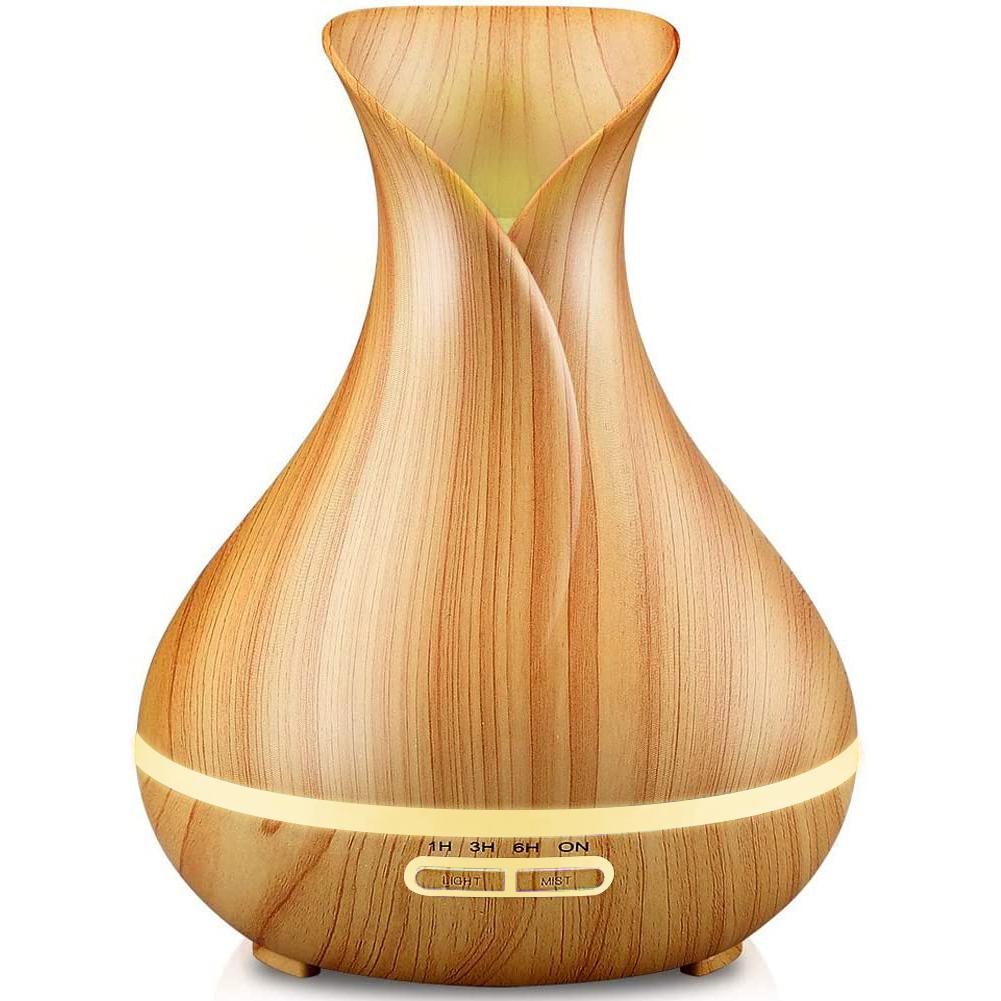 Life on campus gets busy, and there is little time to maintain the room and keep it fresh. If your grad loves soothing scents, this beautiful oil diffuser will provide them the comfort they need in the new place. It has seven color light options.
4. JBL Clip 3 Portable Bluetooth Speaker with Carabiner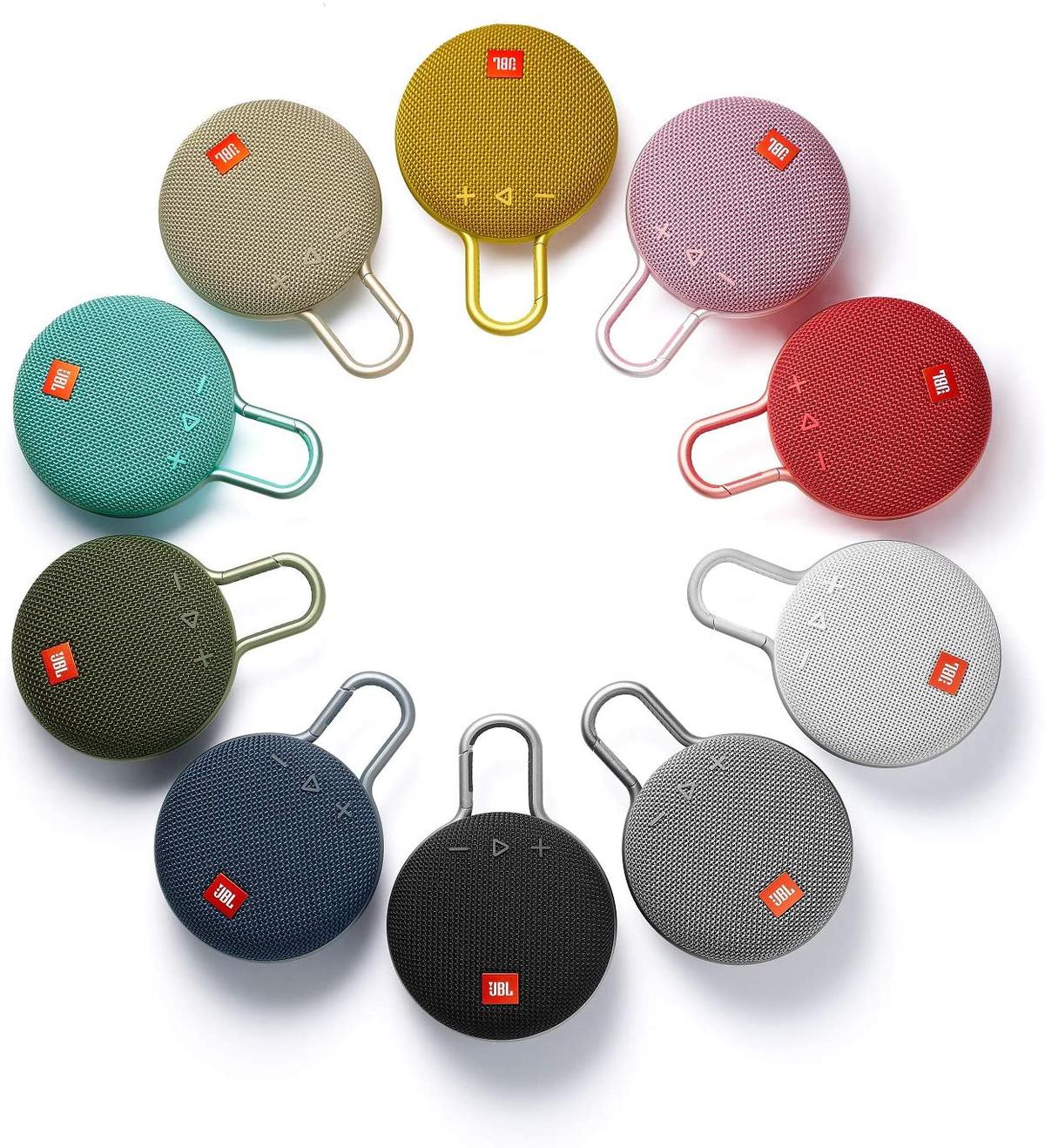 Who is not obsessed with music? It acts as therapy in the hectic college life. Give them this amazing portable speaker from JBL with rich sound quality. It is available with a carabiner which makes it easy to carry and secure with your bag or your table.
5. Keurig K-Slim Coffee Maker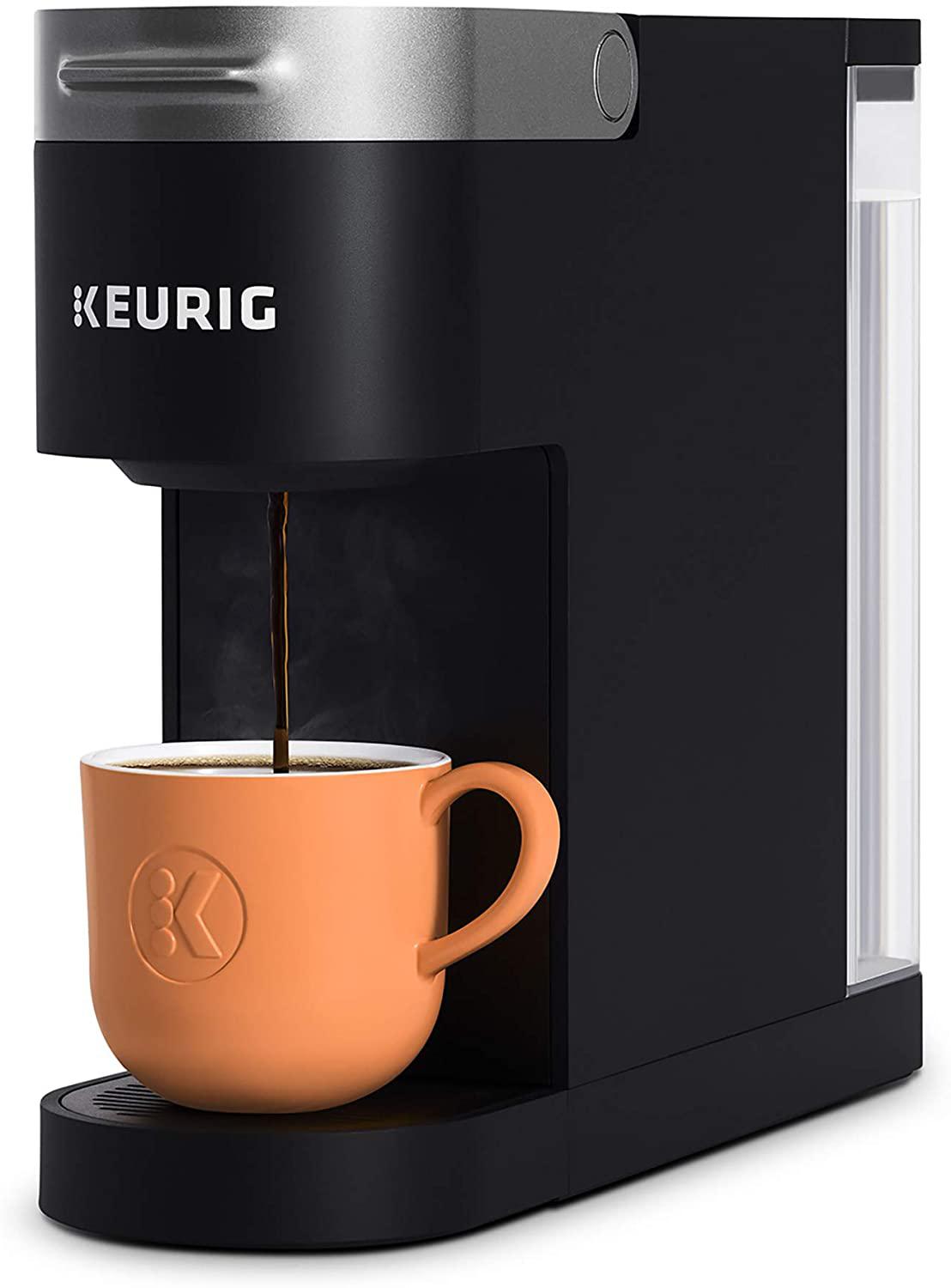 Coffee is what they need while they are chasing deadlines, and it becomes very easy and affordable when they can brew it in their room. It is compact and takes little space. It saves both money and time that can be put to better use.
6. Husband Pillow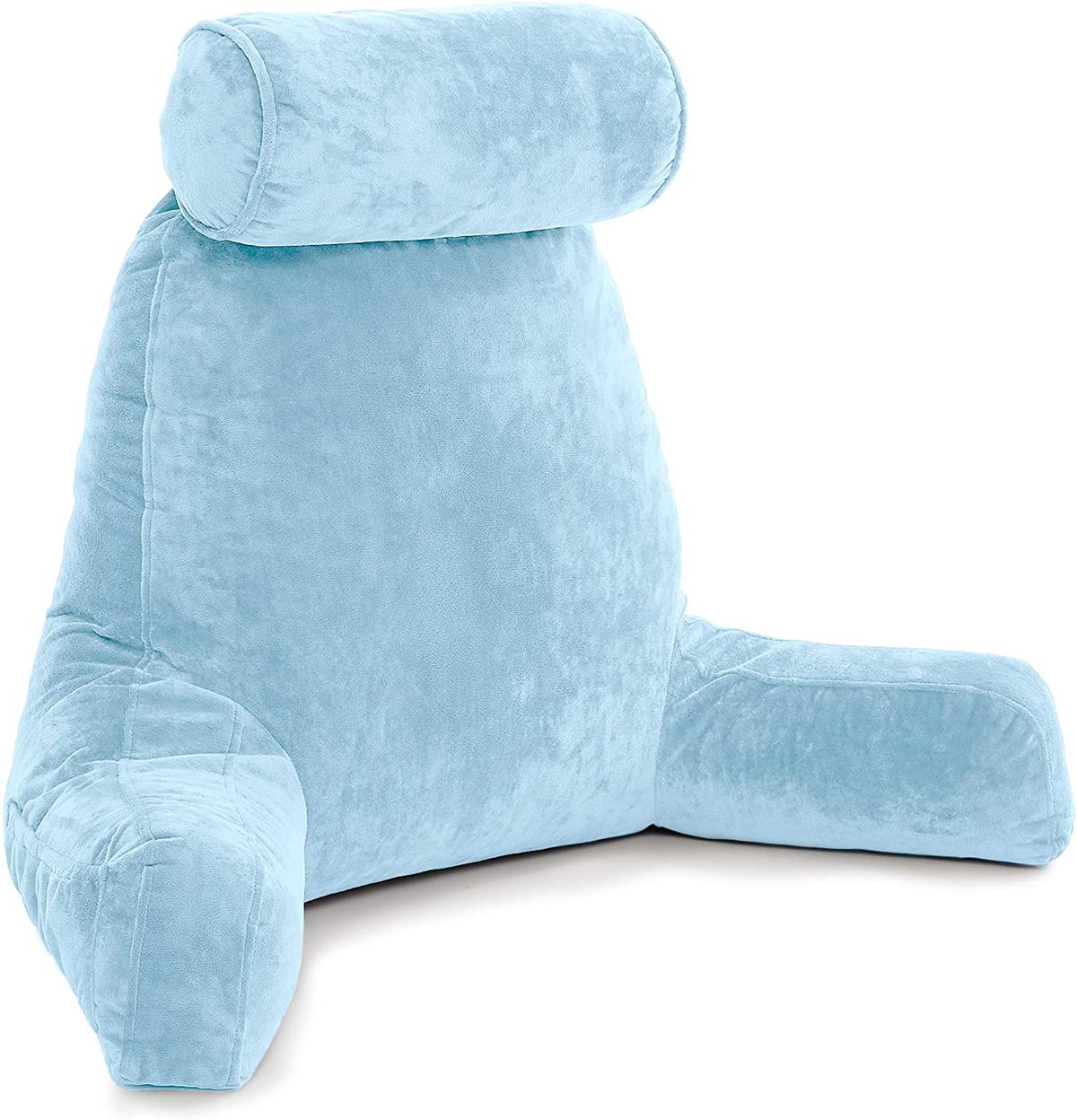 For the movie nights, you want them to be comfortable, so they do not strain their neck. Husband Pillow is stuffed with shredded memory foam and is apt to support the whole torso. It can be used anywhere, whether they like to lay on the floor or bed.
7. Laundry Basket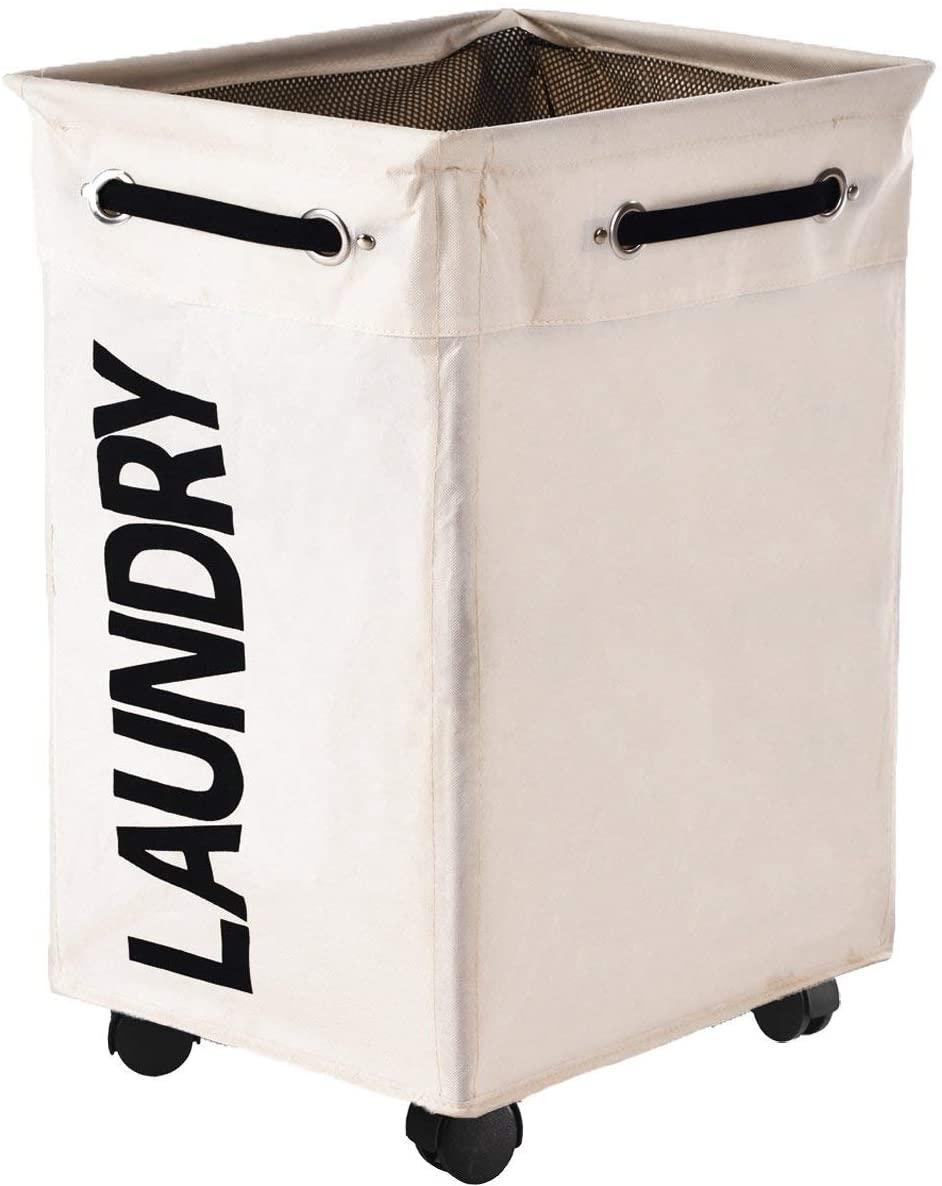 This is a practical gift that is going to be extremely useful. It is safe for those in dorms which are not hesitant to borrow stuff and then forget to return. A laundry basket helps to keep the room clutter-free.
8. Fujifilm Instax Mini 9 Camera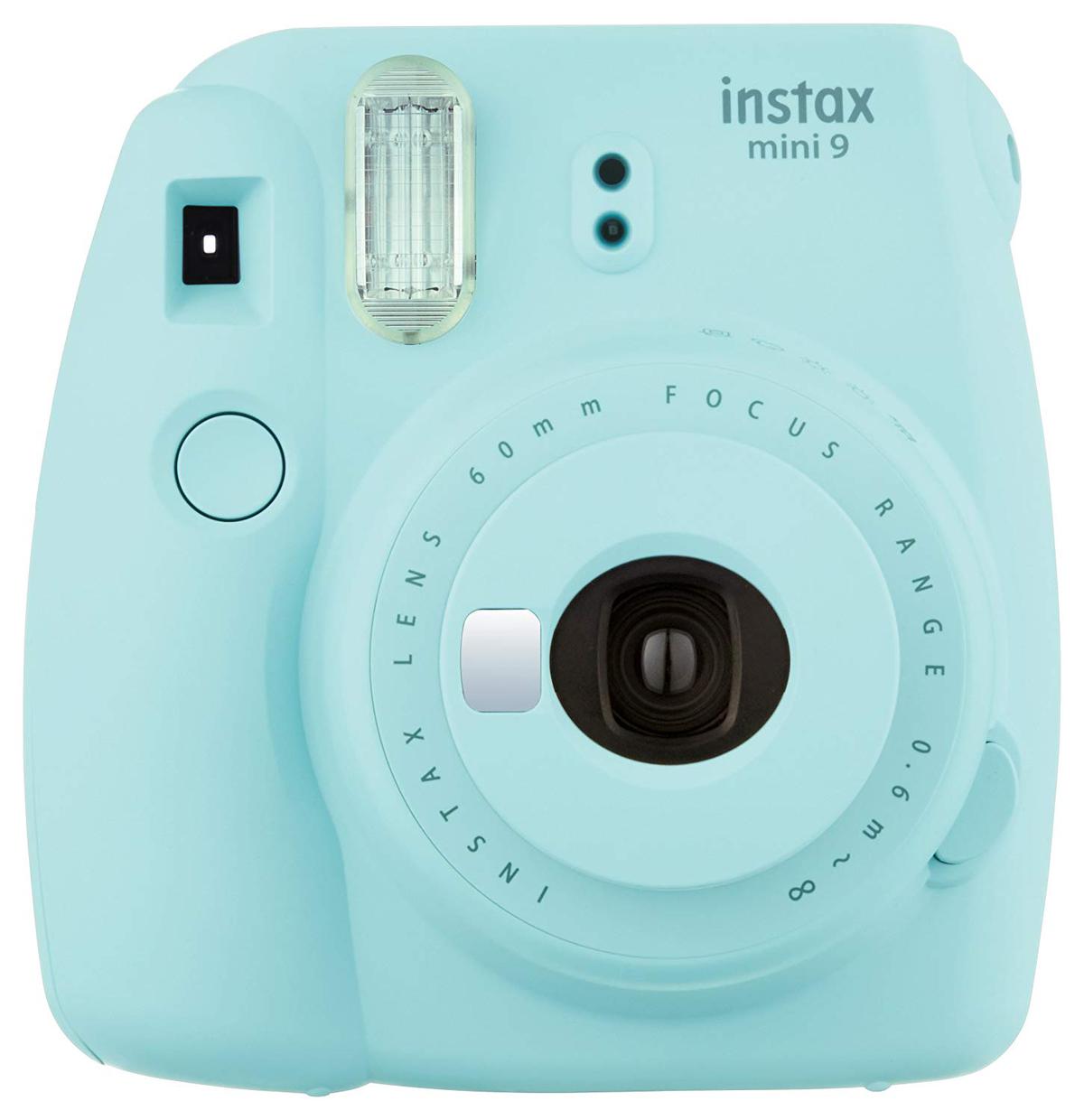 Instax is a wonderful gift for grads going to college. They will make new friends and have so many memories to capture. It generates instant printouts of the click, making it easy to create albums or display them in the room.
9. Under Armour Flow Velociti Wind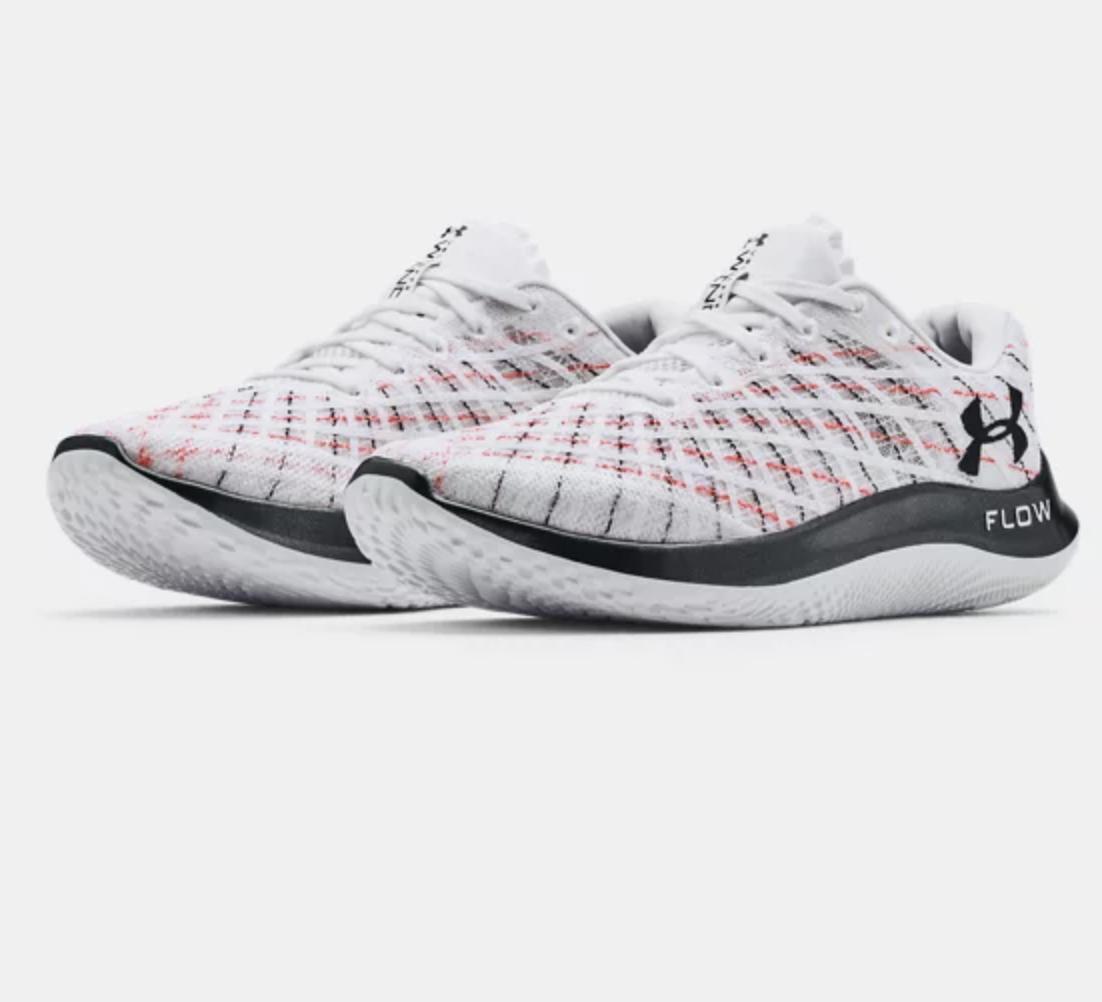 Having a comfortable yet stylish pair of running shoes is a blessing in college for rushing from one class to another. There's UA FLOW, lightweight, rubberless, and durable. Warp™ upper optimizes allows maximum breathability. The kind of speed that feels like you've got the wind at your back.
10. Casper Weighted Blanket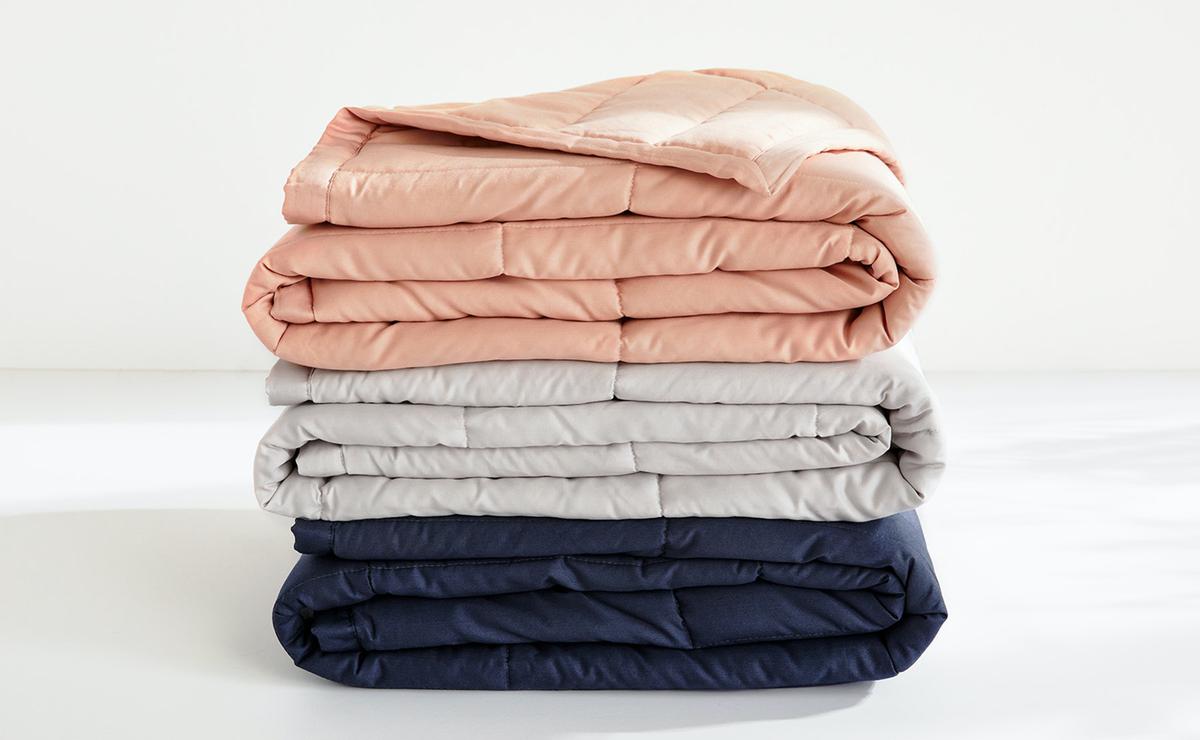 When the grads are leaving their home, it can be a scary experience for them. The Casper weighted blanket is made with high-quality quilting and is filled with microbeads to ensure maximum comfort. The huggable design and airflow allow better sleep.
11. LED Indoor string lights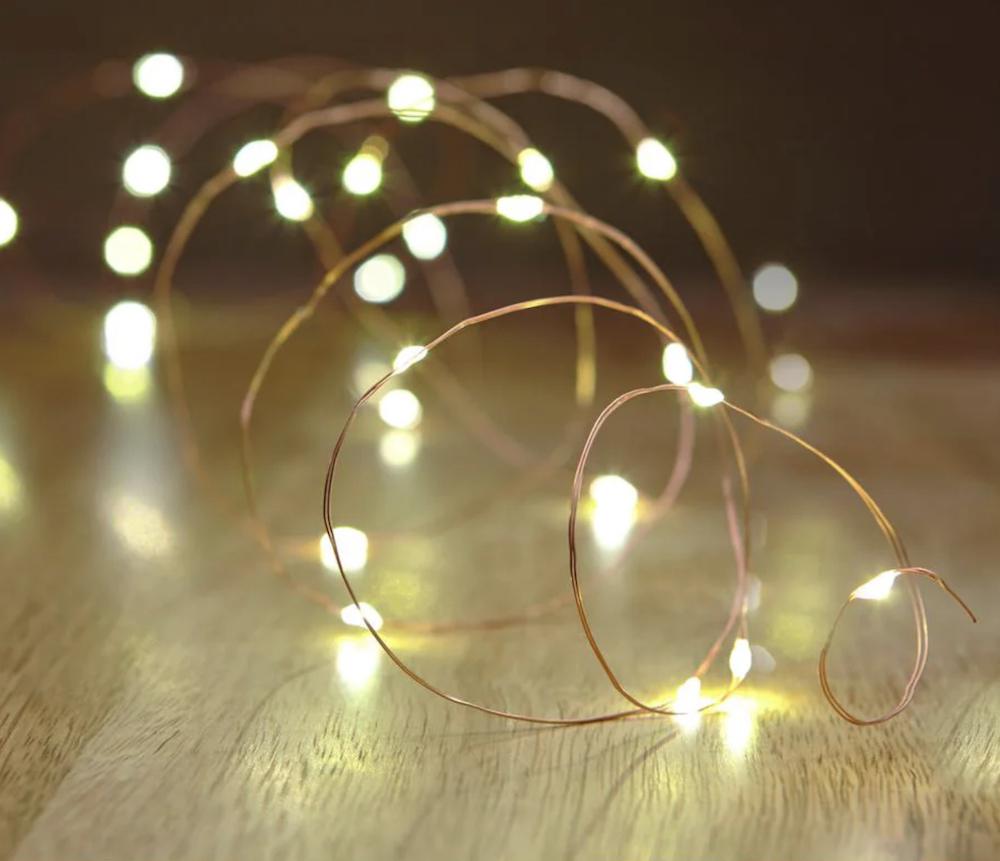 If they love to decorate their room with chic lights, this is the perfect gift for them. These lights can be controlled with Alexa and Google Assistant. Additionally, you can sync these lights with music for a party and groove to the vibe.
12. Stanley Legacy Quadvac™ Thermal Bottle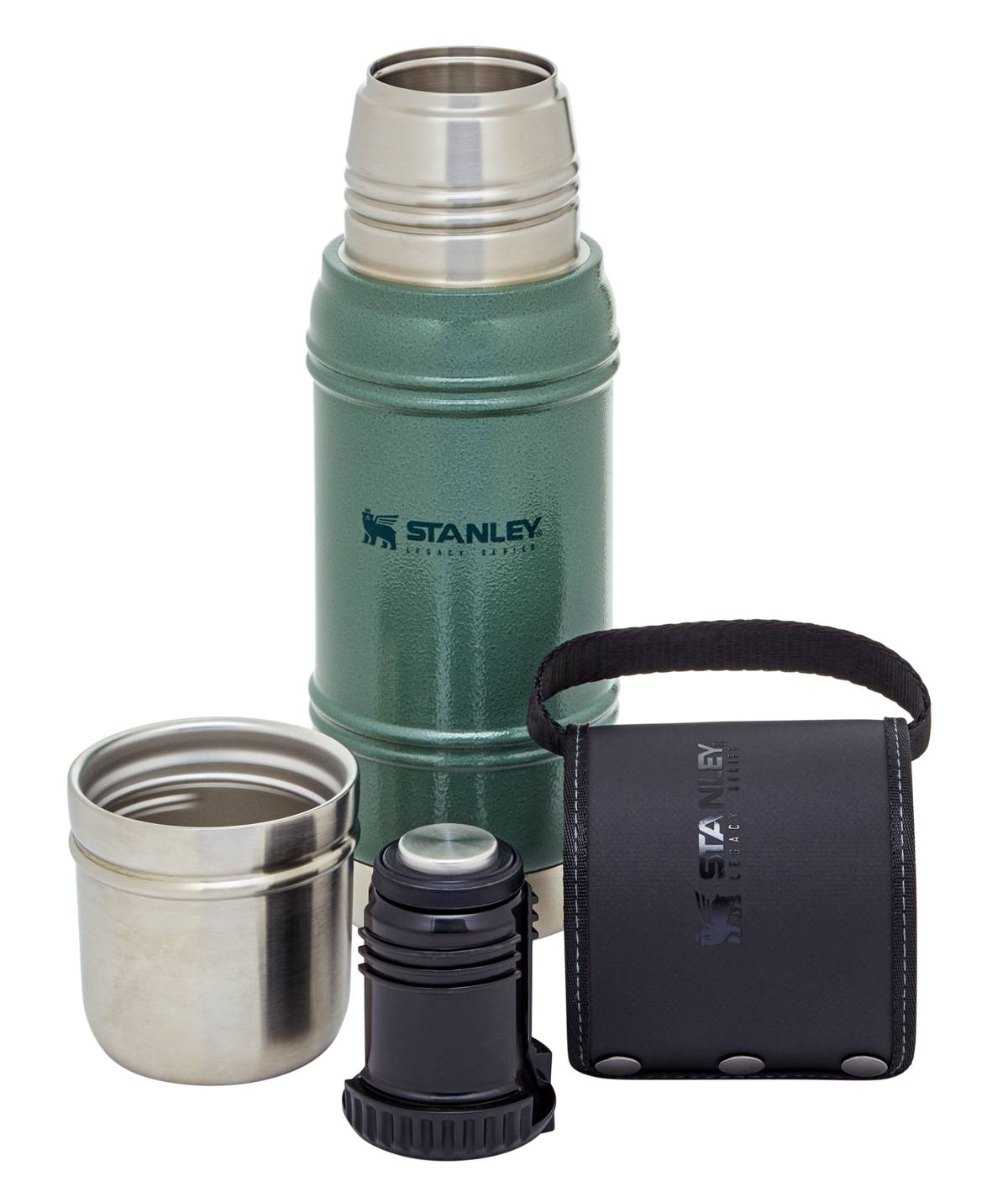 Old-school meets state-of-the-art with this smart thermal bottle. QuadVac™ insulation gives your drinks four layers of hot/cold protection. The material is very high quality. The sporty design and colors make it perfect to be carried to class, gym, or a trip. It can keep your drinks cold for about 24 hours.
13. Fjallraven, Kanken Classic Backpack for Everyday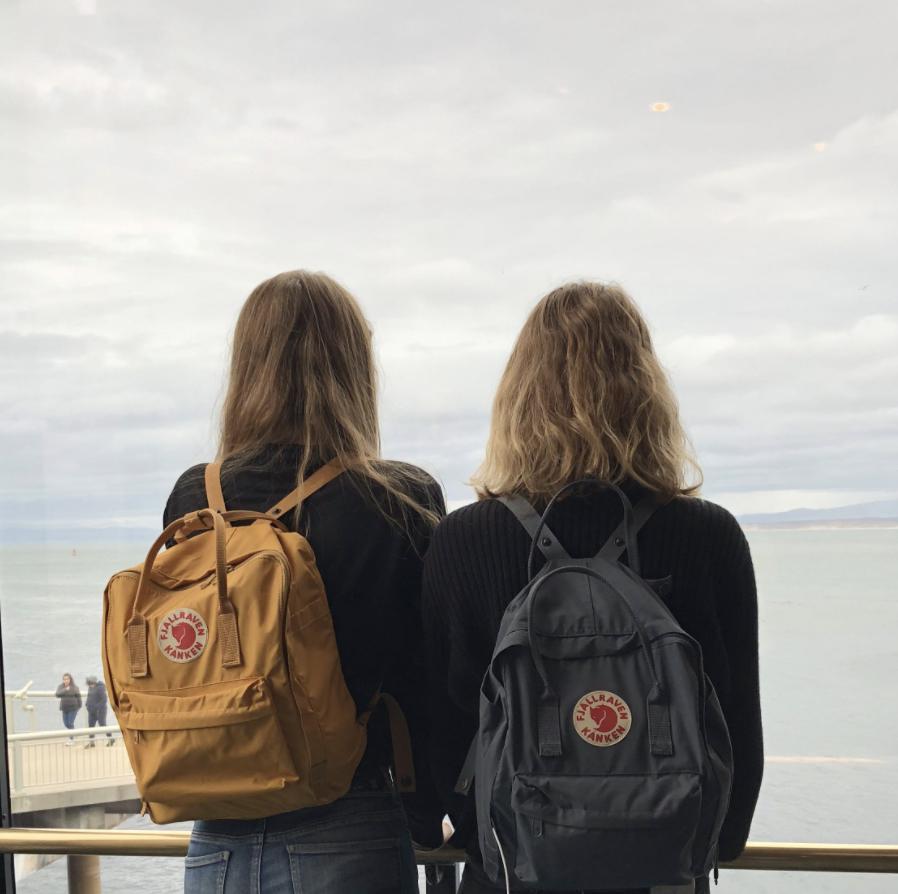 This is a versatile backpack and is suitable to be taken to classes as well as at the workplace. This design is making its way through Europe and the western hemisphere. It is made out of Vinylon F, which is dirt-resistant and can be cleaned very easily.
14. VANKYO Leisure 3 Mini Projector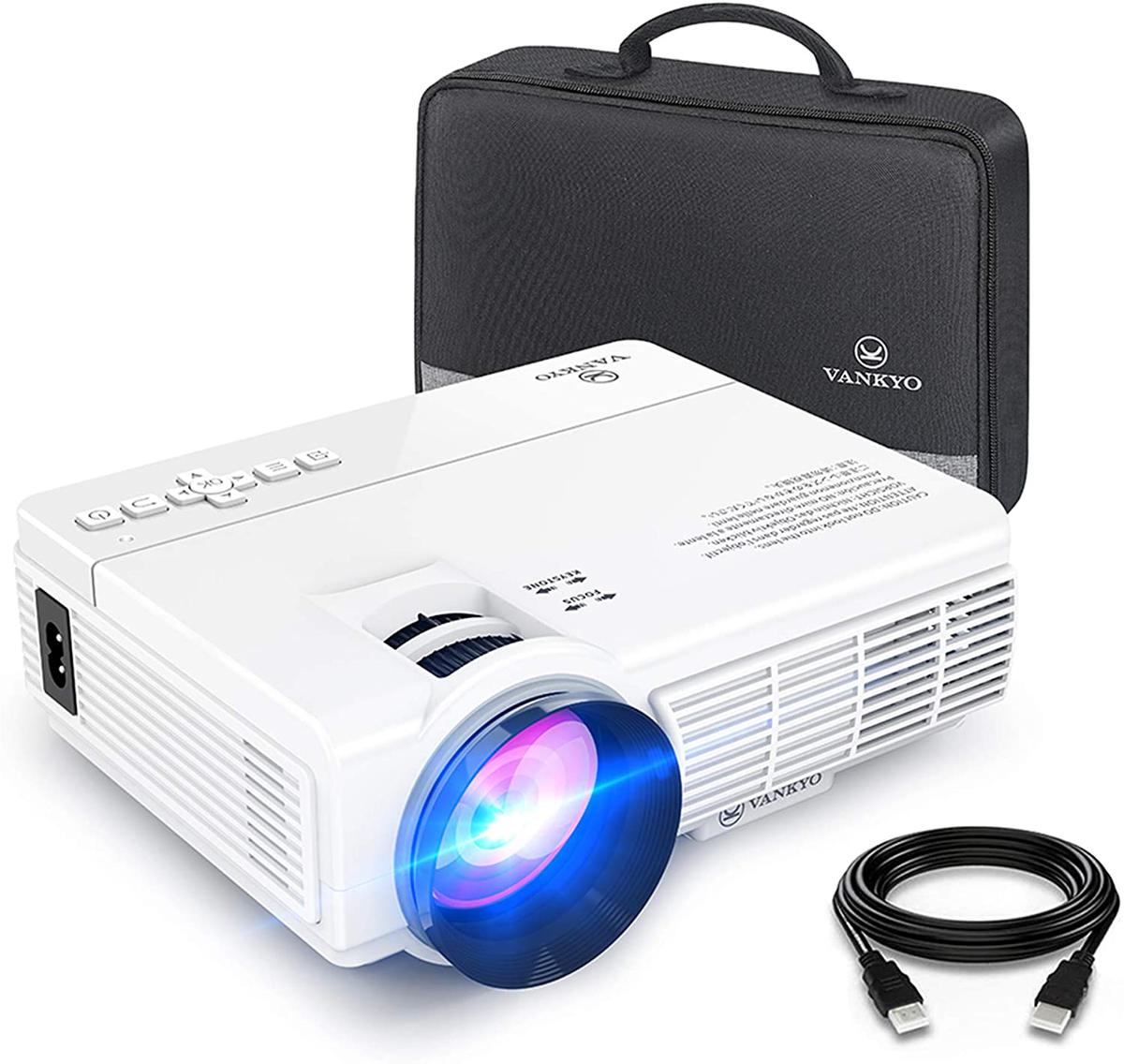 This projector is the perfect gift for a freshman at college as a TV is much costly and an asset and takes more space than they have in a dorm room. It can project up to 5 feet and has built-in speakers for a theatre-like experience.
15. Apple MacBook Air with Apple M1 Chip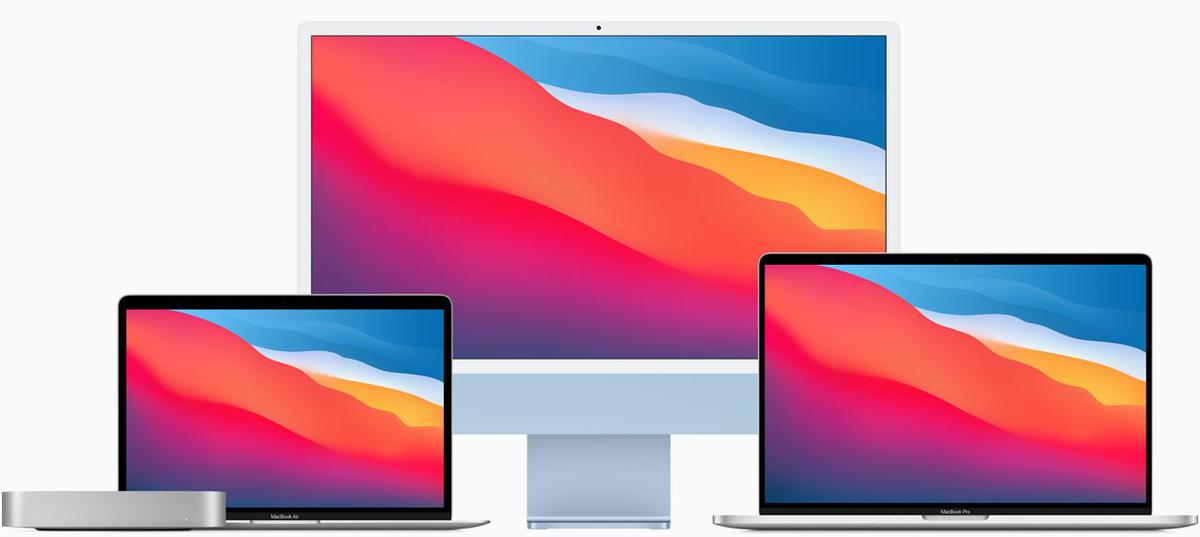 Ask any grad if there is something they would want more for their graduation gift than an Apple gadget. The New M1 chip ensures powerful processing and great performance. It is lightweight, looks fantastic, and gives a premium feel.
16. Lululemon Easy Access Crossbody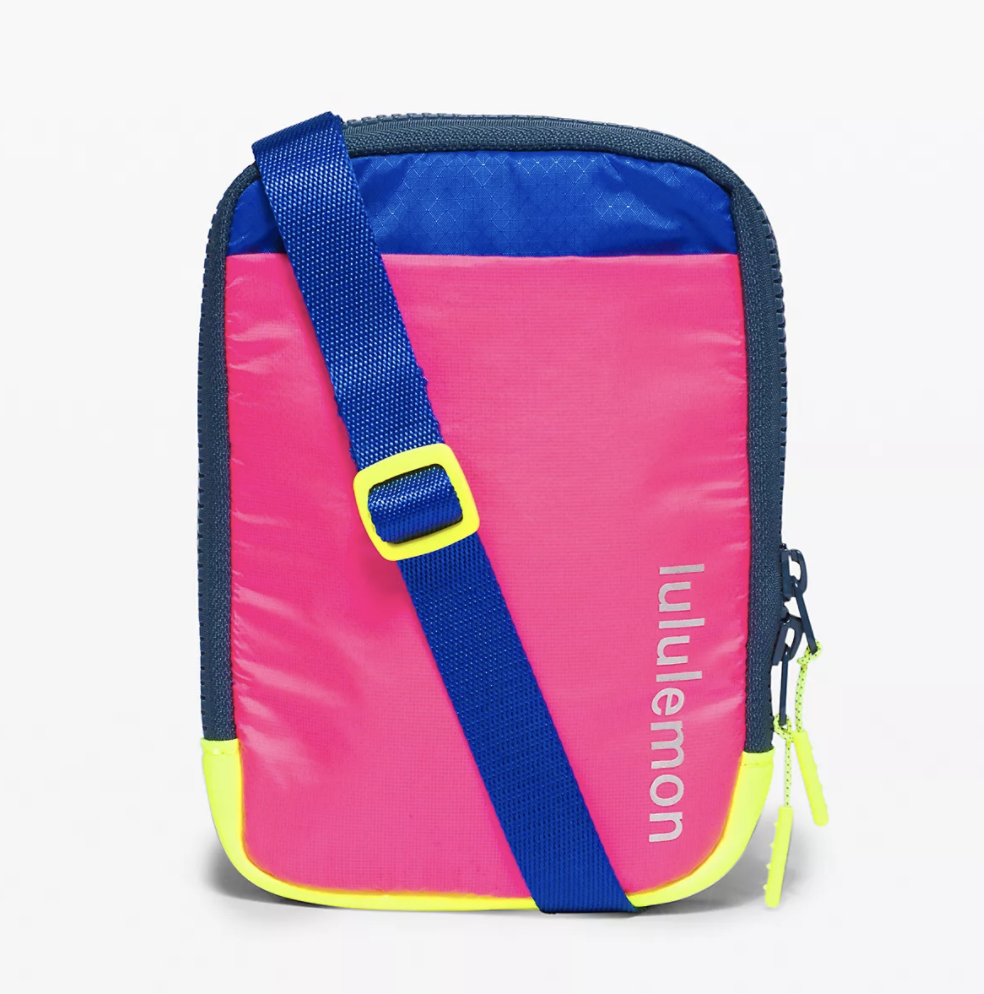 This little backpack has an adjustable strap and is made out of water-resistant fabric to protect your precious stuff from rain. The funky colors look extravagant. Additionally, it has an interior pocket and an exterior pocket to sort stuff better.
17. Soundcore by Anker Life Q30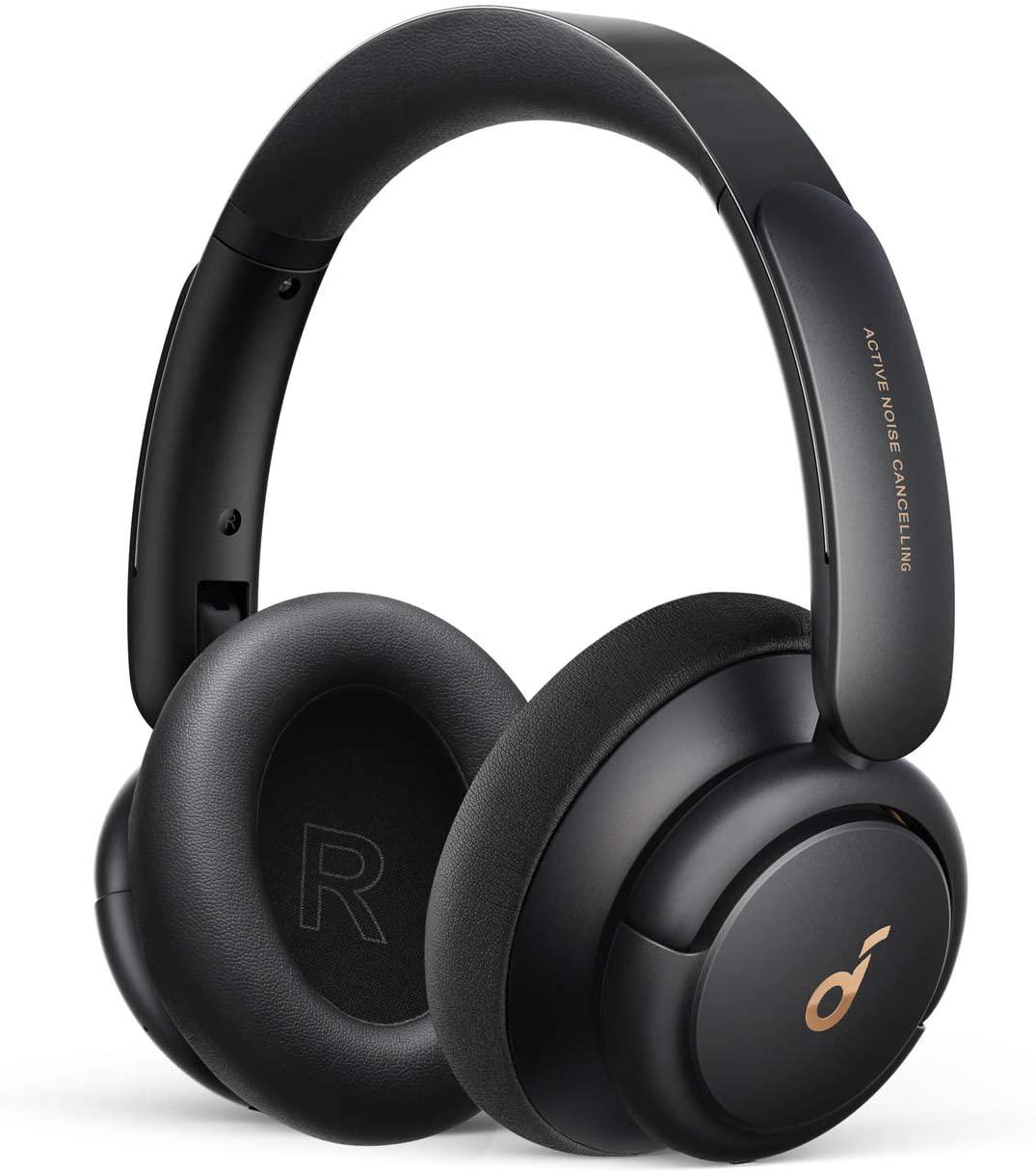 If your grad is an introvert and does not like to socialize, these headphones will help him to block out his roommate at times when he wants some alone time. These headphones have active noise canceling features that will help them to focus and meditate.
18. Classic Core Sheet Set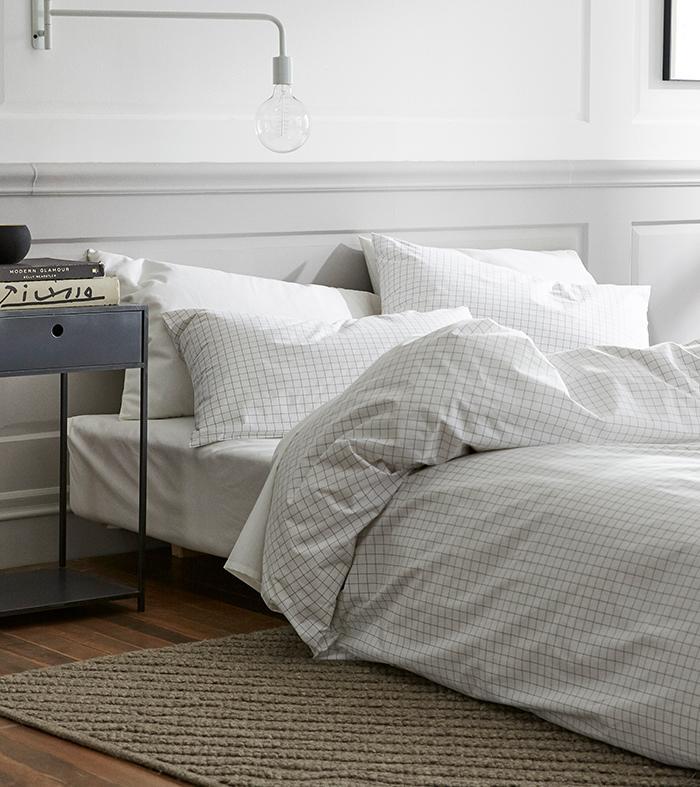 A college room can be a cold and lonely place. In that condition, these soft sheets will provide them with comfort. Also, these are highly durable, so they would not have to be worried about them wearing out if not washed on time.
Conclusion
These gifts can change a freshman's perception of the college. Instead of a load of studying and worrying about the future, they will be able to focus on their career while being comfortable. Campus life can be easy and fun. All thanks to you and the thought you put into the gift