Whether it's Christmas, a birthday, or a graduation day, gifts are a must for kids. But kids these days already have everything at their fingertips. With various smart gadgets and cool toys already at hand, what can you give to a child who already has everything?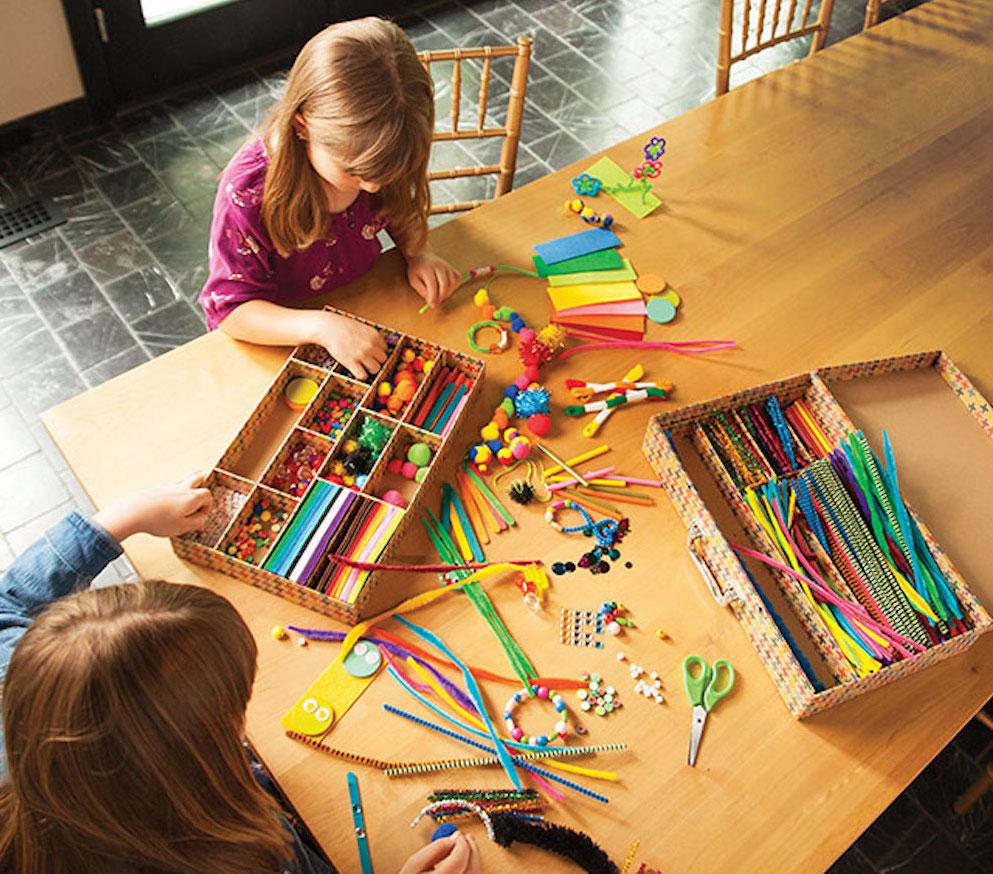 Fortunately for you, we've compiled some of the best children's gifts out there. These items are so awesome that we guarantee you, any child will freak out as they unwrap their gift.
1. The Indoor AirFort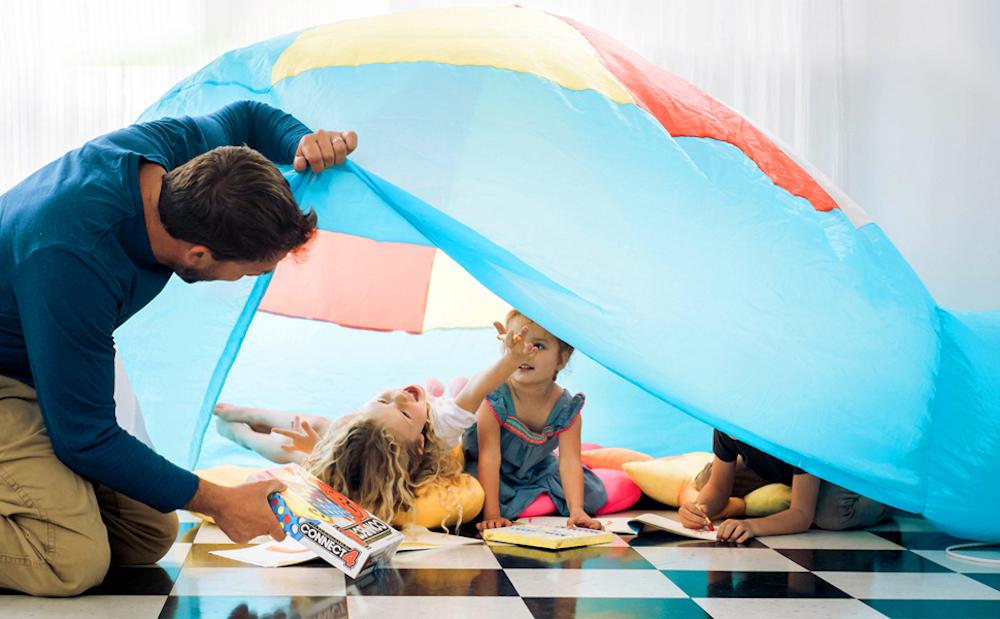 Kids love building forts. But using all those pillows and blankets can be messy. So, why not give them this inflatable air fort? With just 30 seconds of assembly, this fort can provide hours of fun.
2. Giant Inflatable Unicorn Yard Sprinkler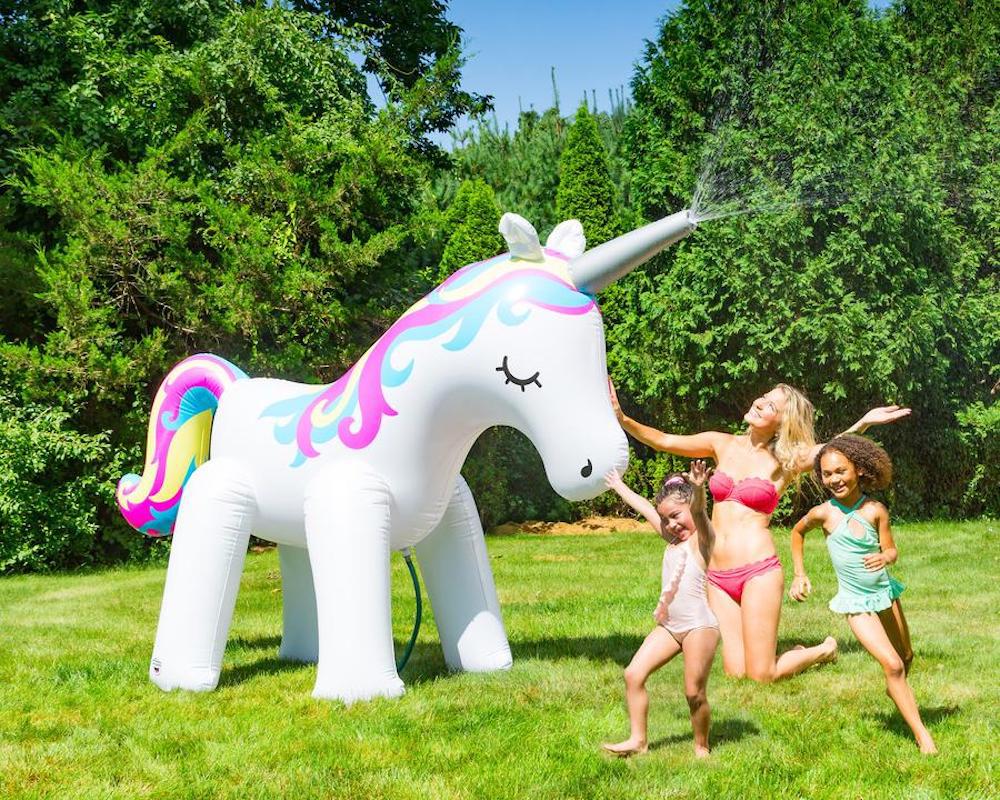 Make summer even more exciting with this magical giant unicorn! This giant unicorn can shoot out water out of her magical horn. That way, everyone can stay cool even during the hottest summer days!
3. Playz 4pc Pop-Up Playhouse Ball Pit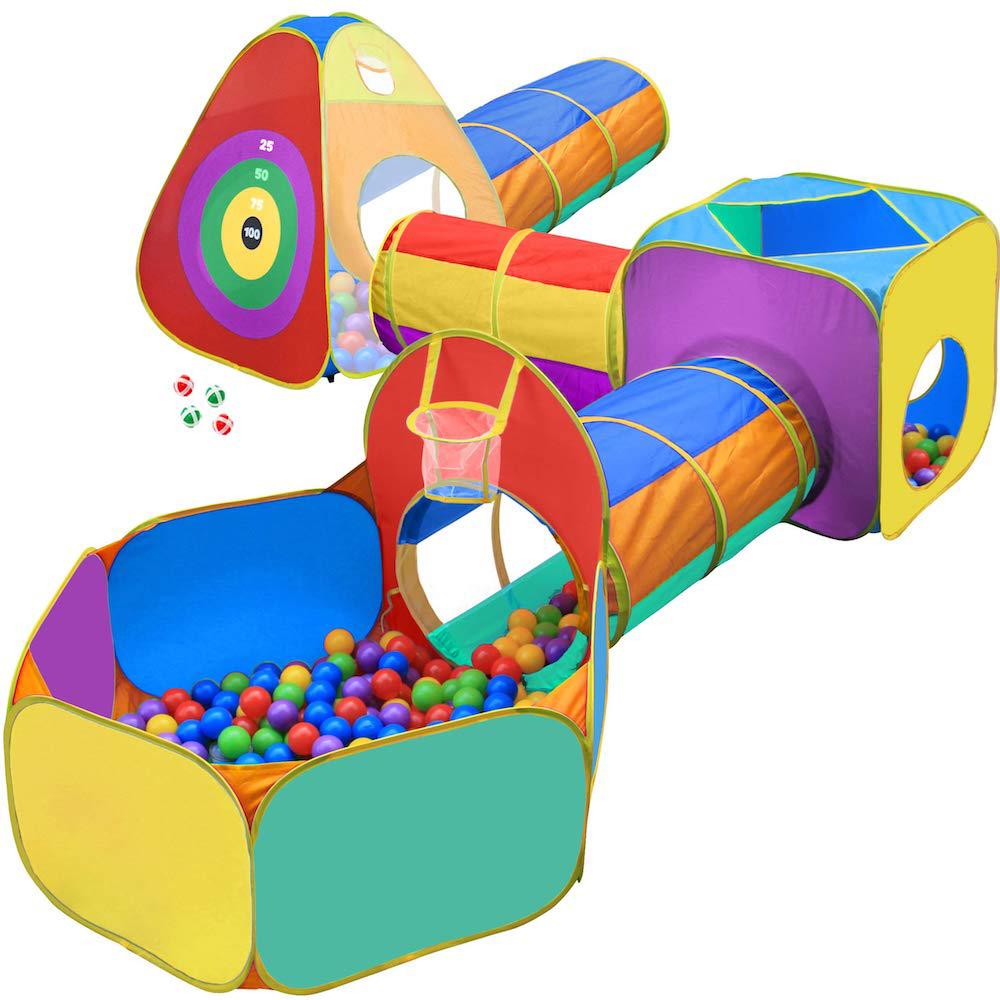 Nothing is more exciting than spending an entire afternoon playing in a ball pit. This pop-up ball pit is the perfect playground for your little one. It's filled with fun and joy, minus all the nasty germs that are usually present in public ball pits.
4. Little Tikes Jump 'n Slide Bouncer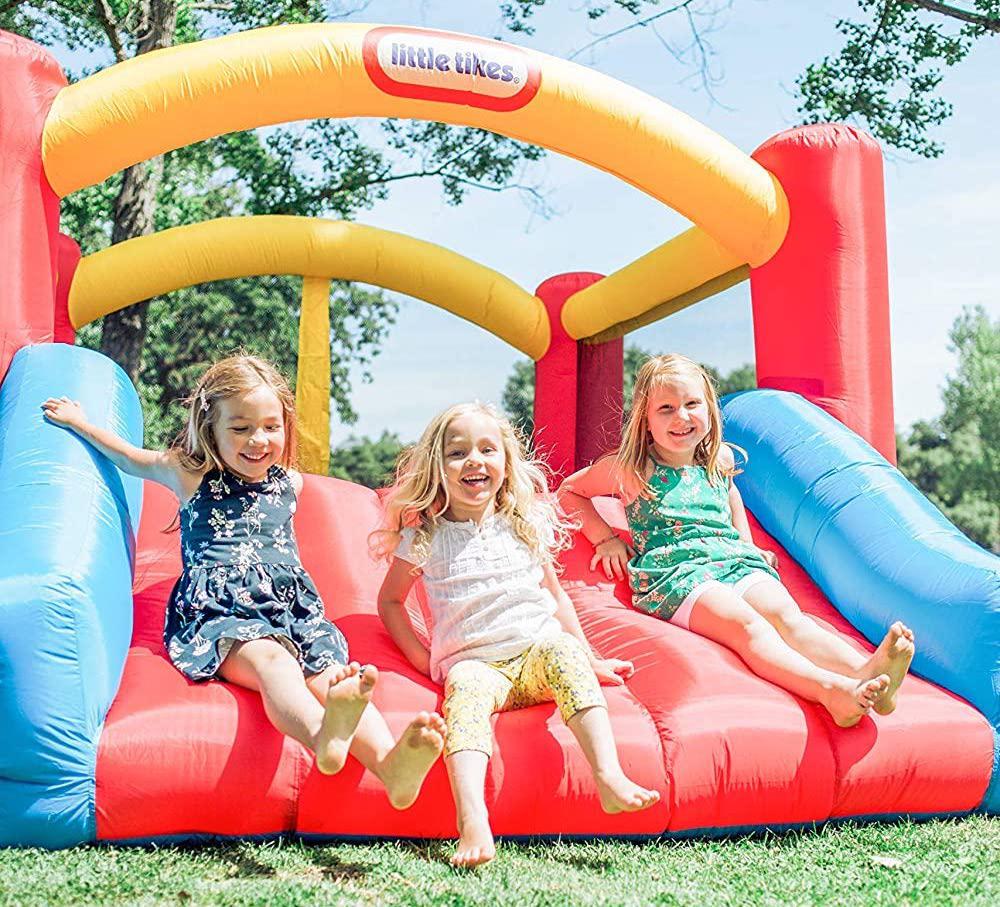 Make outdoor play times more exciting with this bouncy house. Your kids will definitely have a blast jumping and sliding around. Easy to set up and store, parents will love this bouncy house as well.
5. Surprise Toys Mystery Capsules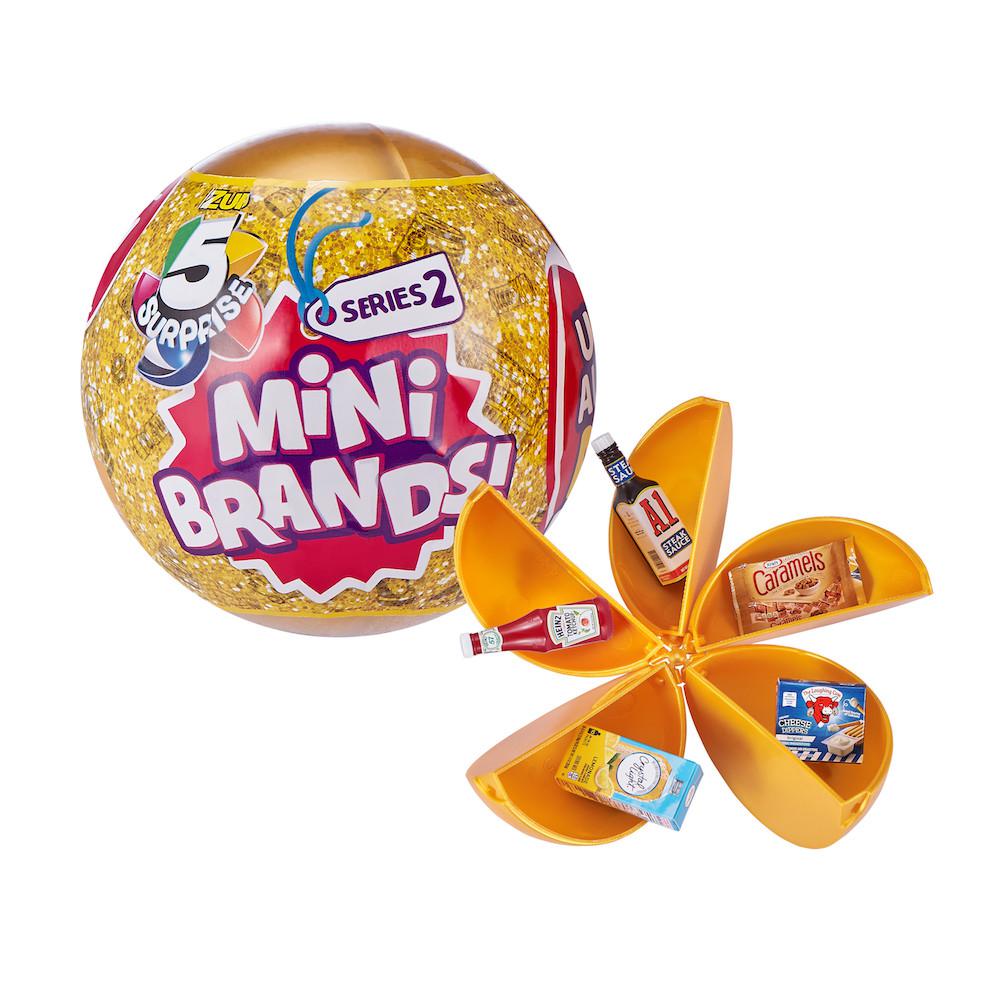 For children, there's nothing more thrilling than unboxing a gift and getting something unexpected. So, why not give them double the fun with these mystery capsules? Filled with over 70 unique collectibles, no kid can resist the temptation of these mystery capsules.
6. VTech Kidizoom Duo Selfie Camera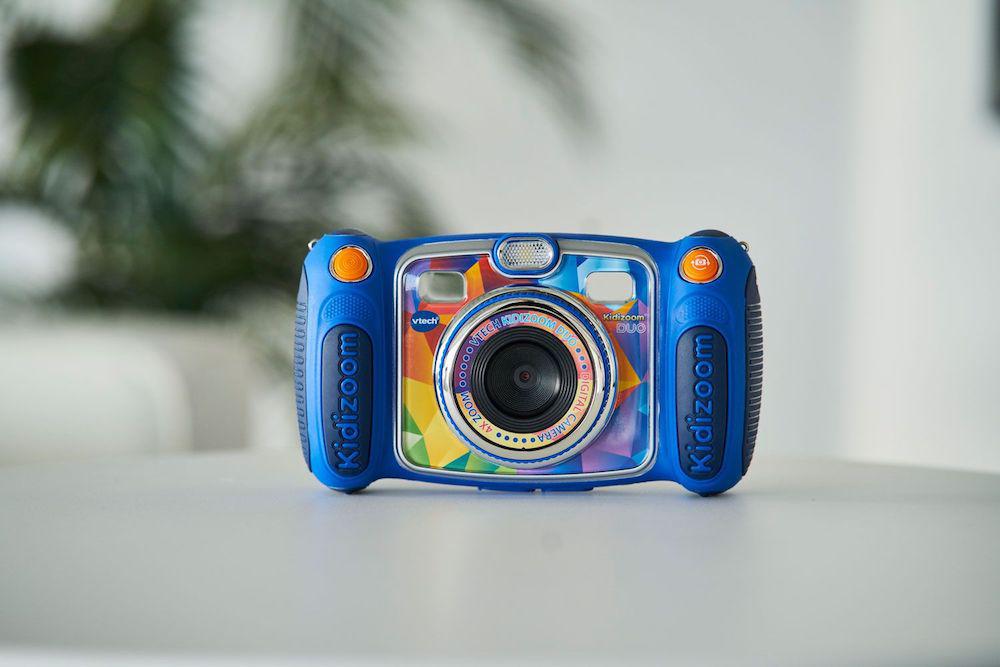 Perfect for budding photographers, Kidizoom is a digital camera made specifically for kids. It can take photos, videos, and even selfies. It even comes with funny filters and collage effects! And most importantly, it's durable and can handle drops and tumbles.
7. LEGO Super Mario Adventures with Mario Starter Course
Wahoo! Let your kid explore the adventure-packed world of Mario with this Starter LEGO Course. Have Mario collect coins and run through obstacles. With an LCD screen and a speaker, Mario can also show different expressions and produce iconic sounds from the game.
8. LEGO Hidden Side Graveyard Mystery
Tap into your kid's creative side with this LEGO building set. Featuring an augmented reality app, this LEGO set is full of cool interactive details that can make playtime even more immersive and exciting.
9. Kid Made Modern Arts and Crafts Supply Library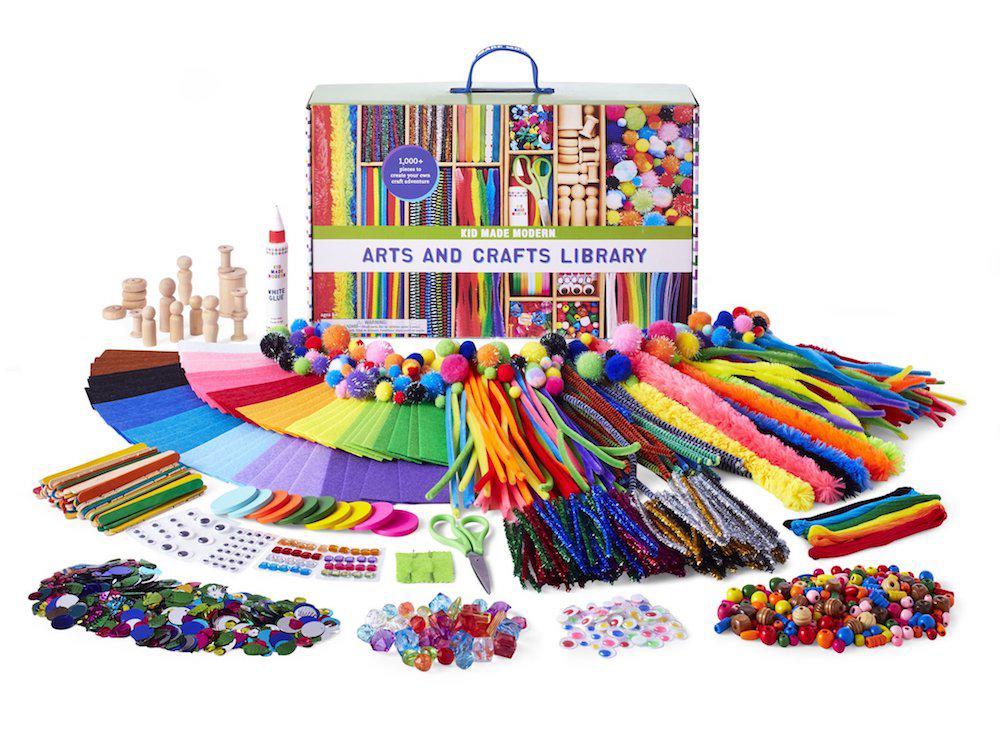 Unlock your kid's creativity side with this amazing arts and crafts kit. With over 1,000 items, your little one will never run out of things to make. From scrapbooks, pom-pom dolls, to friendship bracelets, the possibilities are endless!
10. Baby Shark Official Song Doll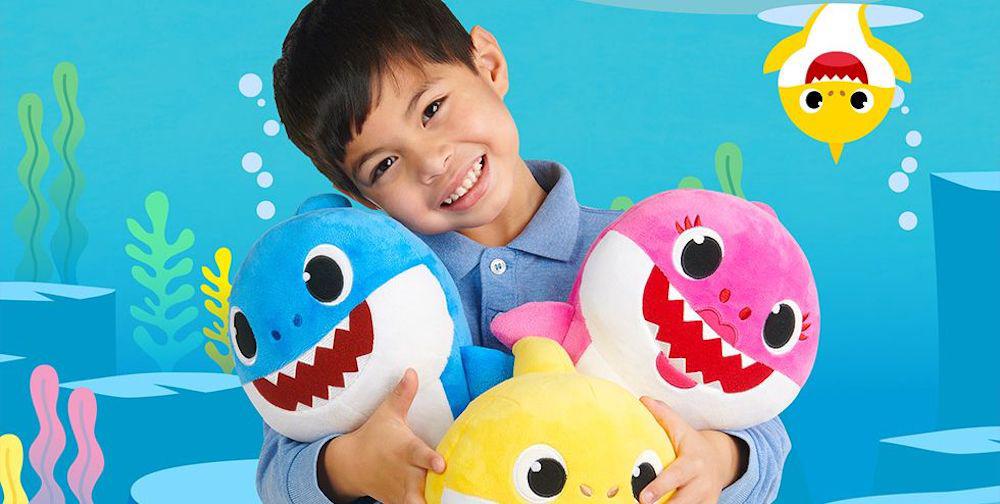 Baby Shark doo doo doo. This official Pinkfong plush will be a hit with younger children. Completely soft and huggable, this doll can also play up to 4 verses of the world-famous Baby Shark song.
11. Kinetic Sand Bake Shop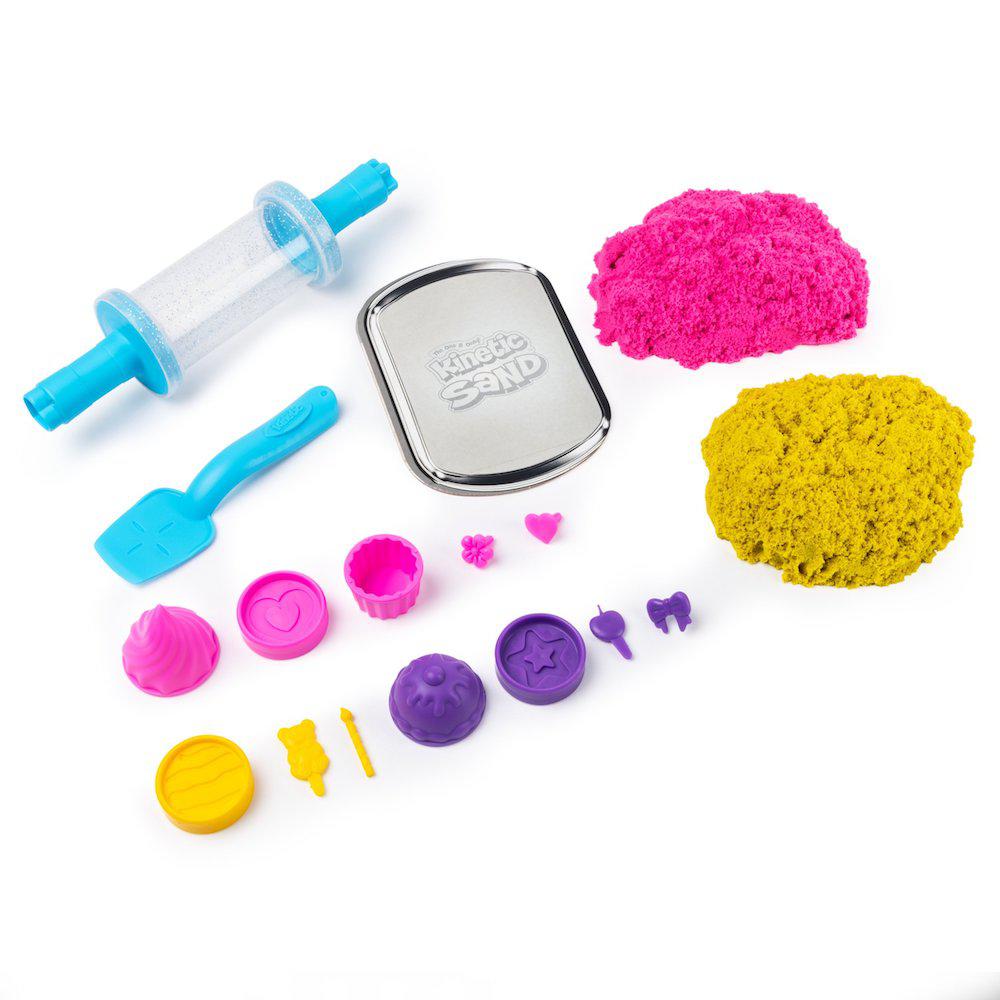 Playing with kinetic sand can support the development of fine motor skills. So, why not nurture your kid's creativity at the same time as well? This kit comes with 16 tools and molds so your little one can make "cakes and cookies" to their heart's content.
12. Shifu Orboot Augmented Reality Globe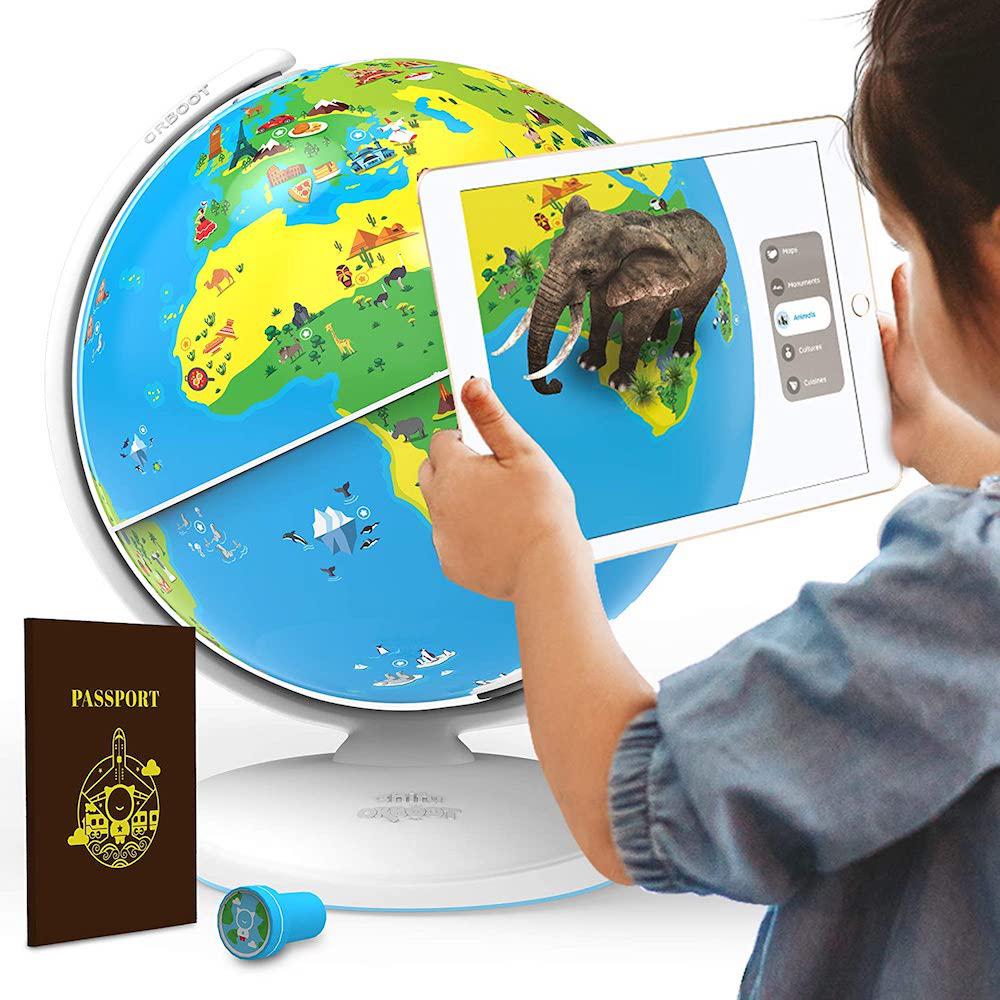 Don't be fooled, it's not your plain ol' globe. Take your kid on a journey with this augmented reality globe. Paired with an educational app, it will give your kids more than 1,000 interesting facts about the entire world. Perfect for curious little ones.
13. National Geographic Dinosaur Dig Kit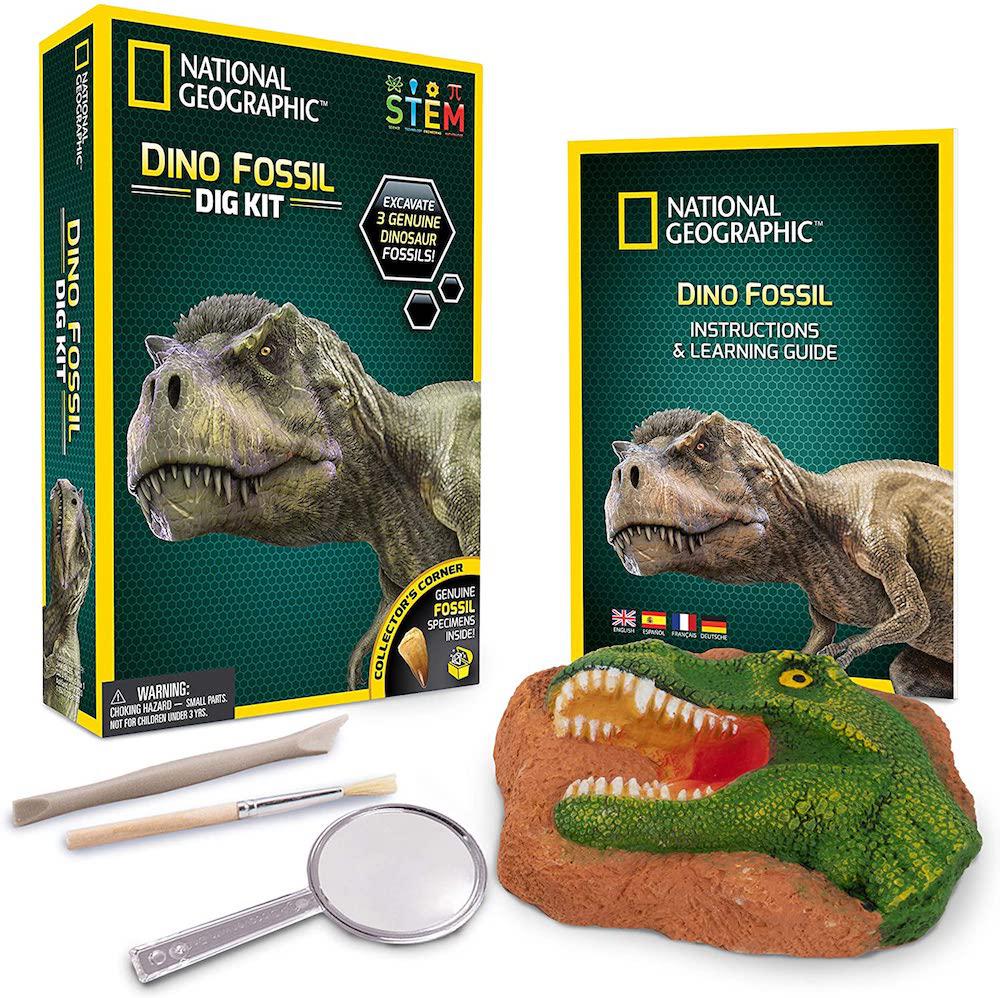 If the little one loves Jurassic Park and dinosaurs, they'll adore this dig kit. They can excavate three real dinosaur fossils with realistic-looking digging tools. They can also learn more about their discovery with the kit's informative learning guide.
14. Learning Resources Primary Science Lab Activity Set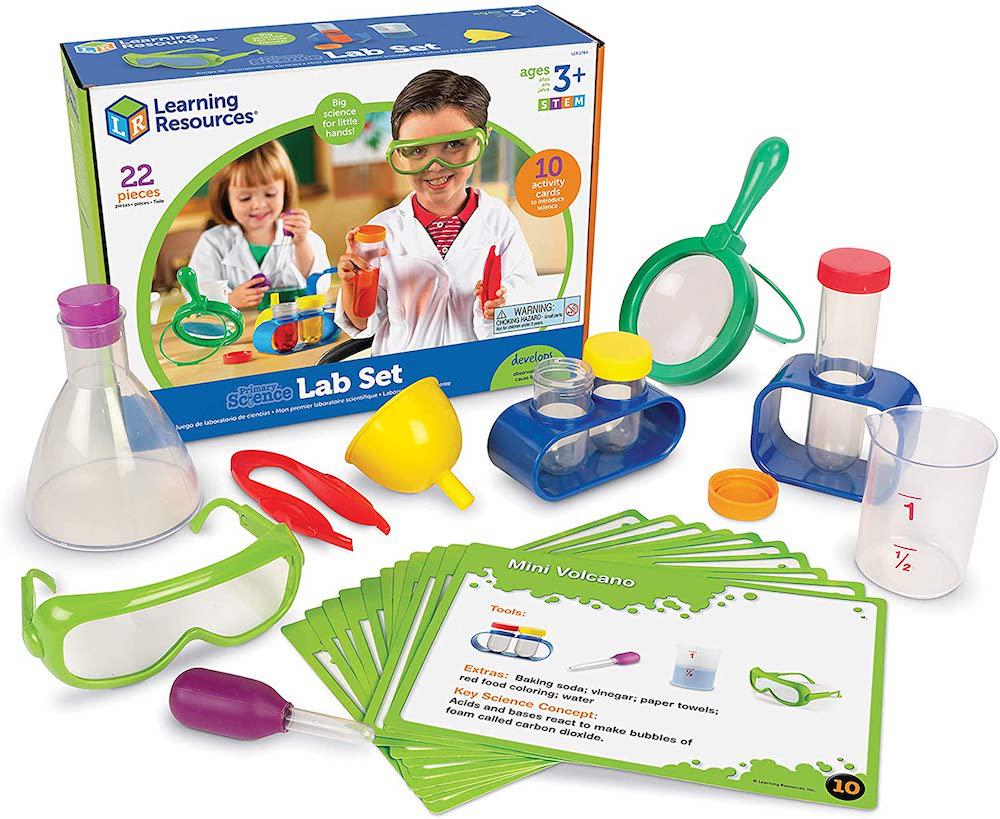 Nurture the little Einstein's curiosity with this Science Lab set. This kit has everything children need to conduct their at-home experiments, from a magnifying glass to test tubes.
15. 5-in-1 Mechanical Coding Robot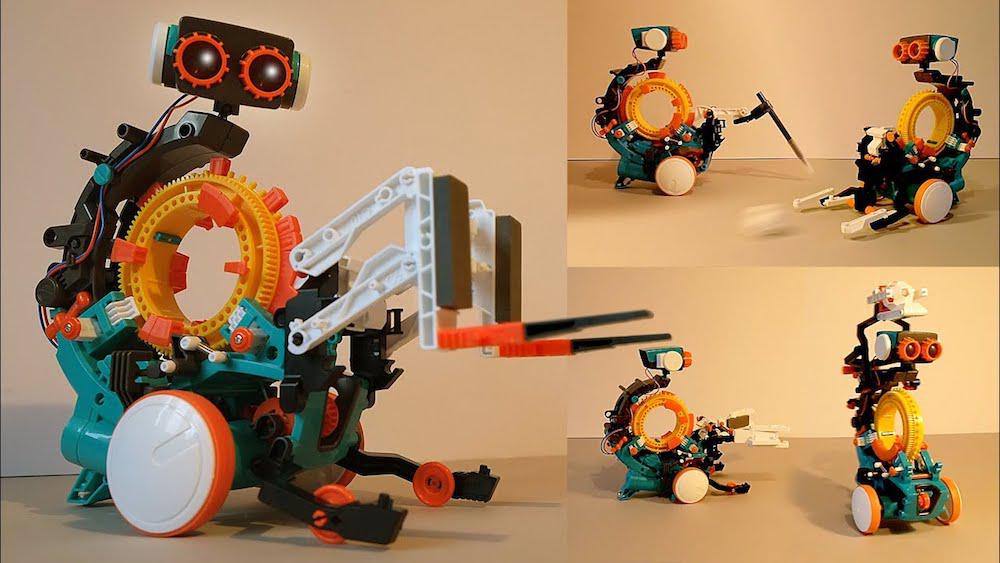 Get them hooked on STEM early on with this super cool robot. They're going to have a blast coding new skills for the robot, such as carrying things and even playing soccer. Plus, now they can brag to their friends that they built and coded their very own robot.
16. Minecraft Transforming Sword/Pickaxe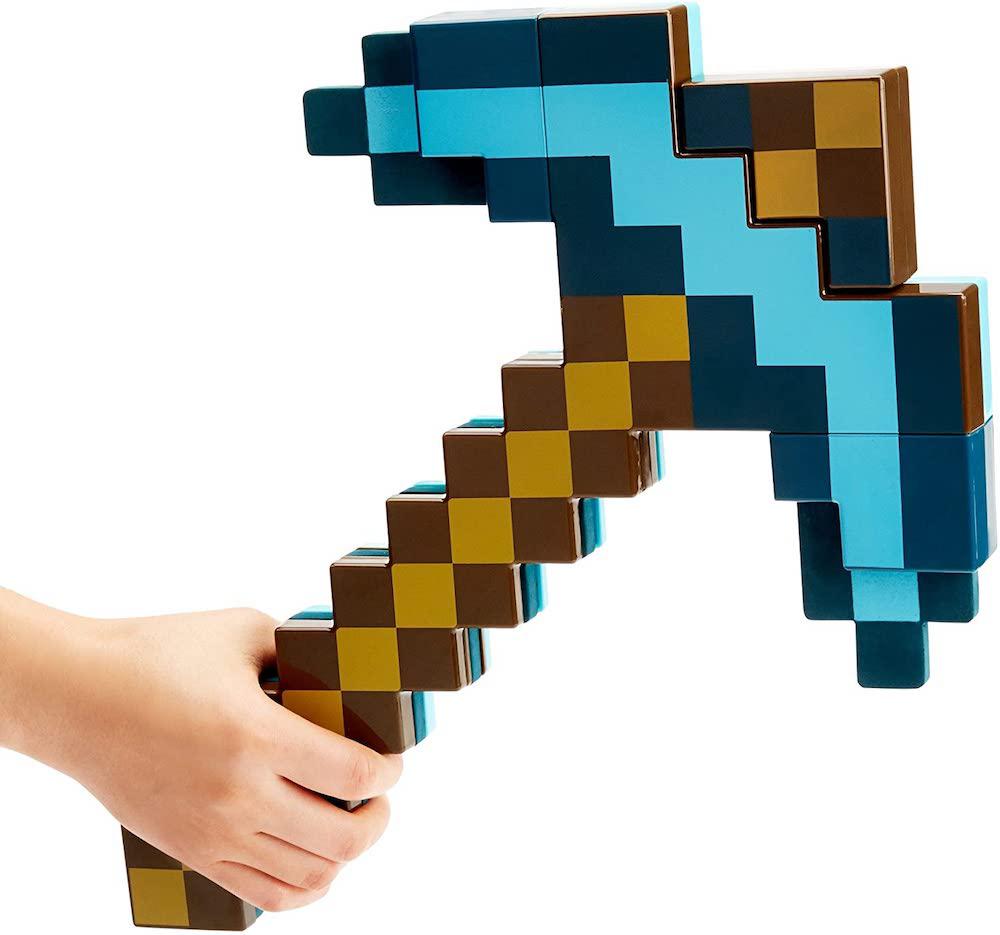 This 2-in-1 tool will make your kid feels like they're in the world of Minecraft. The sword can transform into a pickaxe in an instant. That way, they can fight hordes of zombies and then get back to mining instantly! And don't worry, the edges are rounded and completely safe.
17. Cute Night Light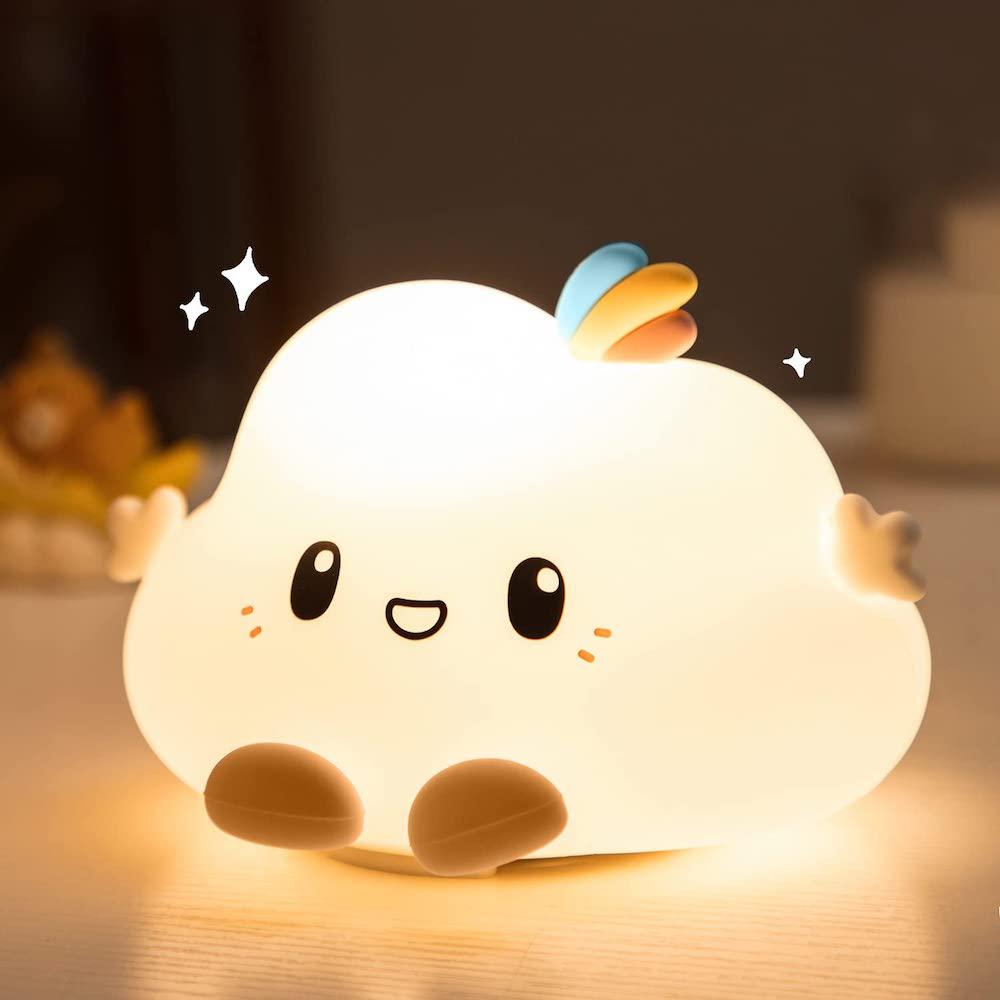 Darkness can be scary for little kids. Make sure they don't feel alone with this adorable cloud night light. With just a simple tap, the nursery lamp will emit a warm, comforting light to accompany the little one at bedtime.
18. The Kids Electric 4-Wheeler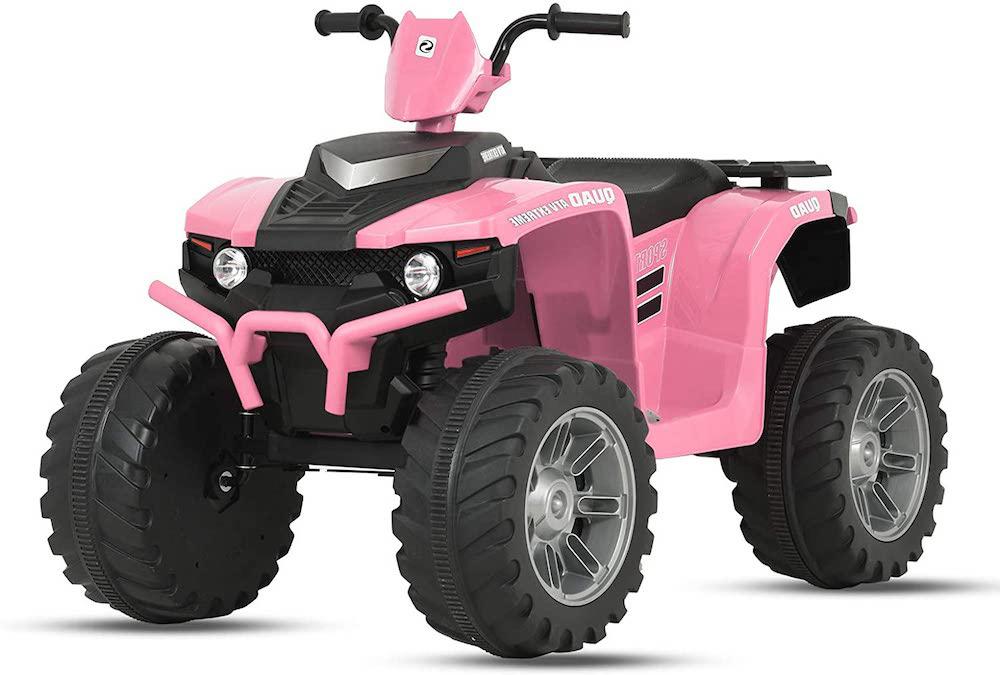 Make them feel grown-up with this awesome 4-wheeler. Complete with LED lights, radio, and built-in music, the little one is guaranteed to be the coolest kid in the neighborhood.
Closing Thoughts
Shopping for children's gifts isn't the easiest thing to do these days, especially when they're already so influenced by trends on the internet. But we hope this list gave you some nice gift inspirations for the children in your life.
Of course, don't forget that to truly impress a kid, you need to make sure the gift matches their interests. So, be sure to check what their current obsessions are before you go shopping. Good luck!