The fashion trend is no longer about must-have outfits or colors. It is the concept of sustainable fashion that is ruling the fashion industry now. Sustainable fashion is about minimizing the harmful effect clothes have on the environment.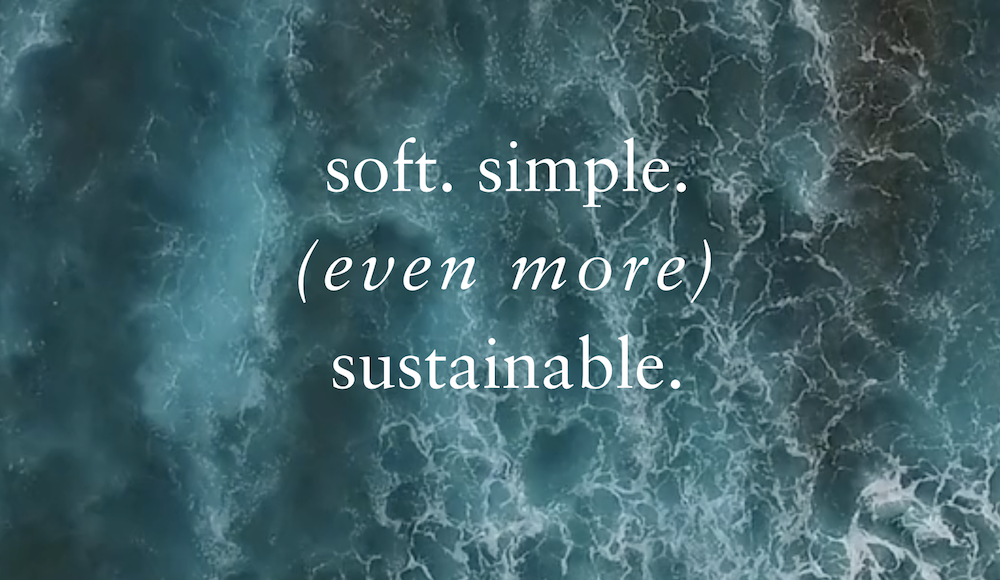 The fashion industry's main issues while talking about sustainable or ethical fashion are water usage, hazardous chemicals, short lifecycle, waste, and agriculture. There are brands manufacturing clothes from fabrics that are 100% recycled polyester, and these result in reducing the waste from the face of the earth. It is a brilliant step toward a better future. Given below are some of the best quality sustainable clothing brands.
Levi's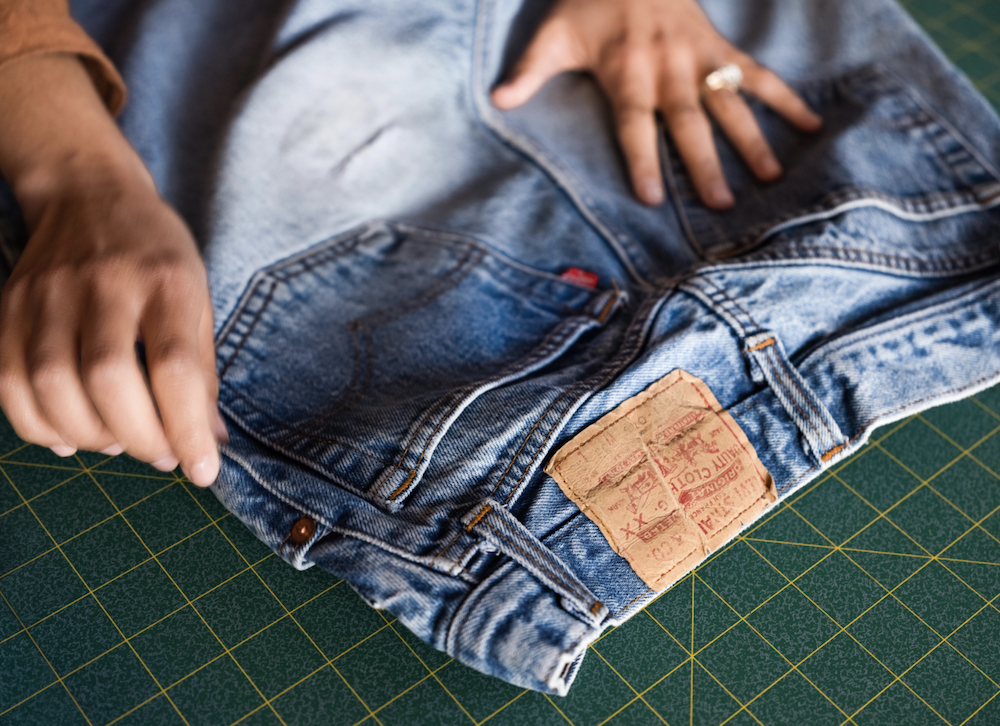 Making a pair of jeans requires around 2000 gallons of water, and Levi's focuses on minimizing its water use. The Fashion giant has even introduced a Water<less collection that uses up to 96% less water. Levi's has been around for over one and a half-century and is one of the biggest denim brands across the globe, so you can be sure that it will not be compromising anywhere with its quality. It has publicly shared the details of its sustainability commitments for the product's life.
Alternative Apparel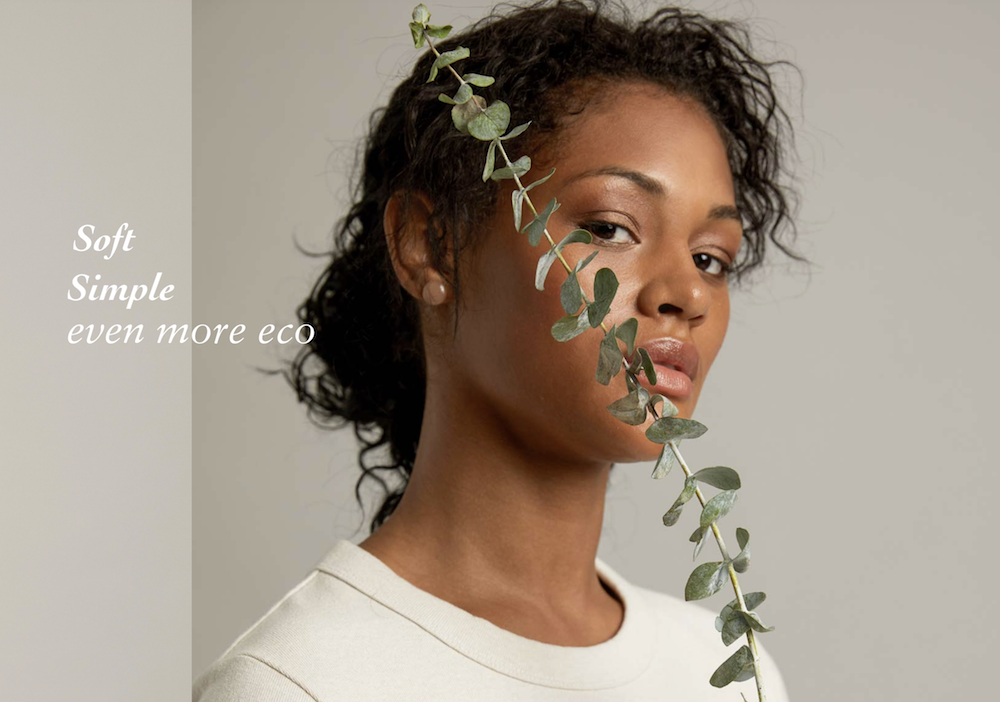 Alternative apparel brings you casuals like hoodies, t-shirts, leggings, etc. It uses organic cotton or recycled materials to manufacture its products. The brand showcases designs that are timeless so that they will be trendy throughout their life cycle. This would minimize the chances of clothes getting discarded and ending up in landfills. Additionally, the brand uses packaging materials and dyes, which have minimal impact on the environment. It deals in apparel for not just women but also for men and kids.
PACT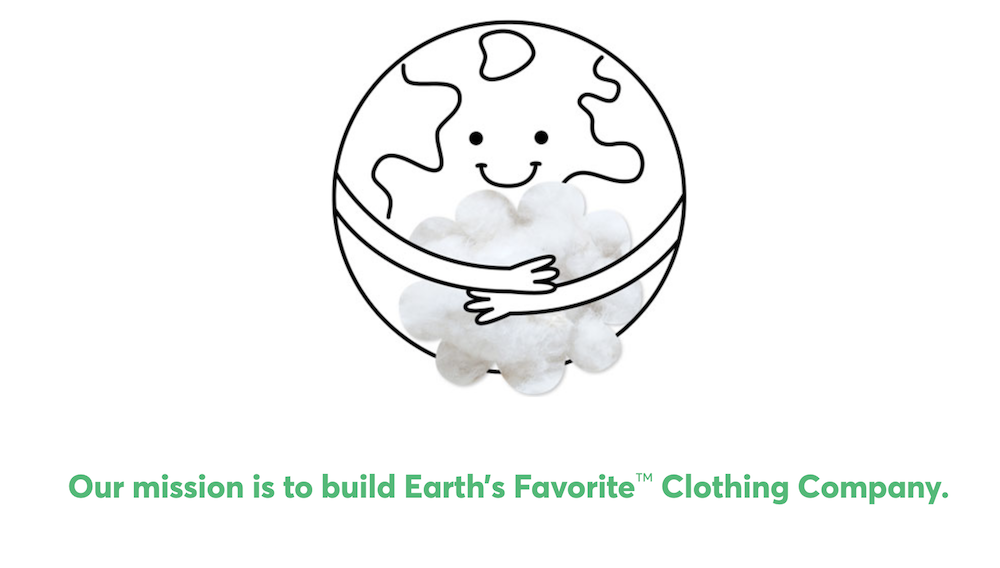 Cotton garments from PACT are purely organic and have been manufactured following organic guidelines. This brand is Fair Trade Certified, stating that they have been focusing on maintaining work ethics such as wages and working conditions for the workforce. PACT clothes are extremely soft and comfortable making them suitable for everyday wear. You can also get PACT pajamas and underwear and opt for organic 24/7. Whether you want to buy clothes for men, women, kids, or even babies, they have it all covered.
Everlane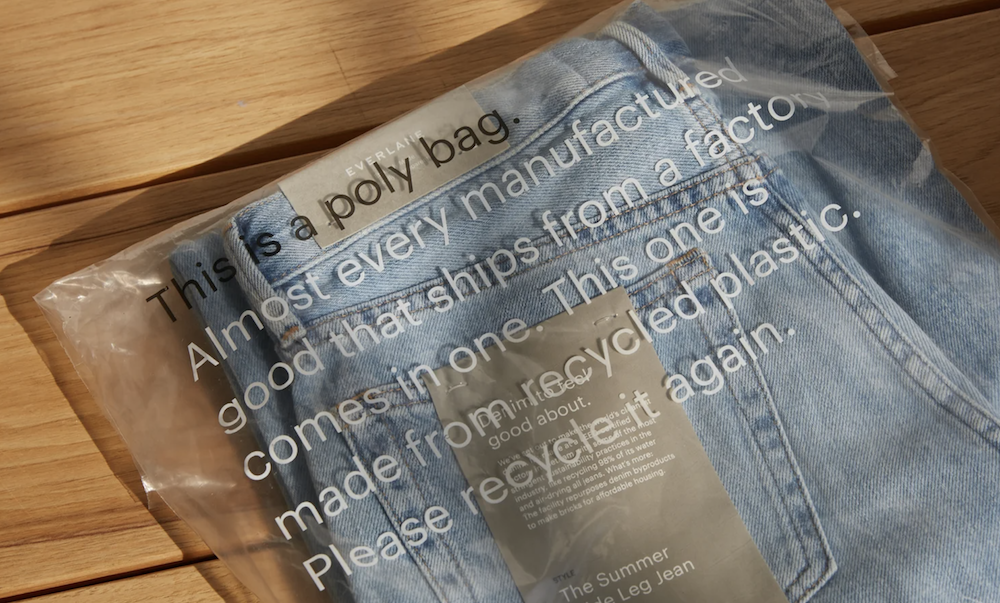 Everlane has been transparent about its processes and factories to tell you about how and where your garments were made. They claim that their factories are established after they pass the required quality tests and marks up to the standards set by the company policies. They have made a name for themselves with their stylish and trendy range of clothing. Not just garments, Everlane offers you premium quality Outerwear, footwear, and accessories. Even though they have not been clear about their environmental impact, they have been trying to provide a healthier work environment for their employees.
thredUP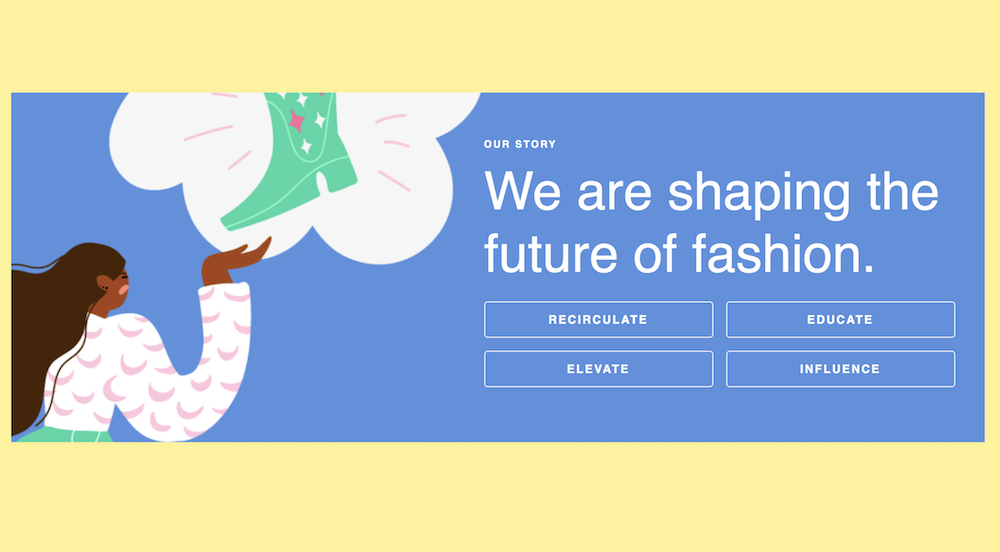 Not actually a brand, thredUP is a website that acts as a platform to sell used clothing for women and kids. The company maintains the standard by ensuring that clothes on sale are in good condition and can still be worn for some time. Buying used clothes instead of brand new is a really sustainable way to go. The best part is that you can get yourself apparels from top brands at a price way lower than the retail price. Moreover, you can send your undesirable clothes to thredUP, and they will make use of it. Pieces of clothes that cannot be resold get recycled.
H&M Conscious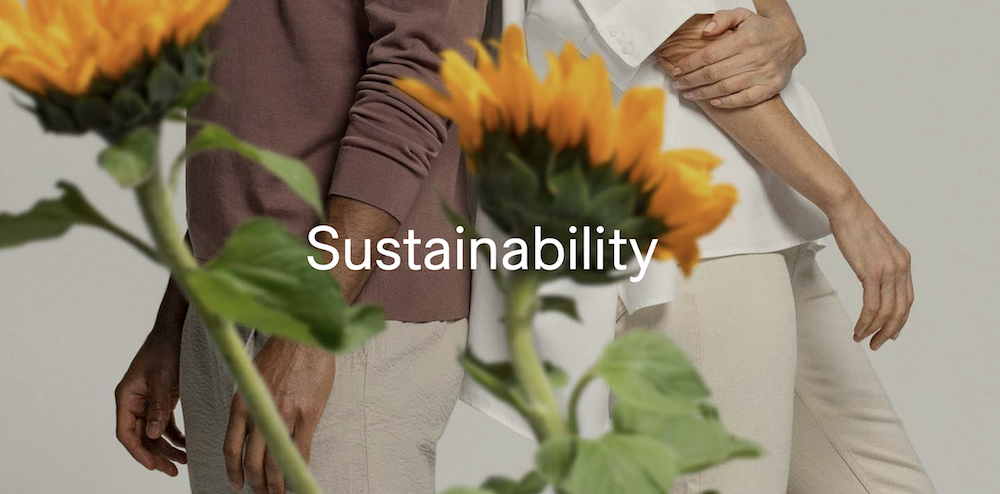 Products from H&M Conscious focuses on reducing its negative impact on the environment. This is achieved by using materials like organic cotton or recycled polyester. This collection is highly affordable and starts from a mere $10. Therefore you don't have to pay a lot to care for the environment. H&M allows you to recycle your unwanted clothing, even if it is torn unwearable for discounts on your future purchases. As per statistics, 57% of the fiber used at H&M is recycled, and it aims to reach 100% by 2030. Along with the appreciable intentions, H&M Conscious provides you a fabulous range of trendy clothing.
Summary
Clothing is about making you look amazing, and that's what clothing brands focus on. While most of the brands focus on just that, there are some that have taken it upon themselves to bring a change in the world and make it look better too. Campaigns of brands Levi's to save water, H&M to use recycled fiber, or thredUp to reduce the clothing wastage and many more have been a fine step towards conserving the environment and are highly appreciable. Buy your outfits from such a brand and make yourself feel good about contributing towards a cleaner future.