Traveling is one of life's greatest experiences, whether you're traveling for business or pleasure. It's an amazing way to experience foreign cultures while relaxing and enjoying your time.
In your opinion, what's the most important thing to consider when traveling? Food? Shopping? Sightseeing? Well, believe it or not, staying at a good hotel can make a huge difference to your travel experience. That's why booking a great hotel to stay in should be at the top of your priority list!
With over 90 years of experience, Marriott International hotels are a great choice for your next trip! Founded by J. Willard Marriott in 1927 in Washington D.C., the group has grown to become the largest hotel chain in the world. It boasts 6,500 locations in 127 countries and 1.2 million hotel rooms, backed by amazing staff whose sole mission is to make your stay enjoyable. Not convinced yet? Check out these awesome reasons to choose Marriott Hotels!
Reasons to Choose Marriott Hotels
If you're looking to make the most out of your trip, choosing a Marriott hotel is one of the best decisions you can make. As the world's largest hotel chain, Marriott International is a leader of the hospitality industry. The company has strong core values focused on you - the guest - which make them better than their competitors.
1. Massive scale
Wherever you go, Marriott's got you covered. Marriott International has more than 6,500 locations to take care of countless guests in 127 countries. It also has 30 different international brands, from casual hotels, premium hotels and resorts, to luxury hotels, for you to choose from. No matter what you're looking for and where you're staying, Marriott will be there to make your trip comfortable.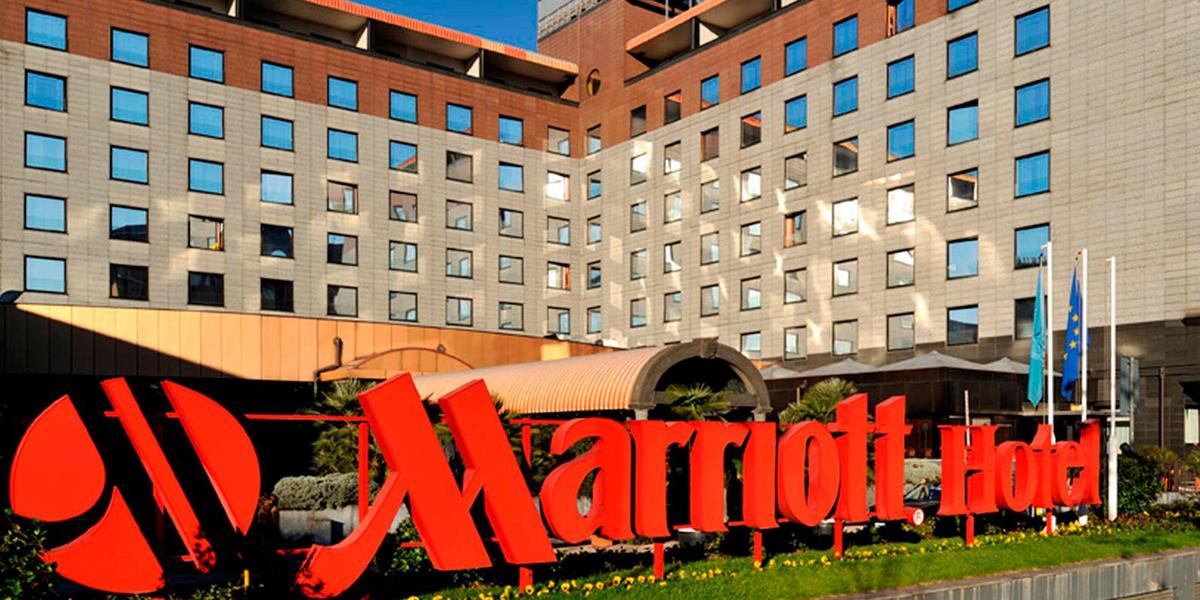 2. Excellence in every aspect
Marriott hotels will stop at nothing to serve up excellent experiences to their guests. The company is dedicated to providing their guests with great service and great food at a fair and reasonable price. You'll never regret staying at a Marriott hotel. Ready to take a fantastic and memorable trip?
3. Constant innovation
Marriott International always aims to be your best choice for accommodation. For that, they're constantly on the lookout for new innovations to adapt to guests' changing needs in different global locations. This adaptability has made Marriott one of the top companies in the hospitality industry.
4. Amazing staff and associates
What sets Marriott apart from their competitors is the wonderful people working there. They make sure to only employ the best and take great care of them too. The result? Amazing teams of staff stationed all across the world, ready to serve on your next stay.
5. Unwavering integrity
Marriott International upholds high ethical and legal standards in operating their business. They're committed to human rights and social responsibility issues in their business conduct. Their unwavering integrity has made them the perfect choice for travelers all around the world.
6. Vibrant loyalty program
Marriott Rewards is an award-winning loyalty program reserved for loyal customers, to make their stays even better. If you're a serial traveler, signing up for a Marriott Rewards membership can make your trips even more exciting. The program offers guests many benefits and opportunities, including better rates, discounts, earning free nights, and much more!
7. Unmatched direct booking channels
Unlike their competitors, Marriott doesn't rely solely on online travel agencies. Marriott seeks to serve their customers directly with an amazing, improved booking system. Why is this important? It allows Marriott to give you, the guest, better rates, bigger discounts, and faster, easier booking experience.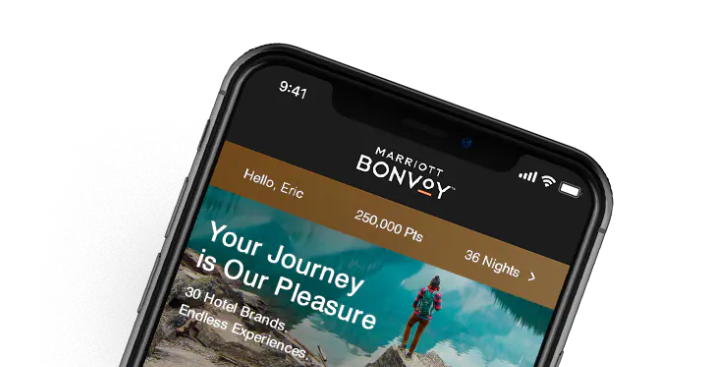 How to Book Rooms at Marriott Hotels for a Lower Price
So, what do you think? Convinced about staying at a Marriott hotel? Here are some tips you can try to get better prices for your next stay!
As mentioned before, Marriott has an awesome booking system with a lot of great perks. Simply go to their online website, choose your destination, and state how long you'll be staying. They have great rates for their rooms and they're also willing to price-match your room if you manage to find a better rate with an online agency. You can even get amazing discounts and avoid upfront payments if you book directly with them.
If you travel frequently, becoming a Marriott Rewards member is a fantastic way to save money on your next stay. Marriott offers even better rates for their Marriott Rewards members. Not only that, but they also offer members the opportunity to gain member points, which can later be redeemed for free nights at Marriott hotels all around the world.
If you're already a Marriott Rewards member, you can save points by booking hotel rooms. Then just redeem your points to book a few free nights at a Marriott hotel. But did you know that you can save even more by using PointSavers? Just go to their website, check "Use Marriott Rewards points", and find the rooms you want according to your itinerary. If the PointSavers is available, it will be displayed under the room details. This way, you can save up more points to use later!
Book with a senior discount
If you're 62 years old or older, you qualify for a senior discount! You can save 15 percent and more on your room rates at Marriott hotels at any time of the year. To get the senior discount, book online directly with Marriott or call their reservations centers around the world.
The Final Word
Staying at a Marriott International hotel is certainly one of the best decisions you can make for your trip. With their experience in the hospitality industry and their high values, Marriott's sole mission is to make your stay as enjoyable and memorable as possible. Do yourself a favor and book a room with Marriott for your next trip!